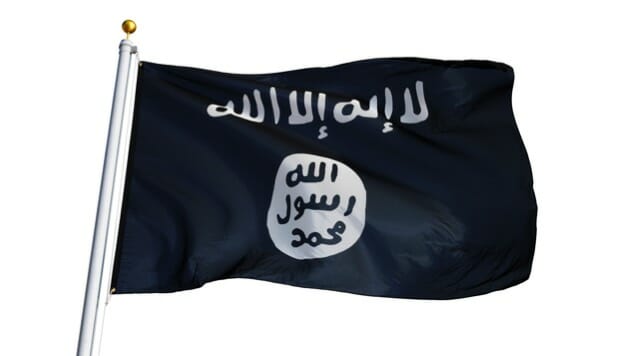 The U.S.-backed Syrian Democratic Forces captured a man that turned out to be an American citizen fighting for ISIS, according to reports today.
In a report first published by The Daily Beast, the man (as yet unnamed) apparently surrendered to the Kurdish elements of the SDF, and has been detained.
CNN contacted the State Department for further details, but were given none. Col. Ryan Dillon told reporters he was looking at the same reports they were, so they didn't have much information on the incident yet.
CNN also points out that this isn't the first time an American citizen has been captured while fighting for ISIS, and that the number of ISIS fighters surrendering to authorities is on the rise.