Each year we get a new series of flagship Android smartphones from the likes of Samsung, LG, Motorola, HTC and more. Unfortunately, very few of these devices end up being big winners. For a long time, LG's devices were hidden in the shadow of Samsung's successes, despite being quite similar in specs, design, and features.
But last year, LG changed that with its LG G3, an overall great smartphone with a cutting-edge design, top-of-the-line specs, and even a trimmed down software update. This year's G4 doesn't change much of what made the G3 great, which is actually a good thing.
Here are the five standout qualities about the LG G4:
1. QuadHD Display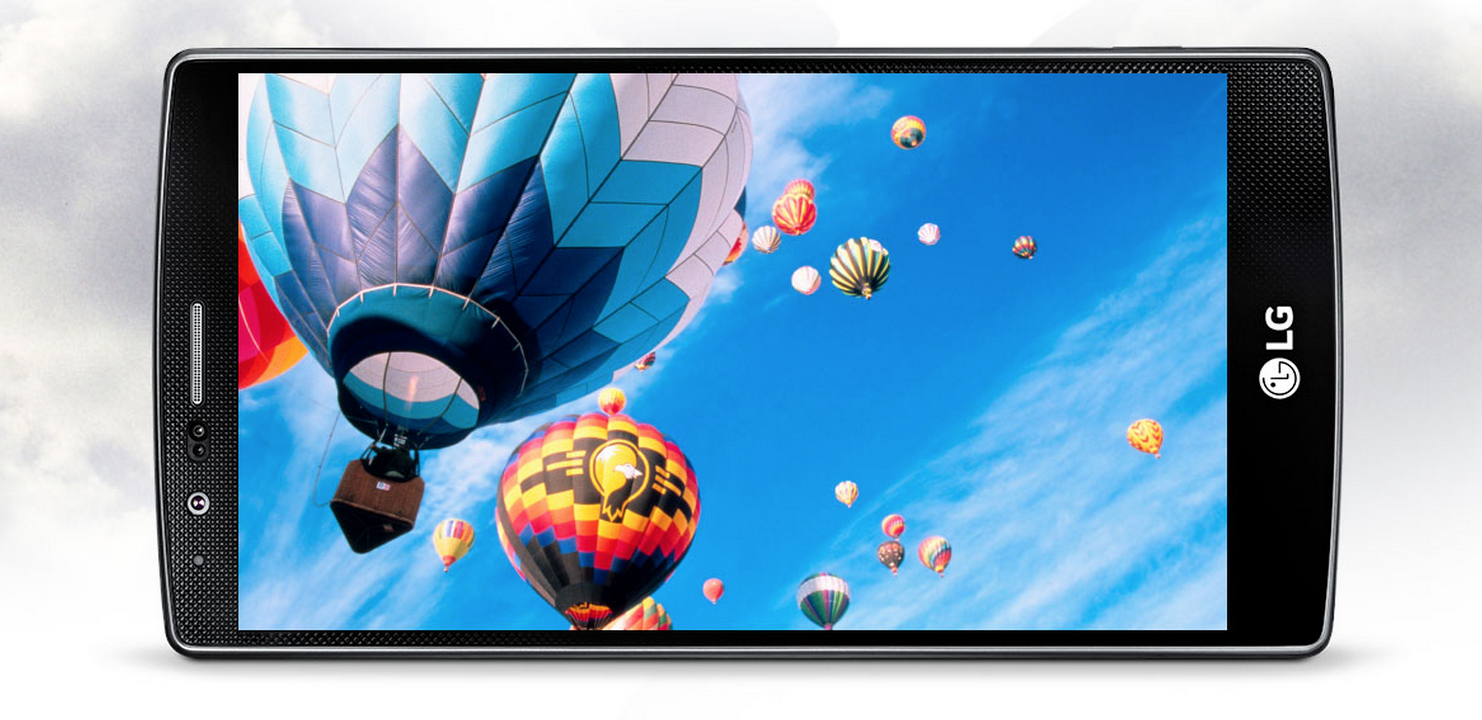 LG's been putting great displays on the smartphones for years now, and the G4 is no different. The G4 has a 5.5-inch, 2560×1440 resolution screen which equals out to a pretty insane pixel density of around 538 ppi (pixels per inch). It's what LG calls an IPS "Quantum Display", which means it's got some really nice contrast that's comparable with what Samsung is doing on its newest smartphones. If those numbers and acronyms don't mean anything to you, just know this: the LG has a fantastic display and it's one of the very best you can buy.
2. Lollipop 5.0 Software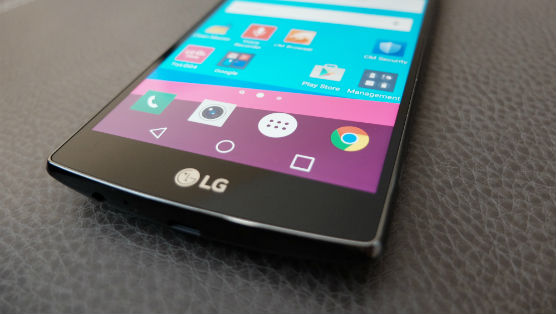 While the software on the G4 isn't necessarily anything to write home about in the design department, LG has certainly made some really great changes in making the user interface a bit more aesthetically pleasing. The G4 runs the newest version of Android, 5.0 Lollipop, with a custom LG skin over it. It's not as clean, light, and minimalist as stock Android, but it takes many of the best parts of Lollipop and implements some genuinely helpful features such as dual-screen mode and a resizable keyboard.
3. 16-Megapixel Camera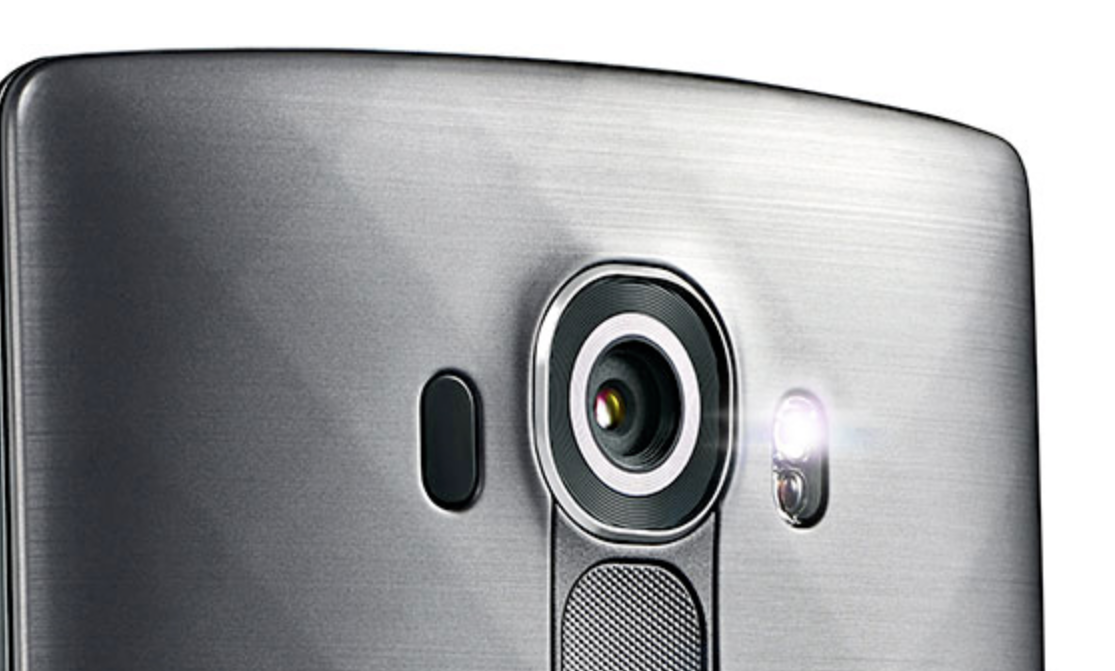 There's been quite a bit of talk about the G4's camera—and for good reason. The G4's wide lens and extremely fast laser-focusing system make it the kind of camera that encourages users to pull it out and snap a quick photo. This thing also has image stabilization, making low-light shots pretty decent as well. But not only does the G4 take great quick photos, it also allows for some really meticulous altering and setting up the shot in Manual Mode from within LG's camera software. It won't replace your DSLR, but it certainly tries.
4. Replaceable Battery / Expandable Storage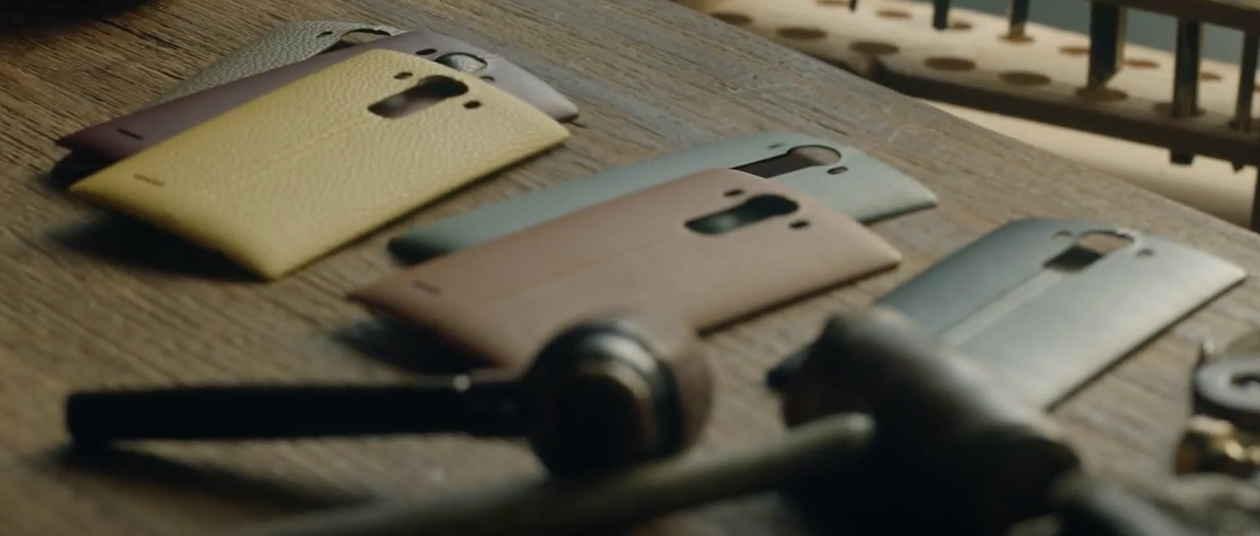 One of the biggest hang-ups people have with Samsung's Galaxy S5 and Galaxy S5 Edge is the lack of a removable back. It was the company's first move into the world of a tighter, more unibody design but it left a lot of people missing the option of a replaceable battery and expandable microSD storage. Fortunately, those people still have the LG G4, which keeps the feature and remains one of the best smartphones that still has it.
5. Leather Back Option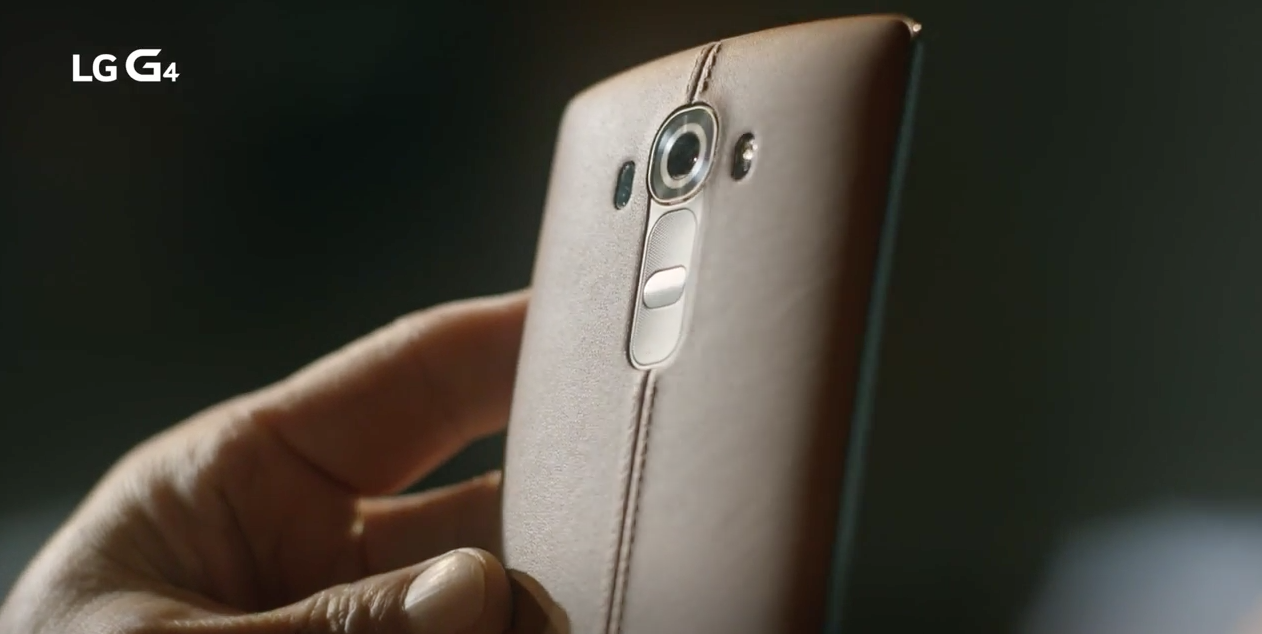 Speaking of the G4's back, there are a bunch of different options for backs and they can each be switched out however you like. If you aren't keen on the plastic backs like I am, one of the nicest looking options is the leather backs. I've loved the leather back on the Moto X and the leather back here feels just as premium. You've got three color options on top of that, so you're bound to find something you like.