Although CES is much more celebrated, the annual Mobile World Congress in Barcelona is where the biggest smartphones get announced and shown off. Companies like LG and Samsung often have their own special events at the show, and this year we're already getting a pretty good sneak at what 2016 will look like in the mobile space.
There's a fair share of more experimental, silly tech at the show as well, but these are 5 devices announced at Mobile World Congress that really matter in the tech space:
5. Huawei MateBook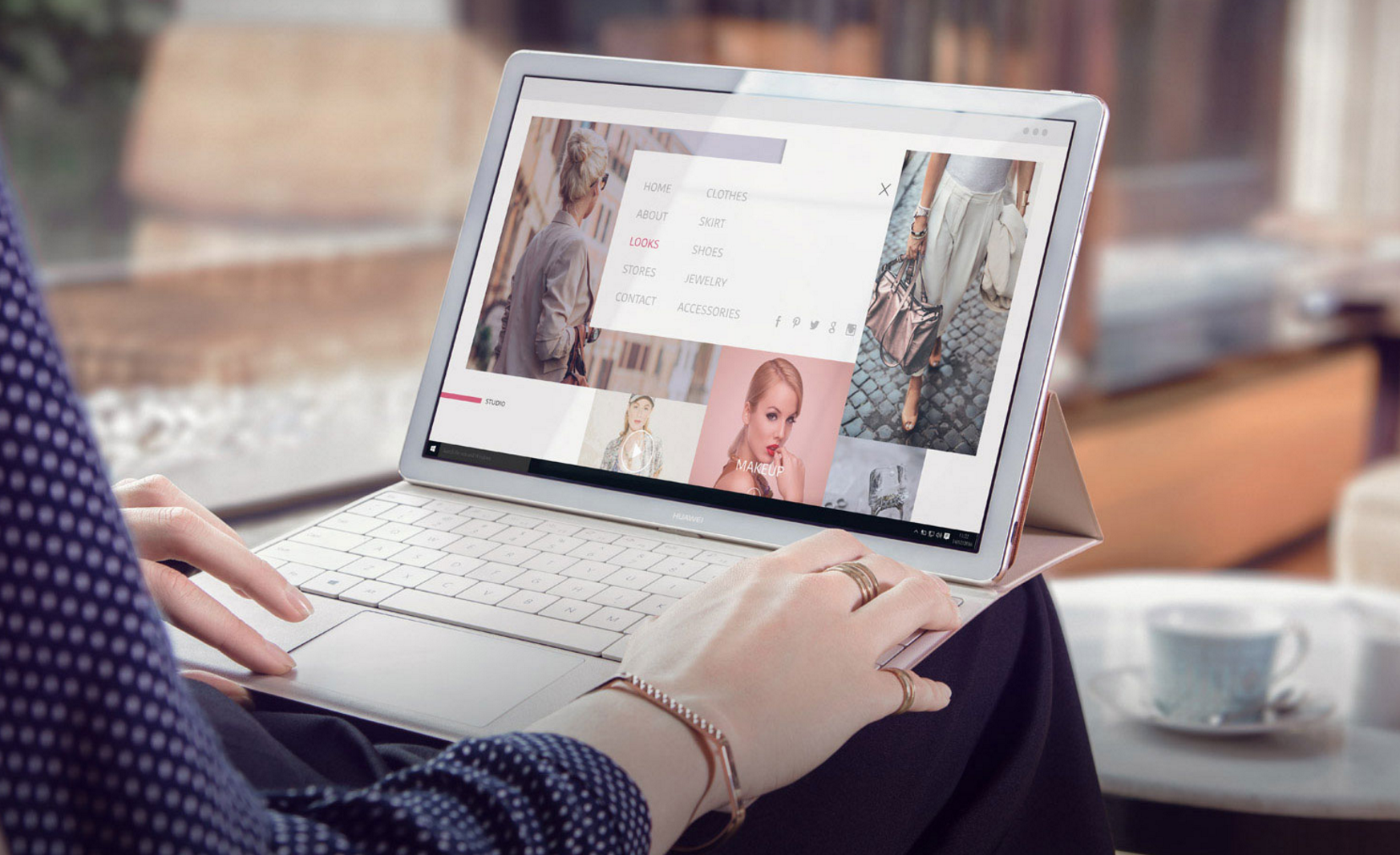 Huawei is a Chinese company that has been slowly making its way to the West in the last couple of years. Most notably, the company made the Nexus 6p, which won our award for the best smartphone of 2015.
Now Huawei is bringing over the MateBook (yes, weird name), which is a Windows 10, 2-in-1 device that has its aim set on the iPad Pro and Surface Pro 4. The MateBook has a slim, all-metal, unibody design that really looks fantastic. It might not be as polished in how it slips into the keyboard case as the Surface Pro 4 or Pixel-C, but it looks like a great first attempt from Huawei in the tablet, 2-in-1 market.
4. HP Elite x3
Windows Phone is fully dead and Windows 10 Mobile is off to a really slow start. However, HP showed up to MWC 2016 with the HP Elite x3, a phone that has our attention. The massive 5.9-inch display and all-metal body of the Elite x3 is a pretty impressive offering though.
The most significant thing about the device though is the way it uses Continuum, Microsoft's new Windows 10 technology that lets users turn their phones into desktop computers. It's a unique feature that could really set Windows 10 Mobile apart, especially for enterprise users. The Elite x3 comes with a bunch of accessories such as a dock for hooking into a monitor, as well as a thing called the Mobile Extender, which is a pretty nice laptop that needs the phone to be plugged into it. It's an intriguing idea that is finally getting fleshed out and we can't wait to see how the Elite x3 works in daily life.
3. Galaxy S7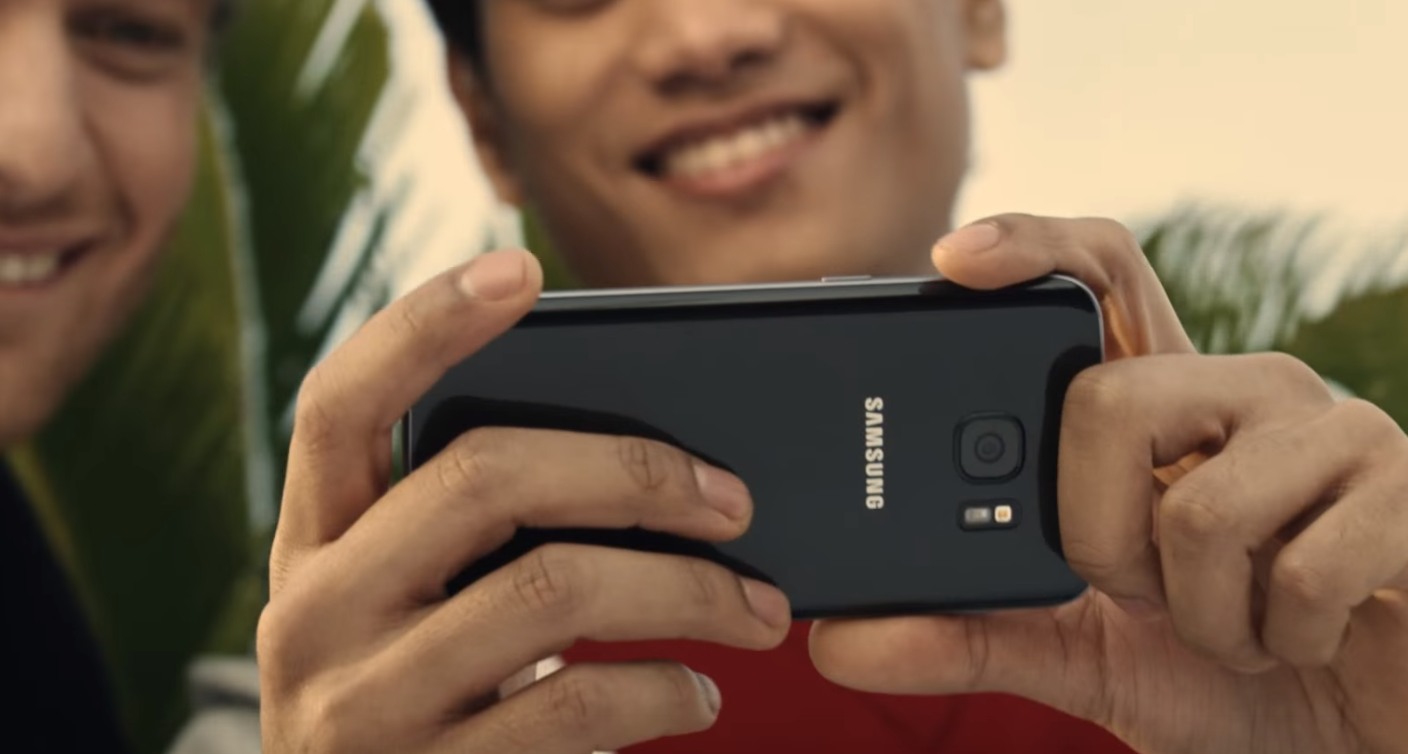 The Galaxy S7 is a great new smartphone and proves that Samsung is listening to its customers. After taking away features such as waterproofing and expandable storage last year, Samsung has now brought them back without having to sacrifice the sleeker design introduced on the S6.
Other than that, there's not much new on the S7—just some updated specs, the same great camera, and the same ugly software we always expect from the next Galaxy device. Even still, the S7 will undoubtedly make a lot of Samsung fans happy.
2. HTC Vive Pre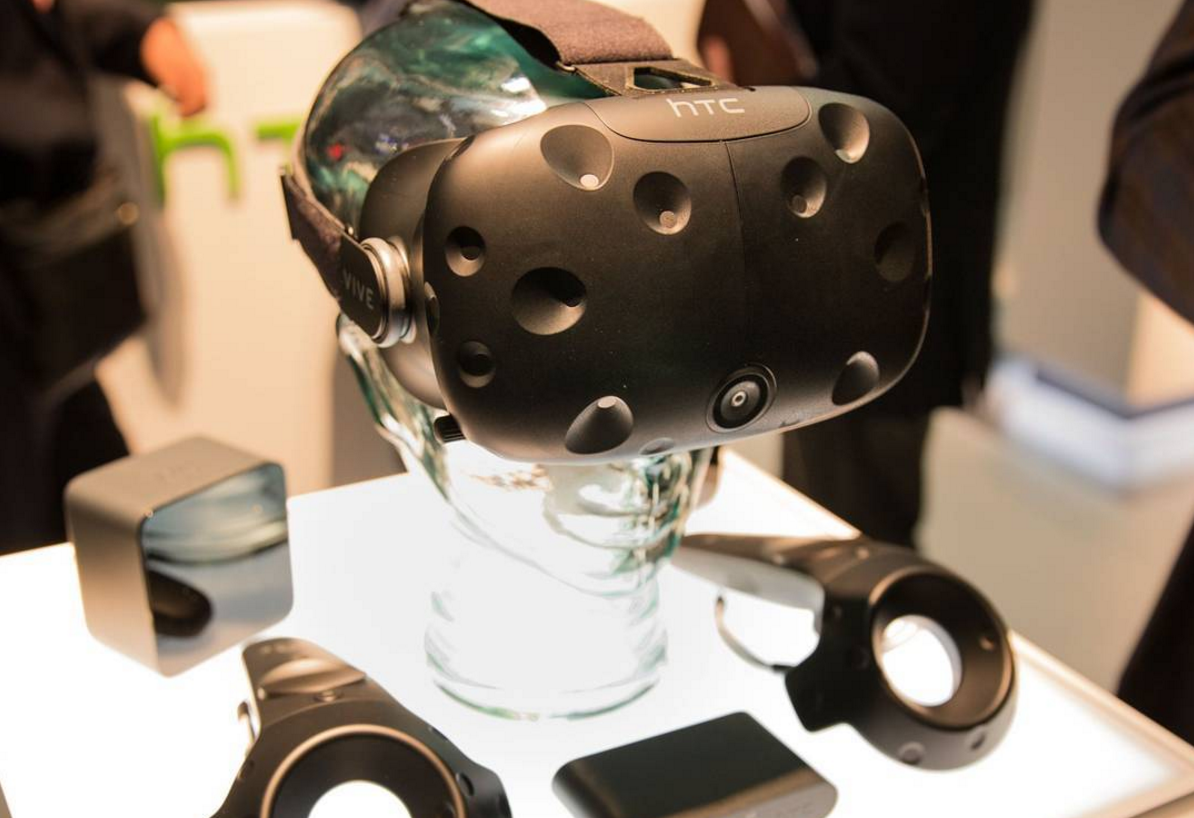 HTC has seen better days. The smartphone manufacturer has put out good product after good product, but has had a hard time making any real impact in the marketplace. When HTC first announced its virtual reality headset, the HTC Vive, I assumed it would be another copycat device based on the positive buzz that the Oculus Rift was garnering.
However, over the past couple of years the Vive has proved to not only be a serious contender in the new wave of virtual reality, but actually as the most premium headset out there. It's been made in conjunction with Valve and aims to take on gaming in a big way. At MWC this year, we learned that the Vive Pre will cost $799, which is a hundred bucks more than the Oculus Rift—and will come with a bunch of accessories and controllers to make the experience that much more immersive. The Vive Pre very well could be the future of HTC.
1. LG G5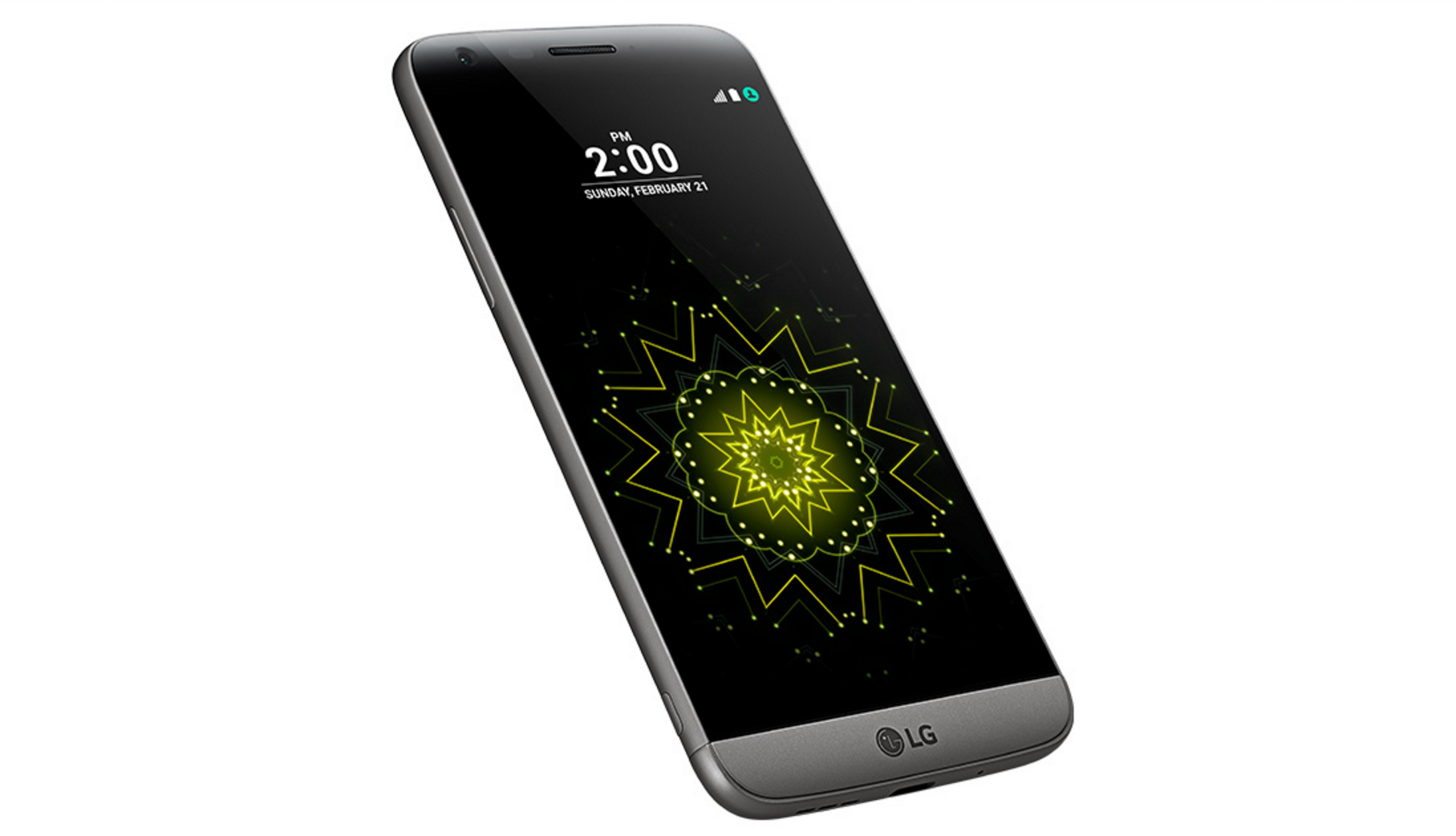 If you would have told me that the G5 was going to be this year's most revolutionary and forward-thinking phone, I wouldn't have believed you. LG is known for putting out decent flagships year after year, but nothing that could ever be explained as "game-changing." However, what the company has done with G5 is weird, experimental, and seriously impressive.
The big feature is the new modular slot at the bottom of it, which slides out and allows users to switch in modules. These modules range from bigger batteries to camera accessories, each allowing G5 owners to customize the experience of owning their phone. We don't a lot about how much these will cost or how popular it'll become, but it's definitely one of the most interesting and impressively-executed flagship smartphone ideas we've seen in quite some time.