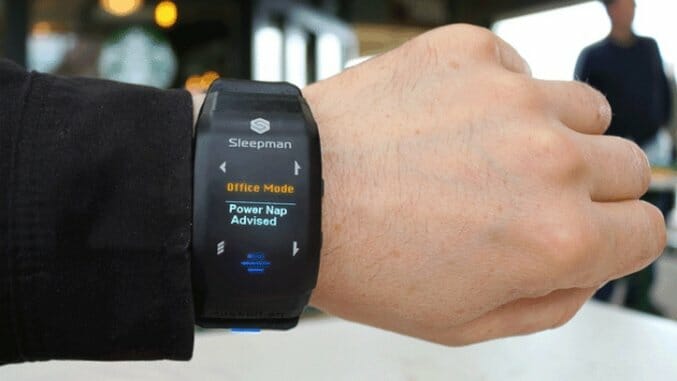 Technology can improve your life in many ways. A quick glance at the many Kickstarter technology projects out there, asking for your pledge, illustrates that better than almost anything in the tech industry.
This week, we have five more interesting Kickstarter projects that are worth looking at, including a device focused on improving your sleep and a child monitoring system that incorporates artificial intelligence.
Sensoria Sportswear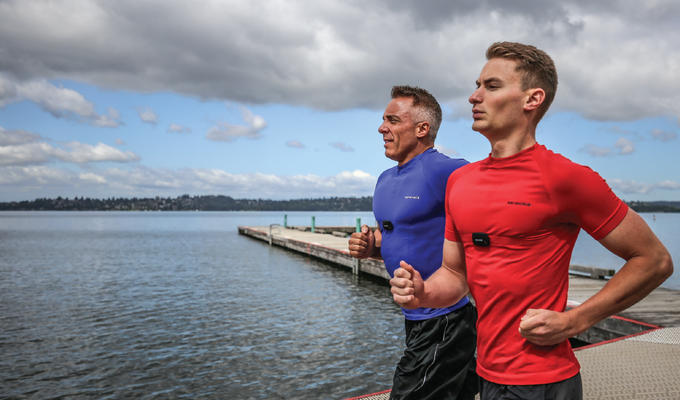 Smart wearables aren't just about bracelets and watches any more. Sensoria demonstrates that through its heart rate monitoring that hooks up to a sports bra or short sleeve t-shirt. By doing so, it can keep an eye on how your heart is performing while undertaking exercises. It'll detect certain cardiac irregularities before there's a substantial issue, but it'll also provide you with some useful feedback on how to get into the 'zone' when working out. Such virtual coaching could be pretty useful for the lone runner or weights enthusiast. A pledge of $79 gets you one sensor and a sports bra or t-shirt. The campaign finishes August 11.
BauBax Wireless Charging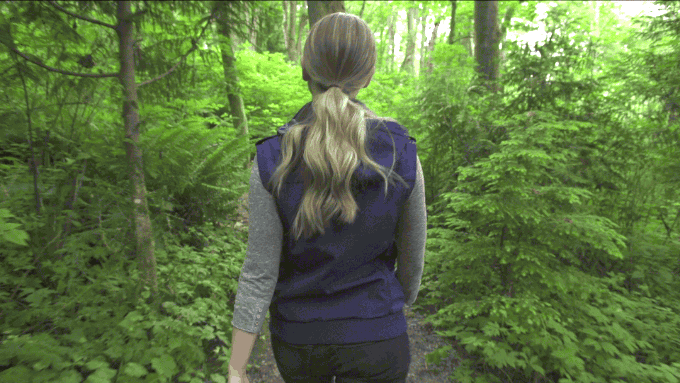 Hooking your smartphone or smartwatch up to a charging point is an irritant. It takes up time, and who hasn't realized they needed to put something on charge, right before heading out for the day? BauBax's smartwear makes it possible to charge your gadgets while out, using the clothes you're wearing. With BauBax jackets or pants, you can charge your phone from inside the pocket. Earphones can be charged via your jacket collar, or within a wristlet or wallet. It's far more practical than relying on cables and conventional electrical sources, and it's all conducted via electromagnetic induction. A pledge of $69 gets you a pair of shorts, with $139 gaining you a vest or sweatshirt. Wallets start at $19. The campaign ends August 26.
Bagel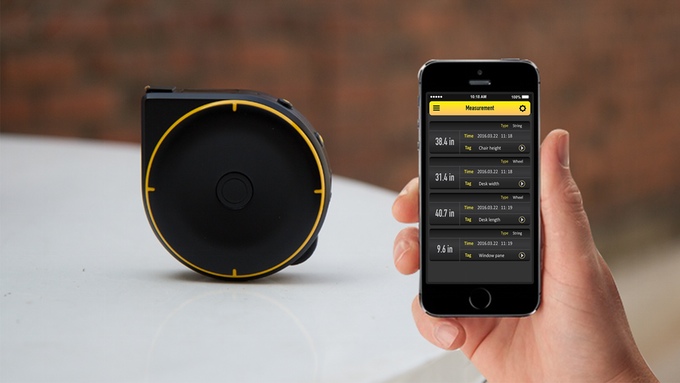 The humble tape measure is vital for many, yet ultimately a bit dull. Bagel hopes to change that. It's a digital tape measure, allowing you to measure pretty much anything. You can save those figures to your phone, along with recorded voice memos, before organizing and analyzing the data collected. A wheel mode is particularly useful when covering distances on curved surfaces, being great for DIY enthusiasts, plus there's a built-in laser pointer. A pledge of $69 snags you one Bagel smart tape measure, with the campaign ending August 3.
Sleepman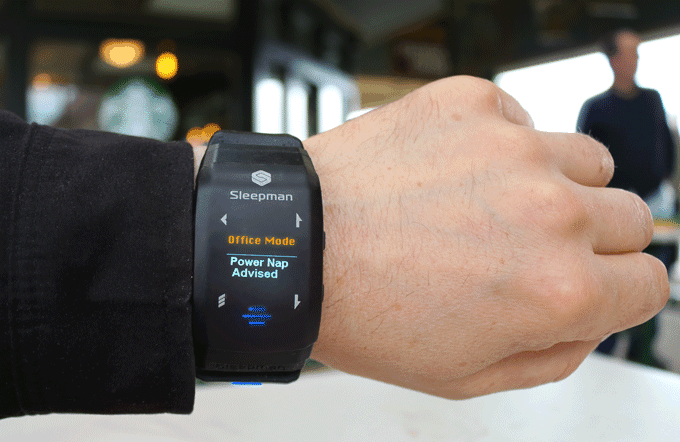 Sleep is important and few of us ever get the right amount. Sleepman is a wearable device that aims to help you sleep better, wake up more energized and even fend off daytime drowsiness. In the morning, it'll wake you up during the correct sleep phase, ensuring you're at your most alert. Alongside that, Sleepman provides a visual history of your sleep patterns and daily activity levels, giving you a heads up on any issues. It even offers options for a power nap alarm setting, and there's a 'doze-off' alert for when your concentration is waning during the day. For those with sleep issues, it could be the solution. Pledges from $99 gain you one Sleepman, with the campaign ending August 19.
Invidyo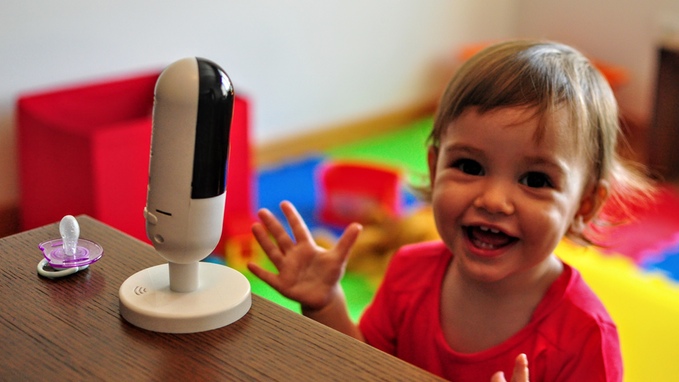 Child monitors are increasingly advanced these days. Invidyo is one such example, promising to employ AI techniques to give parents daily highlights, along with smart notifications. Rather than recording hours of footage, Invidyo will spot when your child is doing something important like smiling or walking. That means it's an ideal set up to have when you've left your toddler with a babysitter, but don't want to miss out on those vital moments. It'll detect crying too, proving ideal when you've left the room for a moment. A pledge of $99 gets you one of these cameras, with the campaign concluding August 2.