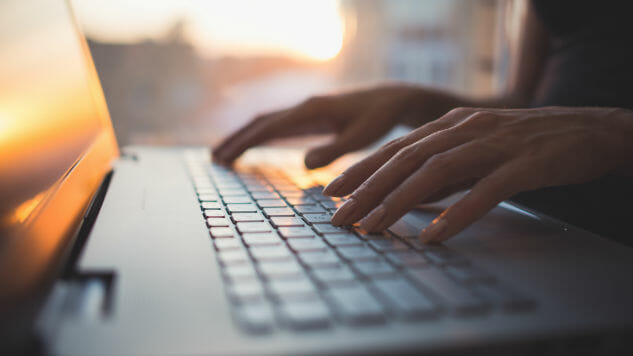 There are a handful of laptops we're looking forward to in the near future, whether it's the Lenovo Yoga 720 2-in-1 or the ultra-cheap Lenovo Miix 320. However, there have been all sorts of great laptops that have come out so far in 2017.
From business-class performers to cheap laptops built for college students, here are the 5 best laptops of 2017 so far.
5. Samsung Chromebook Pro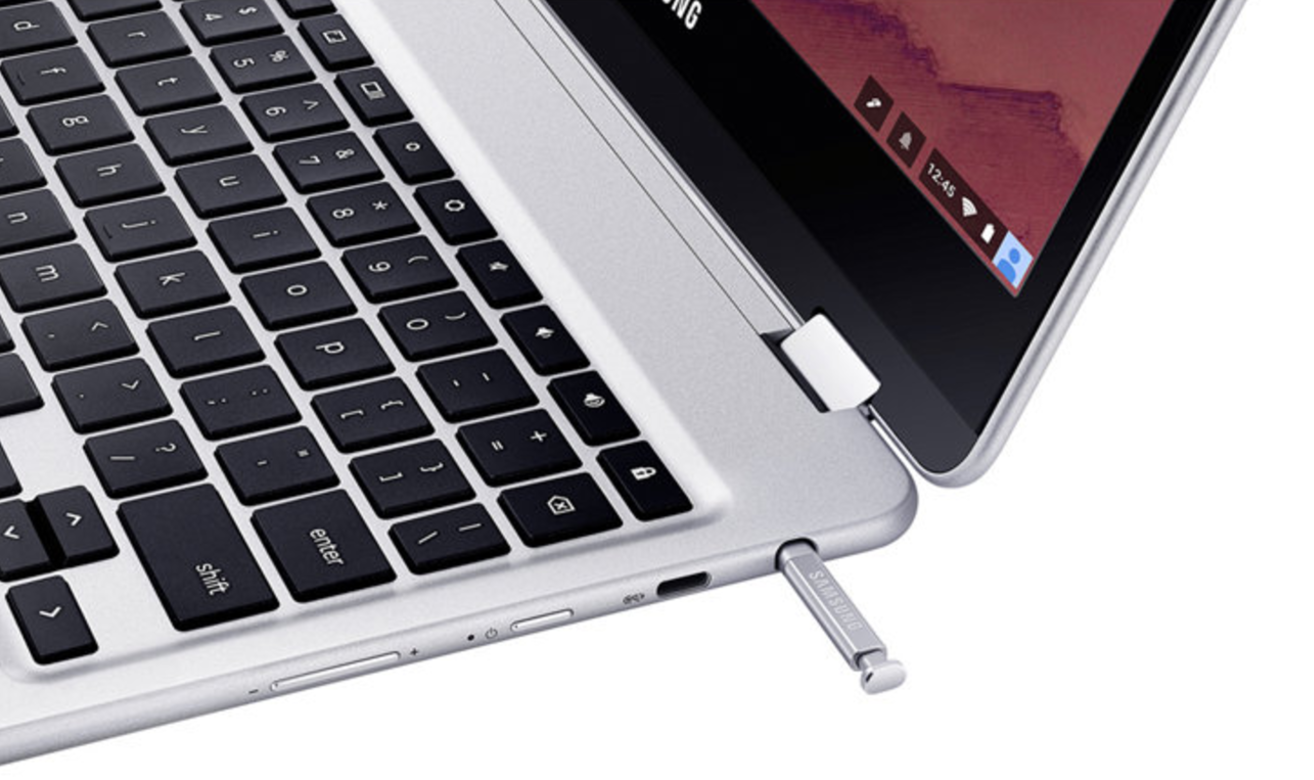 Designed to be the laptop that replaces your Android tablet, Samsung's Chromebook Pro will even give more expensive Windows-powered convertibles a run for their money. With support for Android apps on top of Google's Chrome OS, the Chromebook Pro comes packed with a swiveling 360-degree hinge, allowing the Chromebook to convert to tablet mode. Pen support is also included, which is a perfect complement to Adobe's Creative Cloud apps for Chromebook.
The Chromebook Pro sports a high resolution QHD screen with the same 3:2 aspect ratio that Microsoft uses on its Surface line. USB-C ports, Intel Core m3 processor and 4K streaming help ensure that your investment in the Chromebook Pro stays future-proof.—Chuong Nguyen
4. Lenovo ThinkPad X1 Carbon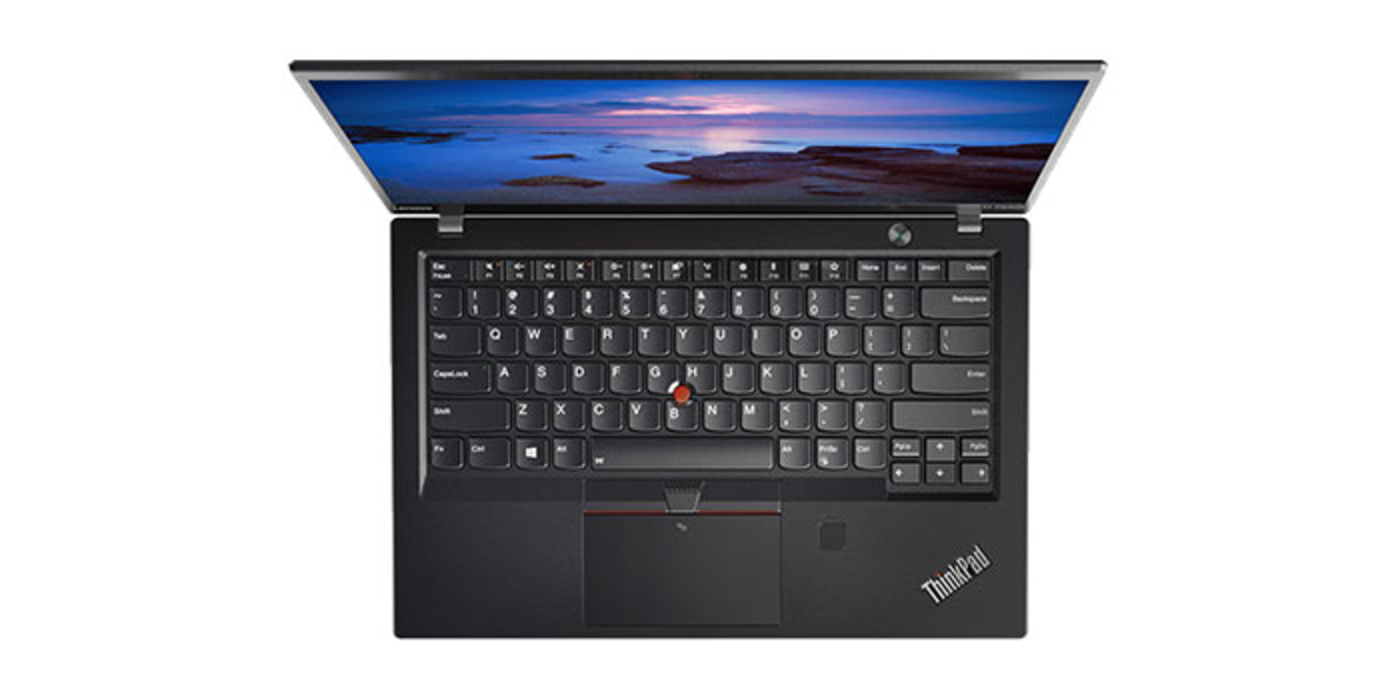 You either love the ThinkPad series or you wouldn't be caught dead using one. The X1 Carbon doesn't do anything to change that, but it does nearly perfect the formula. The ThinkPad X1 Carbon is a slim Ultrabook that utilizes a more traditional clamshell form factor. It's got a 14-inch WQHD display and boasts a lot of features shared with the Yoga-branded model, but drops support for the active digitizing pen and comes with one fewer USB 3.0 port to keep things slim and light.
With up to 15.5 hours of claimed battery life, the Carbon edition weighs in at a more svelte 2.49 pounds. The $1,349 laptop doesn't come cheap, but it's one of the very best business-class laptops you can buy.—CN
3. Dell XPS 15 Touch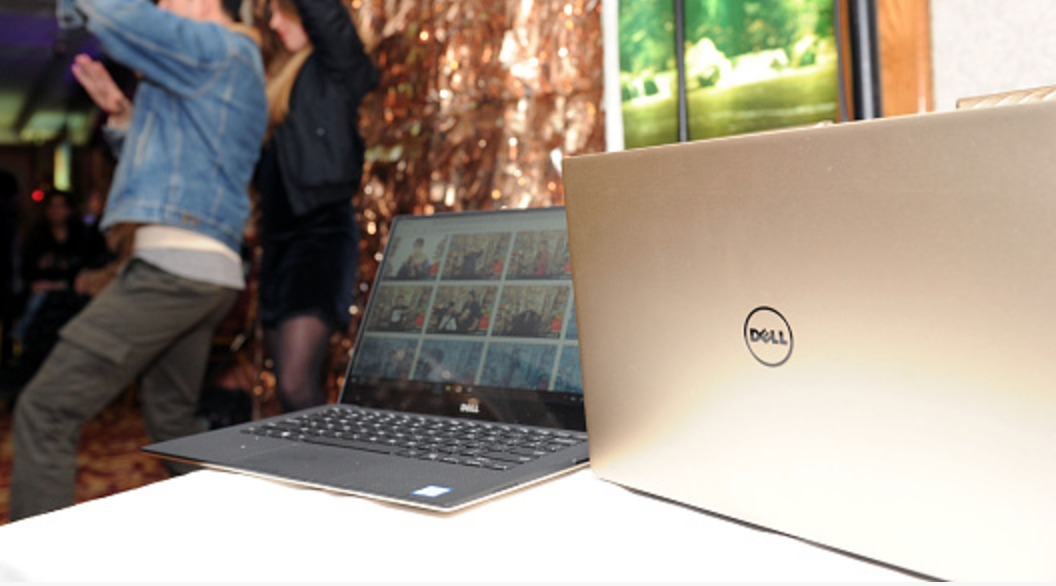 Photo by Craig Barritt / Stringer / Getty Images
Dell's XPS line has been among our favorite laptops for years now. This year, Dell launched its 2-in-1 version of the XPS 13, but it lagged behind the XPS 15 Touch in just about every way. This premium Ultrabook has a beautiful touchscreen 4K display, an integrated Nvidia GeForce GTX 960M graphics card and performs excellently with its Core i7 processor.
On the battery side of things, it doesn't perform as well as the HP ultrabooks below. Aside from that, the XPS 15 Touch is a fantastic laptop that'll make a great desktop replacement.—Luke Larsen
2. HP Spectre x360 15-inch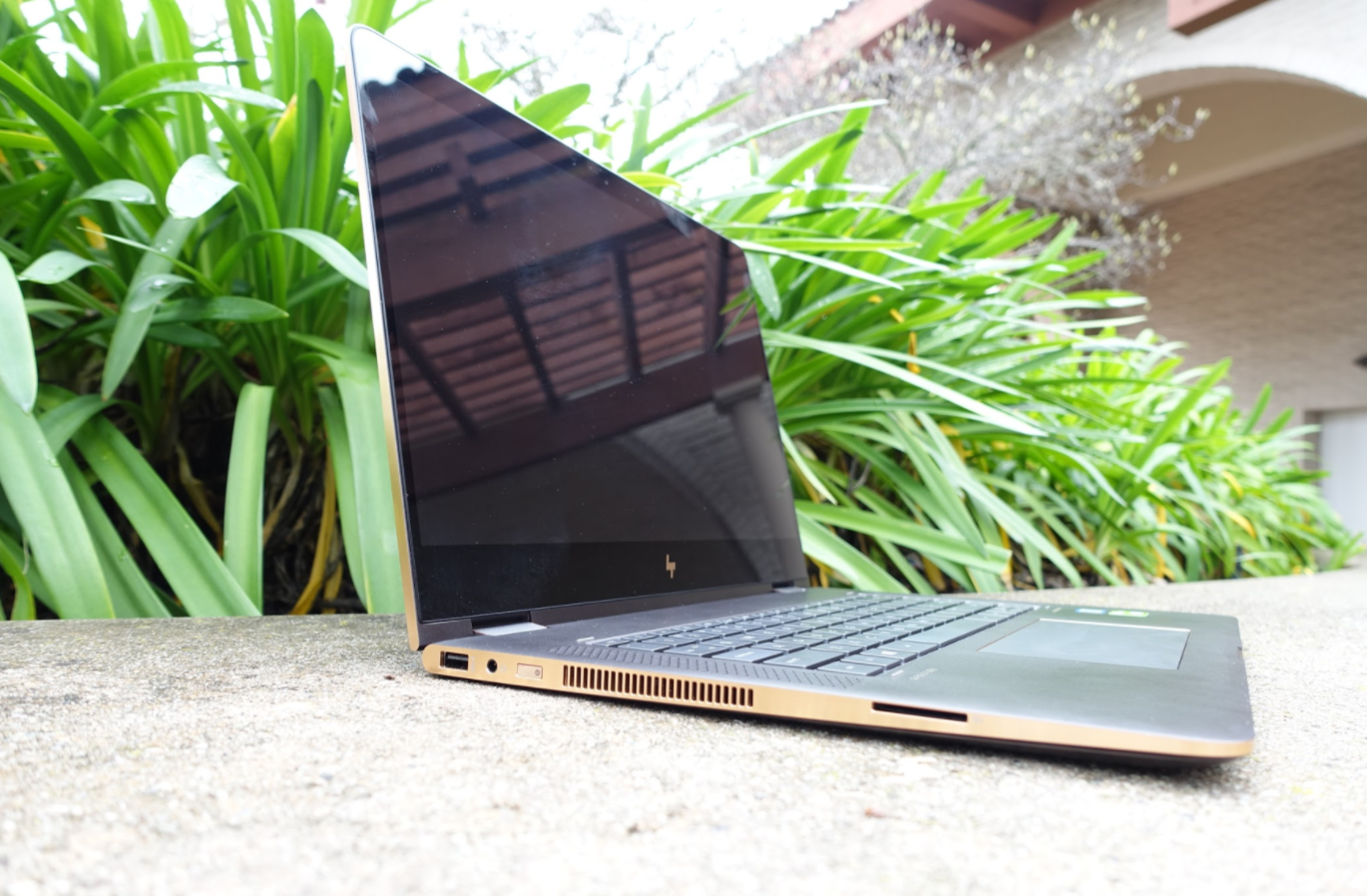 Delivering Surface Book level performance at more than $1,000 cheaper, the price and competitive specs of the Spectre x360 15-inch make it an unrivaled convertible. It's a laptop with few—if any—compromises, and owners of the Spectre will find a lot to love about the notebook.
The precision engineered machine aluminum design, attractive color combination, powerful and futureproof hardware specs, Active Pen support, pleasurable keyboard experience and gorgeous 4K display with a smooth 360-degree hinge make this a top laptop and convertible choice in our books.—CN
1. HP EliteBook x360 G2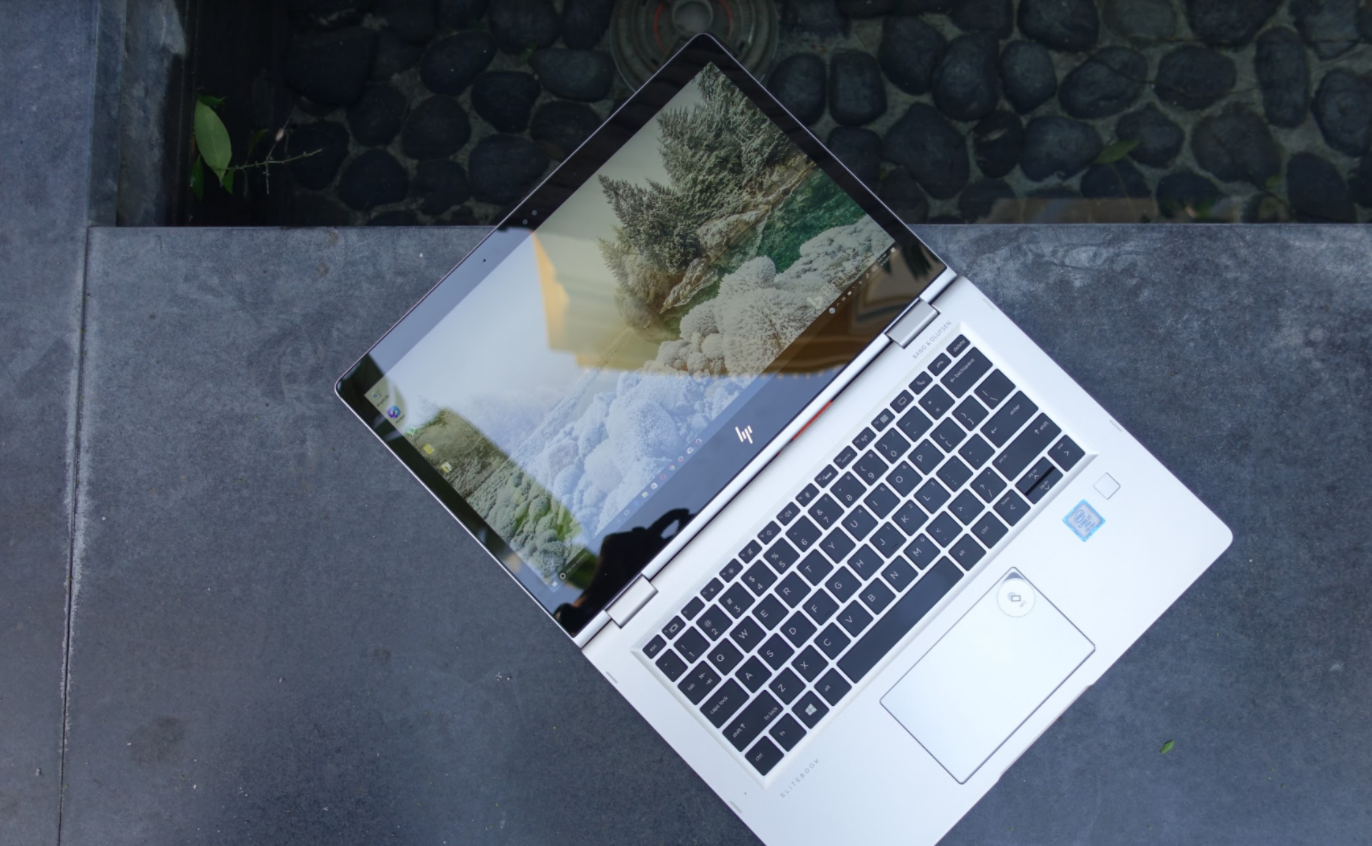 If there is a thing such as laptop envy, you'll definitely know it when you see your office issue your colleagues one of these new beauties. Given the cost of our review configuration, prosumers likely won't rush out to buy the EliteBook, and that, HP admits, is okay—there's a Spectre with features that are just as compelling.
If you demand a business warranty, all-day battery life, a durable and beautifully crafted system that delivers speed, security and performance—and you can live without discrete graphics—the EliteBook x360 G2 is unrivaled. Whether you use it as a convertible or a laptop, HP's winning design makes the EliteBook x360 G2 the business laptop to beat this year, and as such, is worthy of an editor's choice.—CN