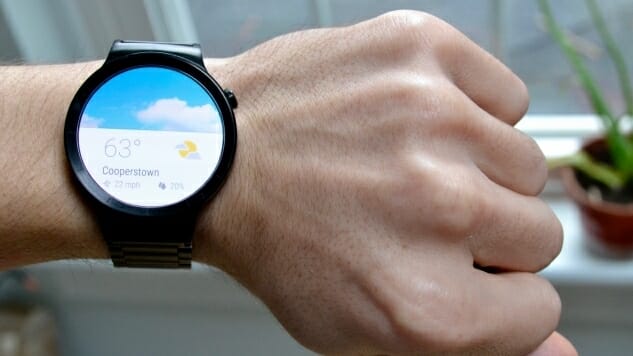 Yesterday, reports surfaced that Huawei is set to unveil the second version of its acclaimed Android Wear smartwatch, the Huawei Watch, in the near future, perhaps as soon as Mobile World Congress in Barcelona next month.
With Android Wear 2.0 on the horizon, the prospect of a Huawei Watch 2 is exciting. The original was a fantastic device, and remains one of the best choices for Android users on the market. Though it packed sophisticated looks with, mostly, effective software, there is still room for improvement from Huawei's flagship wearable.
We won't know for certain what the company's latest smartwatch will look like until (likely) next month. For now, here are 5 features we want to see:
Sapphire Crystal Display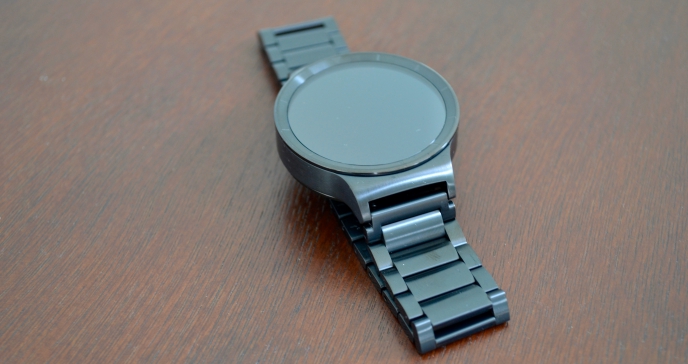 The only smartwatch to match Apple with a sapphire crystal display was the original Huawei Watch. Usually lists like these are about changes we want to see in the latest version of a product, but our first entry is a cry for something to remain the same. Huawei would be smart to keep the sapphire crystal in the second iteration as it lends an added sense of security thanks to its scratch resistant surface. During my time with the original Watch, I felt at ease having it on my wrist in any scenario, knowing it could handle the occasional bump on a counter and everyday jostles.
Along with the sapphire crystal display, it would behoove Huawei to keep much of the hardware from the first Watch, while offering the usual enhancements you get from a second version, like a slimmer case. It was, and still is, one of the best looking smartwatches on the market, a device you could feel comfortable wearing with a suit, or jeans. Early reports suggest the new version will have a sportier look, but I hope the company still offers a wide variety of options to cater to a number of personal styles.
Increased Battery Life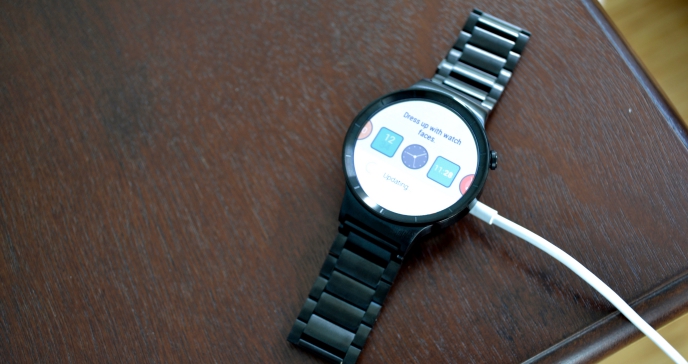 An area where all smartwatches need to improve, and the Huawei Watch is no different. I wasn't unhappy with the battery life on the original, it lasted me a full day of use with some percentage left over at the end of the night, but it still paled in comparison to other wearables, like fitness trackers. Smartwatches have a tougher time with delivering great battery life because of the bevy of features they offer, particularly power-hungry displays. But if Huawei can find a way to squeeze two full days, or even three, out of the Watch 2 it could take the top-spot among Android Wear devices.
Better Charging System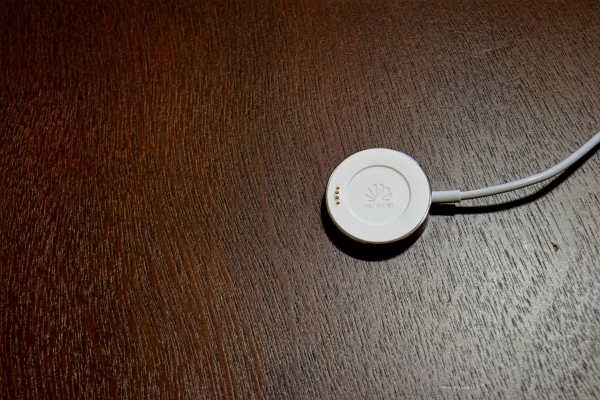 My biggest frustration with the first Huawei Watch wasn't the hardware, the battery life or even the occasionally underwhelming Android Wear software. It was the obnoxious, stingy charging system. Plugging the Watch in every night was more of a hassle than it should've been, but it's a fix that should be simple to make given the healthy amount of clever, and simple, charging setups employed by various smartwatches across the industry. Huawei should take cues from Apple, Motorola and even Samsung (who had one of my favorite wearable charging systems last year with the Gear Fit 2), to make sure the charging process on the Watch 2 is painless.
Better Water Resistance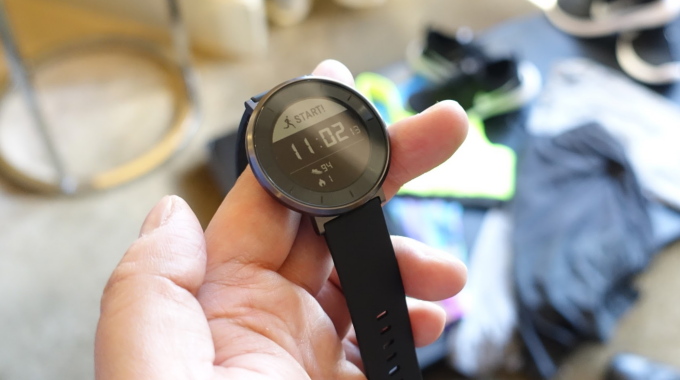 Though the freshman Huawei Watch was IP67 rated, in a world with the Apple Watch Series 2 offering consumers a swimproof device at $369, Huawei had better deliver increased waterproofing with its newest wearable. The benchmark has been set, so anything other than water resistance up to 50 meters will be a disappointment.
The company's second smartwatch will likely be in the same ballpark in terms of price as the Apple Watch, thus it can't afford to lose ground in the features race. The good news is Huawei released a swimproof wearable last year with the Huawei Fit, proving it is capable of building a wearable with top-notch water resistance. Though that device is likely less sophisticated than what the Watch 2 will be, it's still a good indicator that Huawei will deliver a swimproof wearable with its second smartwatch.
Built-in GPS and Cellular Connectivity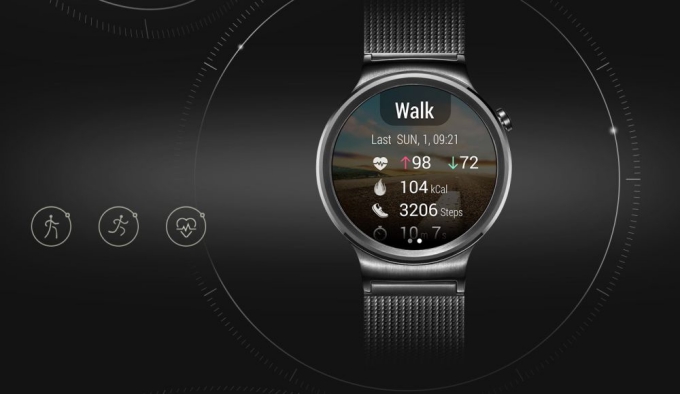 A "sportier" look could also be an indication of an increased overall focus on fitness, similar to Apple's approach with Series 2. That will hopefully mean built-in GPS, allowing for better workout tracking, particularly for runners. There's no word on that possibility yet, but a report from VentureBeat claims the new Huawei Watch will offer optional cellular connectivity, giving it a bit of freedom from your smartphone. The optional choice is a smart one by Huawei, helping keep costs down for those who don't care about the watch's ability to act independently of their handset, while increasing the overall features list of the device.
We'll know more about the Huawei Watch 2 next month, and hopefully get our hands on a review unit shortly thereafter.