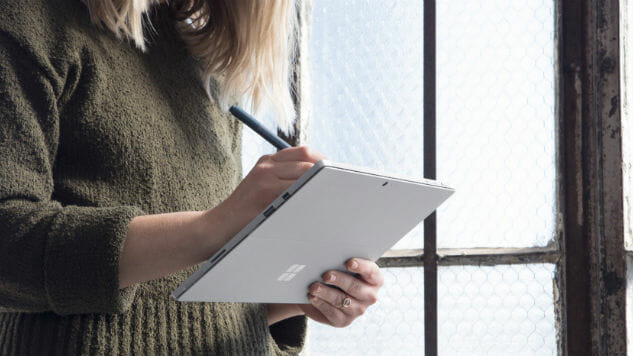 This morning at an event in Shanghai, Microsoft unveiled the newest iteration of the Surface Pro, simply called the "new" Surface Pro.
While the announcement is certain to please fans who've been long-awaiting an update, it comes on the heels of Microsoft's devices chief Panos Panay saying just a couple of weeks ago that "there was no such thing as a Pro 5." While that's technically true, we know now that he was being a bit facetious.
Either way, the new device looks beautiful with its slightly redesigned all-aluminum frame and textured Alcantara keyboards. The look of it matches the design of the new Surface Laptop, which was announced just a few weeks ago.
The device still has a 12.3-inch display, weighs around 1.7 pounds, and is 0.3 inches thick. Those stats all match the Surface Pro 4, but under the hood, the improvements are pretty vast.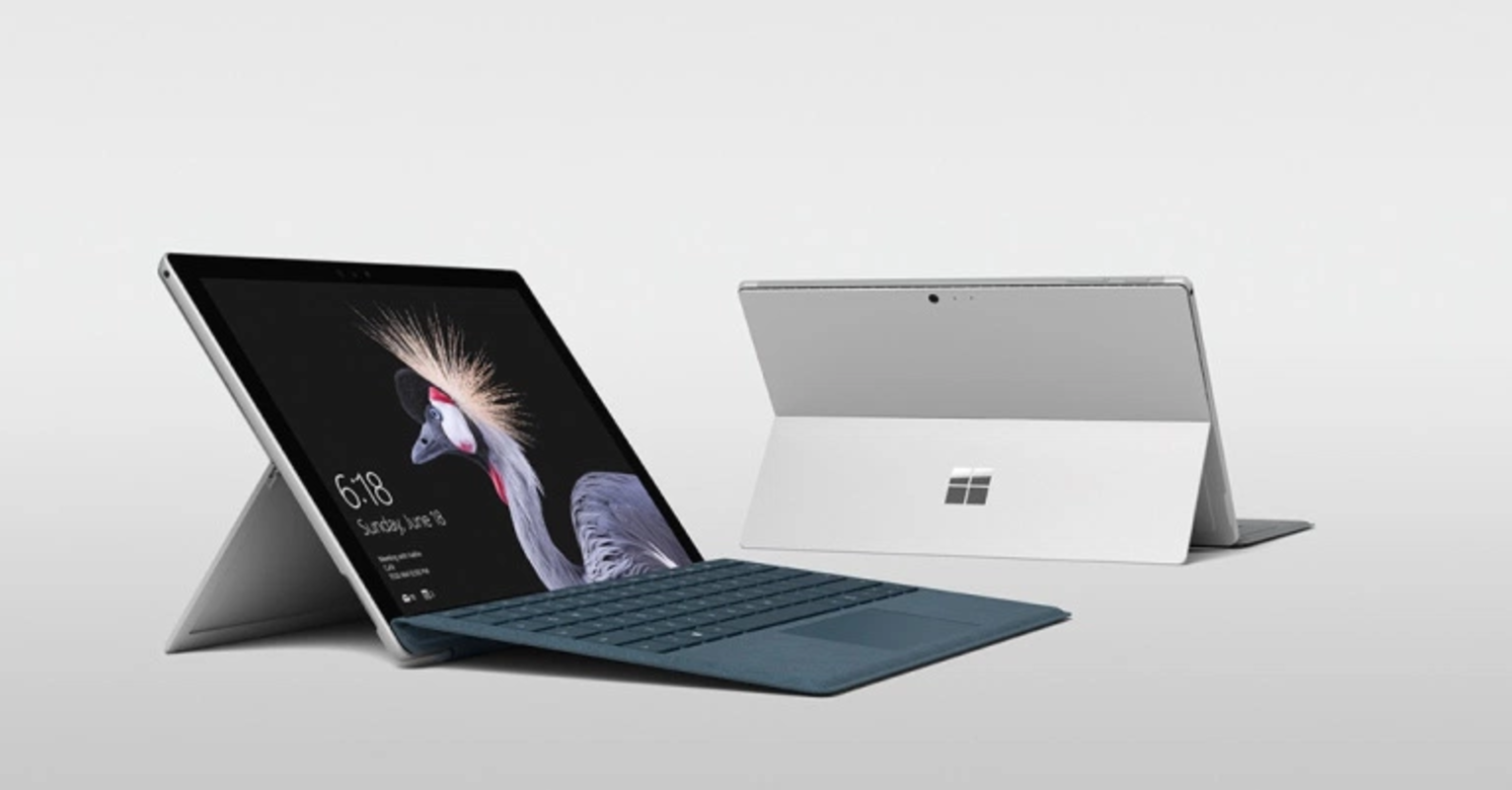 Microsoft has included Intel's 7th-gen processors and a claimed 13.5 hours of battery life. We'll have to wait to see if the claim turns out to be true, but if so it's extremely impressive. Remember, this isn't a tablet—it's a serious Ultrabook that just happens to work as a tablet as well.
The new Surface Pro also comes with support for Microsoft's new Surface Dial, an interesting input method that was debuted on the Surface Studio desktop.
The device is available for preorder today, starting at $799, with a host of configuration options.