Exclusive: Dark Horse Announces The Venture Bros. Art Book
Go Team Venture! Hits Stores in August and Offers Fans a Behind-the-Scenes Look at the Adult Swim Series
Art via Dark Horse
TV
News
The Venture Bros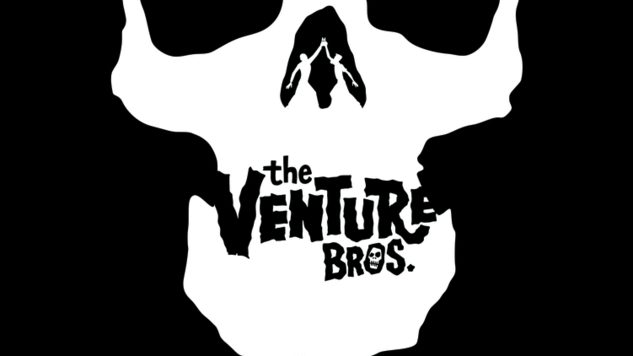 Publisher Dark House has released an exclusive first look at Go Team Venture!: The Art and Making of The Venture Bros., a comprehensive behind-the-scenes look at the spy-and-superhero-skewering Adult Swim fan-favorite. Written by journalist Ken Plume in conversation with series executive producers Jackson Publick and Doc Hammer—and featuring an introduction from Wonder Boy himself, Patton Oswalt—Go Team Venture! spans the entire history of the show, from early concept sketches to future teases. Paste is proud to share an exclusive peek at the book's interior, as well as the full press release below.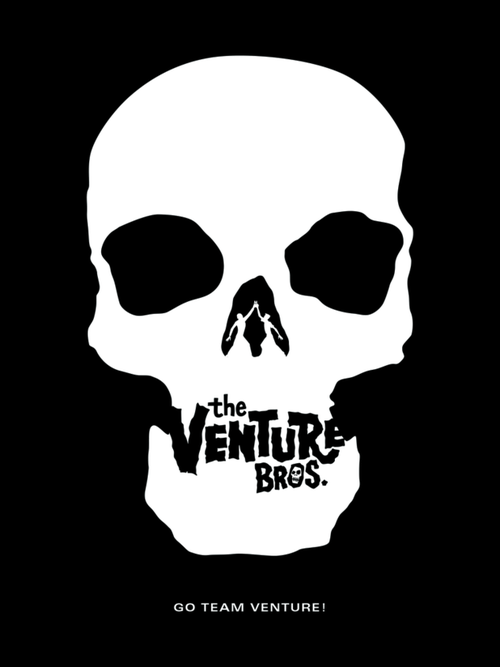 Go Team Venture! Cover Art via Dark Horse Comics
MILWAUKIE, Ore., (February 27, 2017)— Dark Horse is excited to offer fans a never-before-seen look at Adult Swim's The Venture Bros. animated series with artwork and original sketches by Jackson Publick and Doc Hammer.
In Go Team Venture!: The Art and Making of The Venture Bros., journalist Ken Plume sits down with series executive producers Publick and Hammer to have an in-depth conversation about the creation of every single episode, from the pilot through season six and beyond. It's all here, the earliest sketches of Hank and Dean scribbled in a notebook, pitching the series to Adult Swim, learning the ins and outs of animation, character designs for each season, storyboards, painted backgrounds, behind-the-scenes recollections of how the show came together, and more. This oversized book is the comprehensive companion to the art and making of the The Venture Bros. and includes a foreword from the voice of fan-favorite character Wonder Boy, Patton Oswalt!
"The Venture Brothers is one of those shows, like Archer, 30 Rock, and Arrested Development, that stands up to repeated viewings," said Oswalt. "It practically demands them. And this book more than enriches your repeated visits."
Created and directed by Publick, and written and executive produced by Publick and Hammer, The Venture Bros. is an irreverent but affectionate animated television series that chronicles the hair-raising adventures of Hank and Dean Venture, the not-especially-bright twin sons of pill-popping "super-scientist" Dr. Thaddeus "Rusty" Venture. The show premiered as a pilot on Adult Swim in 2003, followed by a full first season in 2004.
"Go Team Venture!: The Art and Making of The Venture Bros. hardcover hits shelves August 23, 2017.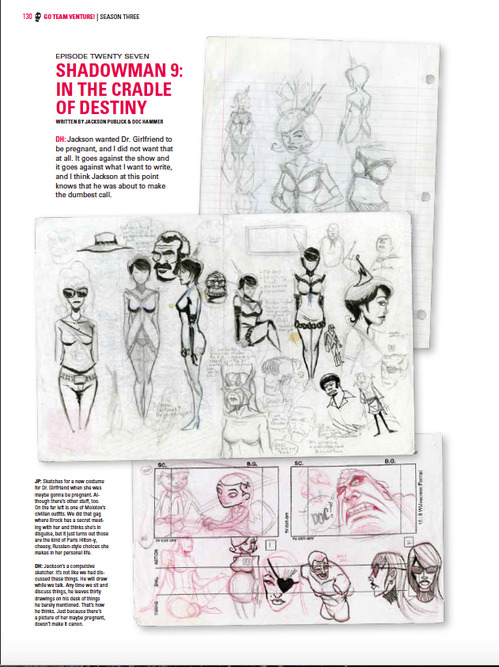 Go Team Venture! Interior Art via Dark Horse Comics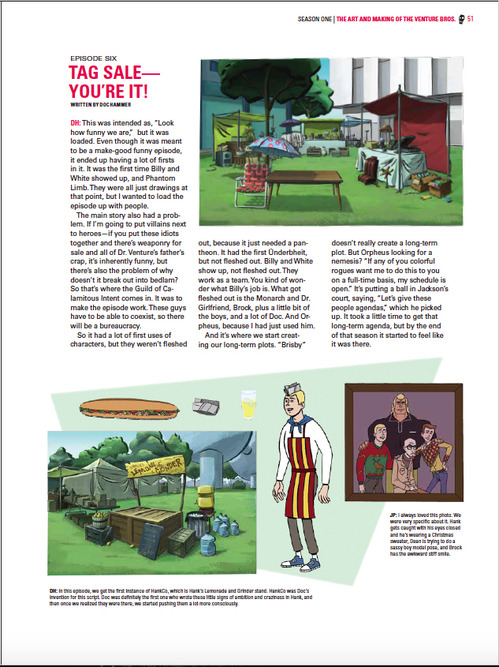 Go Team Venture! Interior Art via Dark Horse Comics