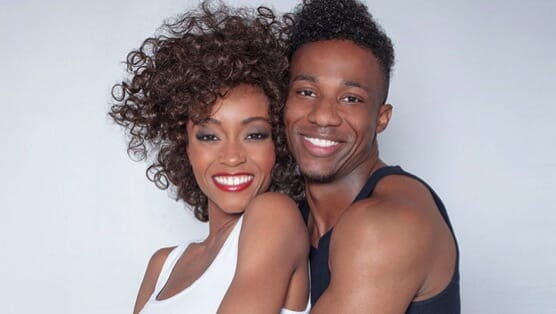 Lifetime is known for their love of celebrity biography movies, but should they feel compelled to do a film about every celebrity who passes away too soon? Well, they must, because they have produced a Whitney Houston biopic.
Here's the thing, as far as standard Lifetime movies go, this was a decent film. But the question is, does Whitney Houston deserve just 'decent,' or does she deserve an HBO miniseries, or a Hollywood film?
Check out the high points and the low points of this Lifetime movie in the video recap below:
---
Keri is a professional chatterbox who loves watching TV & movies, reading about pop culture, and gawking at any craziness on the internet. You can follow Keri on Twitter.