Warm Soda: Someone for You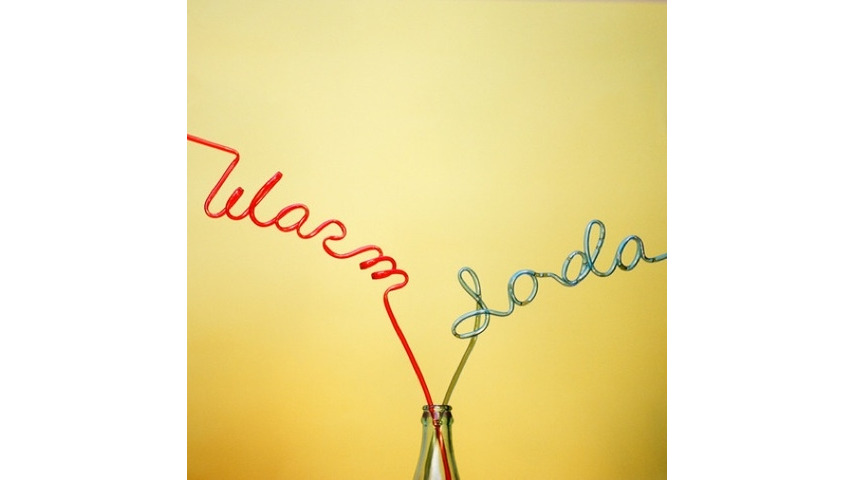 Like Ariel Pink or the chillwave folks, Oakland's Warm Soda use nostalgia as an instrument. The quartet's debut album, Someone for You, is intentionally lo-fi and one-dimensional to the extreme: Every tom-tom fill sounds like it was played with one finger on a Casio; every snarled hook and guitar solo is swathed in trebly hiss. It plays like a crackling FM transmission from the late '70s—or a warped cassette found in a piss-soaked dumpster behind an anonymous inner-city bar. It's an ugly, love-it-or-loathe-it approach—and ultimately a distraction from their expertly crafted songs.
But, man, those songs: glammy, concise, hard-hitting, crammed with hummable melody and hormonal guitar crunch. Frontman Matthew Melton is clearly a student of classic '60s/'70s garage-rock and power-pop, and the best tracks here end before you can pinpoint which 10 bands he's simultaneously channeling. "Strange As it Seems" rides a winding, psychedelic guitar riff straight from a Nuggets comp; "Lola," with its classy chord changes and jittery melody, recalls early Beatles, and ends the album with a white-lightning guitar solo.
No ballads, no experimental dirges, no acoustic switch-ups—Someone for You is 28 minutes of delirious, windows-down, mailbox-smashing fun. Too bad you have to dumpster-dive to hear it.
Others Tagged With