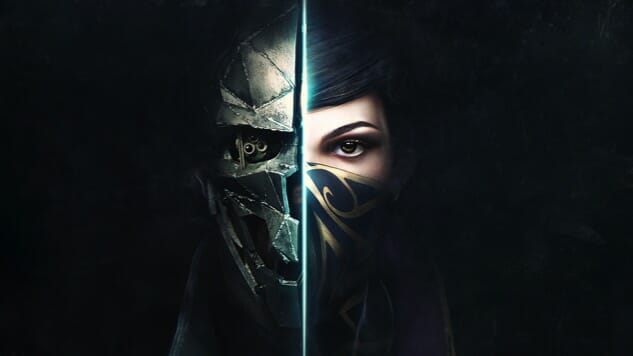 Publisher Bethesda announced today that the first three levels of Dishonored 2 will be free to play starting this Thursday. The free trial is downloadable on Dishonored 2's PSN Store, Xbox Marketplace and Steam pages.
Further detailed in a press release, the game's free trial will be available to play on Xbox One, Playstation 4 and PC on April 6. While Paste didn't officially review the game when it released last November, we've had plenty of nice things to say about it, and general critical reception has been glowing.
The trial ends just before the game's most talked-about mission, "The Clockwork Mansion." As noted in the above press release, your progress will carry over from the demo if you decide to purchase the full game after that point.
Developer Arkane hasn't stopped updating Dishonored 2 since its release. See what we wrote about its January update here. You can also read about December's impressive, power-combining New Game Plus update here on Bethesda's site.
Arkane and Bethesda's next game, Prey, drops on May 5. For a look at that game, you can check out the first 35 minutes of its gameplay below.