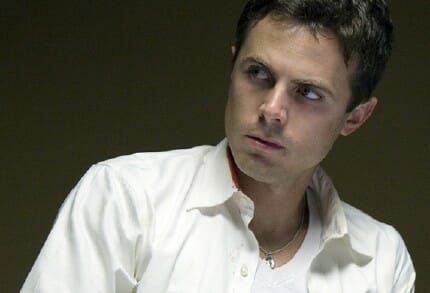 Ben Affleck takes the director's chair to adapt Deenis Lehame's detective novel
Director: Ben Affleck
Writers: Ben Affleck and Aaron Stockard (based on the novel by Dennis Lehane)
Cinematographer: John Toll
Starring: Casey Affleck, Morgan Freeman, Michelle Monaghan, Ed Harris
Studio/Run Time: Miramax Films, 114 mins.
Gone Baby Gone—much like Good Will Hunting—is a story about Boston. In his full-length directorial debut, famed Bostonian (and Good Will Hunting co-author) Ben Affleck highlights the class struggles, Irish pubs, gold-cross necklaces, grisly rooftop shootouts and unspoken neighborhood rules that still riddle the city's south side. Based on Dennis Lehane's novel of the same name (the fourth in a series featuring private detectives Patrick Kenzie and Angela Gennaro, played here by Casey Affleck and Michelle Monaghan), Gone Baby Gone traces a joint investigation into the abduction of a four-year-old girl, with Kenzie and Gennaro working alongside a team of barking Boston cops (Ed Harris, Morgan Freeman). Affleck might not be the next great American auteur—he stumbles through character development, and Angela is so vaguely written she seems unreal—but Gone Baby Gone is capably directed, and its narrative is peppered with enough well-delivered twists to leave viewers satisfied.