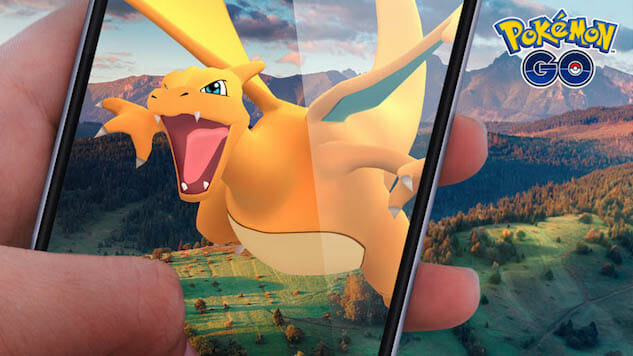 Long after its release, Pokémon Go is still evolving through some big updates. Per the game's official website, the latest update will bring some new "AR+" features for users on iOS 11 devices, taking advantage of Apple's ARKit framework. Essentially, what AR+ allows for is direct interaction with these pocket monsters.
The website post describes how players can interact with various Pokémon's scale and awareness. Pokémon are fixed to a point in space, so players can see for themselves the size of the Pokémon and how they would look in the real world. For the first time, one can see how a life-sized Snorlax actually looks blocking a bridge.
In terms of awareness, the videogame will have Pokémon react to players depending on how physically close they are to them. A lack of caution may result in the Pokémon fleeing, but luckily an awareness meter will serve as an indication of this risk for players. If the player is careful enough, they'll earn an "Expert Handler Bonus," with a greater chance of "Great and Excellent Throw bonuses, as well as an all-new Expert Handler bonus that awards even more XP and Stardust."
Expect this update to roll out to iOS devices very soon—and as always, mind your surroundings as you go about your Pokémon adventures.