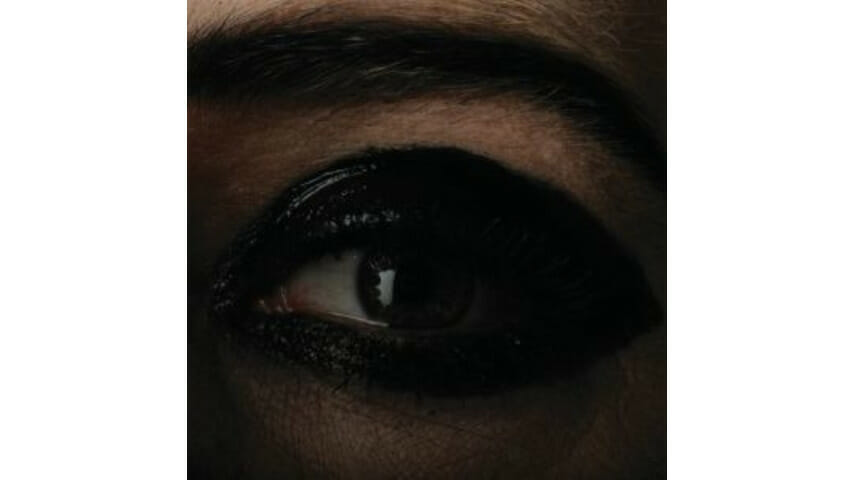 No medicine for melancholy
Rufus Wainwright has never been one to shy away from drama. The crooner's inclination towards musical theatre is evident in his discography—the showy arrangements, the vibrato, the Judy Garland covers. But on his sixth solo release, All Days Are Nights: Songs for Lulu, Wainwright trades his usual Broadway pomp for a night at an intimate piano joint. Make no mistake, he's still the baritone warbler with a knack for making a scene. But this time, he's not laughing—he's crying.
Written during his mother Kate McGarrigle's struggle with cancer (she passed away earlier this year), Songs for Lulu sounds like the book-on-tape version of a tear-soaked journal. A dark cloud hangs over melancholy opening track "Who Are You New York?" and doesn't clear up for much of the album. Later, on the quivering, red-eyed "Zebulon," Wainwright sings, "My mother's in the hospital / My sister's at the opera / I'm in love but let's not talk about it / There's so much to tell you." On many of the tracks, the piano's sweet lullaby is betrayed by Wainwright's sorrowful words—usually a winning combination, but this isn't always an easy album to like. Songs like "Give Me What I Want And Give It To Me Now!" and "Sonnet 43" come off as unstable, self-indulgent and grating. They meander from verse to verse with nary a solid hook to latch onto; he's lost, they're lost. But Wainwright pours his full heart into these streams-of-consciousness, and in the end, you develop a certain affection for his meandering confessions.
Despite its woe-is-me vibe, Songs for Lulu is not a charity case. When he sticks to classic balladry and construction as on "True Loves" and "Les Feux D'Artifice T'Appellant" (an aria from his opera Prima Donna) Wainwright really shines. Only when he strays away from his strengths do you truly feel sorry for him.