The Developers of Black Desert Online Will Acquire EVE Online Devs CCP Games
Images via CCP Games/Pearl Abyss/YouTube
Games
News
MMOs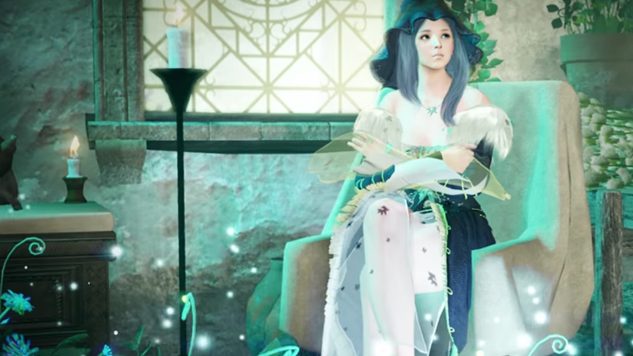 The South Korean development studio Pearl Abyss, which has developed and published Black Desert Online, one of the most popular MMOs out there, will acquire CCP Games, which is known for developing EVE Online, a critically acclaimed space MMO.
In a press statement on the CCP Games website, the EVE Online developer shares that the deal allows CCP Games to continue as an independent developer, while also "integrating the company's extensive development and publishing expertise into Pearl Abyss' operations for all current and future projects."
"We are thrilled to have CCP Games join our team as Black Desert Online continues to branch out globally," says Robin Jung, the CEO of Pearl Abyss. "CCP is a seasoned publisher with over 15 years of digital distribution experience and know-how. They have done an incredible job of engaging and maintaining their playerbase, which we aim to learn from and hope to integrate natively into Pearl Abyss' general practices across all our games."
On CCP Games' side, CEO Hilmar Veigar Pétursson says that he has "been seriously impressed with what Pearl Abyss has achieved ever since I first visited their website for Black Desert Online and subsequently became an avid player of the game." He goes on to say that CCP Games will benefit from Pearl Abyss because the developer has "lots to offer in terms of technology, capability and vision," and that Pearl Abyss will also grow alongside CCP Games.
In an additional press statement, Pétursson shares a passionate statement behind the decision with the EVE Online community. It's a long post, but in regards to why Pearl Abyss was a great fit for CCP Games, he states:
As a nerdy Korean MMO maker, Pearl Abyss' company culture is very similar to that of CCP's; our two companies share similar DNA and there is an appreciable cultural fit for sure. Like CCP, Pearl Abyss also have an incredible passion for creating virtual worlds, and their mission is to create the best MMOs in the world.