Top Videogame Companies Unite to Combat Toxicity with the Fair Play Alliance
Image via Fair Play Alliance
Games
News
Fair Play Alliance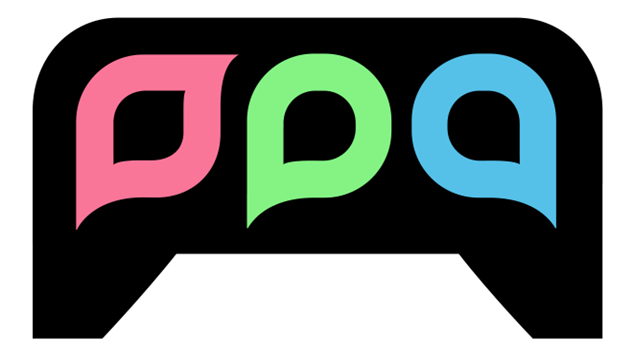 The toxic nature of player interactions within videogame communities, streaming services and chat clients has long been a detriment to an otherwise enthralling realm of media. Unfortunately, many players have been pushed away from or actively chosen not to engage with elements of a game or service as the level of malevolence within these spaces has risen in recent years.
Now, the companies that build and provide those spaces are uniting to make those spaces better for all who want to participate. During GDC 2018 in San Francisco, more than 30 top videogame companies announced a partnership to combat the growing toxicity on streaming platforms and multiplayer games, known as the Fair Play Alliance.
Along with the announcement of its formation, the Fair Play Alliance issued their mission statement on their official website.
"We provide an open forum for the games industry to collaborate on research and best practices that encourage fair play and healthy communities in online gaming. We envision a world where games are free of harassment, discrimination, and abuse, and where players can express themselves through play"
The FPA launched with an all-day summit where discussions around creating and maintaining welcoming environments with their games and platforms were held.
The roster of companies joining together to push back against the rise of online hate and exclusivity is made up of industry giants such as Blizzard, Riot, Xbox, and Epic and communal hubs for players such as Discord and Twitch, among others. The move is unprecedented and greatly needed as individual companies have been fighting the abusive elements of their communities in battles that seem even more futile as they grow in size and popularity.
Now, these companies and the players whose lives they hope to enrich have an established entity specifically aimed at eliminating the grossest aspect of the gaming industry as a whole. Hopefully the Fair Play Alliance's efforts will be able to accelerate what their members have been attempting to do for years.