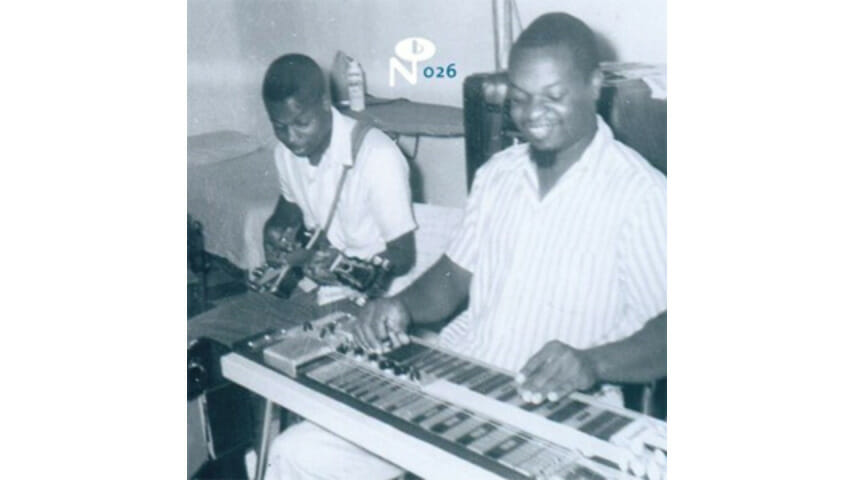 Amazingly satisfying catalog of Michigan gospel micro-label


The latest excavation in the Numero Group's redoubtable catalog comes from Ecorse, Mich.—seven miles down river from Detroit—and the basement of Felton Williams, a local electrician.
There, in 1967, Williams (who played steel guitar in the Church of the Living God) opened Double-U-Sound studios. His recording sessions, mostly finished by 1973, covered garage funk (The Burgess Band), mod pop (Young Generation), honey-toned country-folk (Coleman Family), vocal ensembles (Junior Mays Group) and other local micro-genres, but mostly songs about Jesus. The resultant CD and DVD constitute God's work, musically, academically and liturgically. An absolute sweetness and primitive clarity pervades the set. Including the earliest sides of sacred-steel master Calvin Cooke, there are literally hundreds of surprises ranging from James Brown screamers and shattering piano ballads to the over 200 more cuts included on the documentary-enhanced DVD, so listeners can try song-sifting at home—minus all the disintegrating master reels.
Listen to Local Customs: Downriver Revival at NumeroGroup.com.