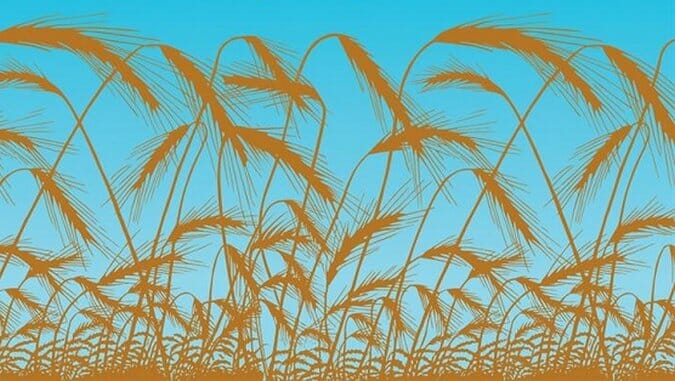 Some authors are lucky enough to garner success after one book, so they call it quits from the publishing world. (Harper Lee, I'm looking at you.) More often, however, writers pen bestsellers alongside a handful of less popular titles. Here are 12 novels you may not have heard of by famous authors.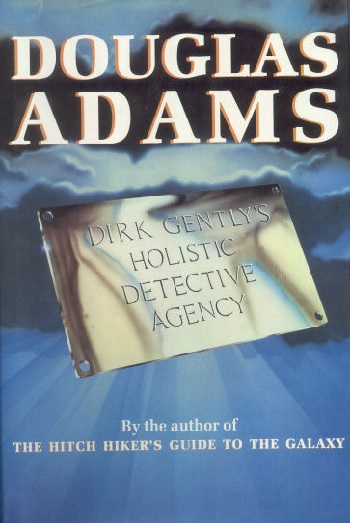 1. Douglas Adams
You know him from: The Hitchhiker's Guide to the Galaxy
We recommend: Dirk Gently's Holistic Detective Agency
"There is no such word as impossible in my dictionary. In fact, everything between herring and marmalade appears to be missing." This line sets the tone for Dirk Gently's Holistic Detective Agency, one of Adams' few non-Hitchhiker's Guide novels. Featuring aliens and time travel and murder (oh my!), it's just as innovative and absurd as Adams' other books. Pick up the novel for a fragmented, compelling and utterly hilarious read.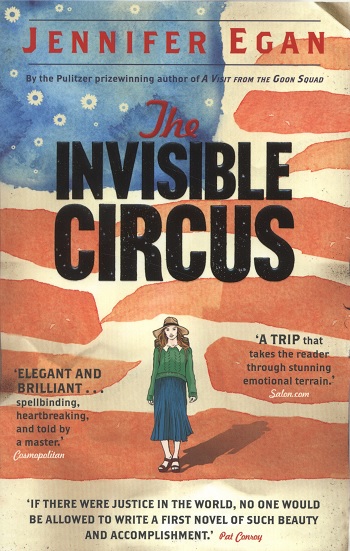 2. Jennifer Egan
You know her from: A Visit from the Goon Squad
We recommend: The Invisible Circus
A Visit from the Goon Squad was the talk of the book world a few years ago, winning both the Pulitzer Prize for Fiction and the National Book Critics Circle Award in 2011. Egan's writing is just as captivating in The Invisible Circus,* the tale of 18-year-old Phoebe, who spontaneously sets off for Italy to discover the place her dead sister spent her last days. Egan knows how to spin a yarn, and, most importantly, she knows how to combine the nuances of everyday life with the extraordinary depth that makes a great book.
*The Invisible Circus was also made into a (pretty bad) film with Cameron Diaz and Christopher Eccleston. Avoid the movie; devour the book.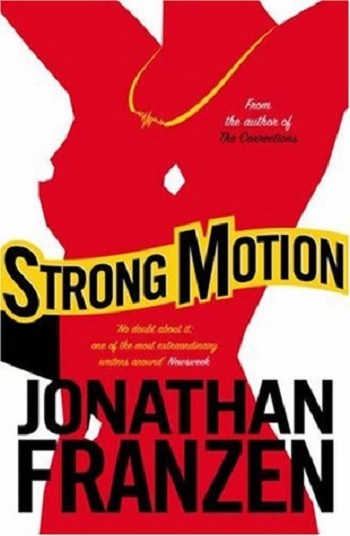 3. Jonathan Franzen
You know him from: The Corrections; Freedom
We recommend: Strong Motion
Franzen is known as much for his strong stances on everything from e-books to the state of Europe as he is for his novels (which is saying something, because his novels are exceptional). In Strong Motion, earthquakes mysteriously hit the Boston area just as protagonist Louis' family is falling apart, and these two incidents put him on, well, shaky ground. The metaphors in Strong Motion run deep (too deep, the critics often argued) and the characters' well-crafted personalities emerge slowly but surely.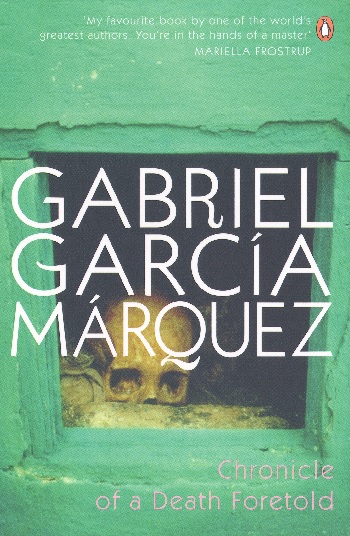 4. Gabriel García Márquez
You know him from: One Hundred Years of Solitude; Love in the Time
of Cholera
We recommend: Chronicle of a Death Foretold
When young bride Angela Vicario's new husband discovers she's not a virgin (as he had anticipated), he "returns" her to her parents. Angela's brothers set off to murder the man who "stole" her virginity, while everyone in the town is too preoccupied with their own lives to care about warning the culprit. Like most of García Márquez's work, Chronicle of a Death Foretold relates a plausible situation in a fantastical way, incorporating both humor and shrewd social commentary. You'll finish the book thinking, "What just happened?" and you'll then keep on thinking about it for days to come.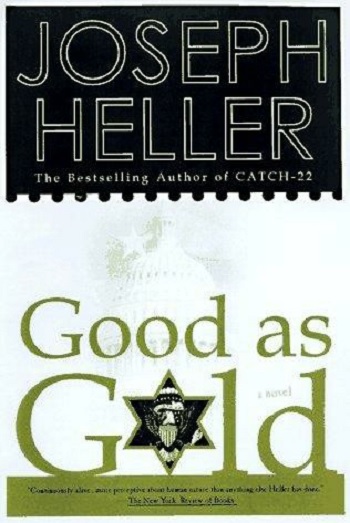 5. Joseph Heller
You know him from: Catch-22
We recommend: Good as Gold
When a phrase from your book enters a nation's rhetoric forever, you know you've done your job. But Catch-22 was written far from the end of Heller's career, and Good as Gold is just as strong. The novel tells the story of a Russian-American Jew who's offered the chance to be America's first-ever Jewish Secretary of State. Though Good as Gold picks apart the government the way Catch-22 picks apart the military, it ultimately takes a different direction, proving Heller's work is consistent but never dull.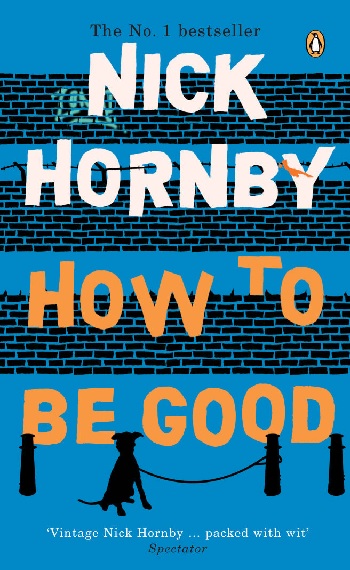 6. Nick Hornby
You know him from: High Fidelity; About a Boy
We recommend: How to Be Good
Hornby has a knack for telling stories about big issues through the awkward, silly remarks that ordinary people make in regular life. In How to Be Good, narrator Kate is a "good person" who helps people as a doctor and provides for her family. But then she has an affair, which causes her to consider: Can one bad deed negate all your other good ones? It's a fast read, told primarily through simple dialogue, but you'll leave the book wondering, "What does it mean to be 'good'?"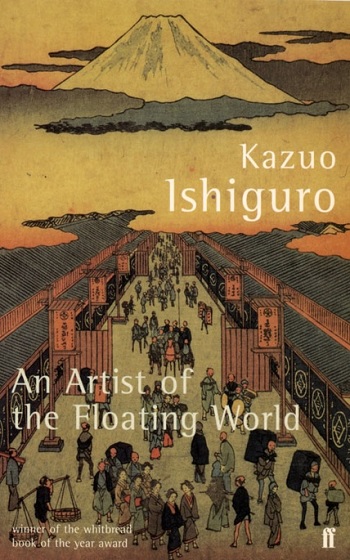 7. Kazuo Ishiguro
You know him from: The Remains of the Day; Never Let Me Go
We recommend: An Artist of the Floating World
Many readers fell in love with Ishiguro's writing through Never Let Me Go, a hauntingly beautiful story about free will and empty promises. But in the quietly brilliant Artist, Ishiguro combines his ability to create a meticulously-detailed world with an equally intriguing and frustrating unreliability. Narrator Ono was once a police informer for the Japanese government during World War II, but in the aftermath of his disgrace, you're not sure if he's genuinely regretful or just trying to avoid blame. Either way, Artist isn't truly about the details of Ono's story—it's about the evolving nature of culture and whether or not we can hold resolute values when the values of society itself are changing.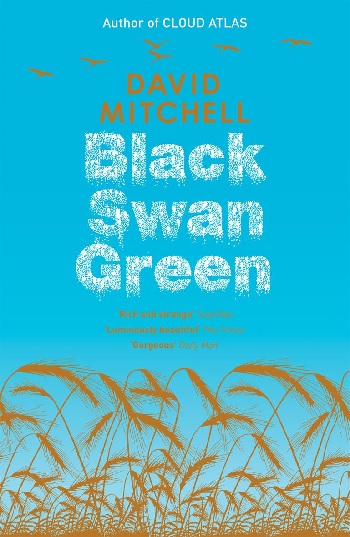 8. David Mitchell
You know him from: Cloud Atlas
We recommend: Black Swan Green
As much as Mitchell's Cloud Atlas was about an individual's role in the world, Black Swan Green is about how the world impacts an individual's life. Thirteen-year-old Jason Taylor comes of age in the English town of Black Swan Green, experiencing first kisses, first cigarettes, first successes and first pains. Mitchell expertly creates the world of the awkward teenager, complete with the details of what's cool, what's uncool and what's embarrassing. But what makes Black Swan Green shine is its disregard for happy endings, sad endings—endings at all. Because the story doesn't end at age 13: Jason's story is just beginning.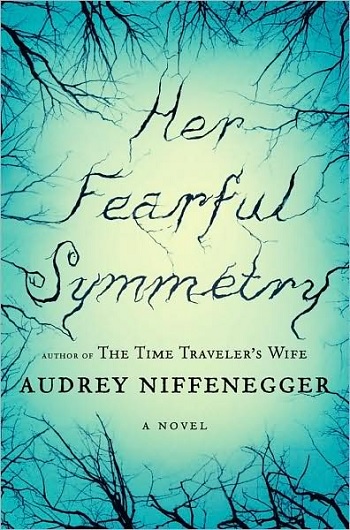 9. Audrey Niffenegger
You know her from: The Time Traveler's Wife
We recommend: Her Fearful Symmetry
In Her Fearful Symmetry, twin sisters from Chicago discover their estranged aunt has passed away and bequeathed all of her assets to them—provided they first live in her London flat for a year. The story then jumps between the perspectives of the sisters and the aunt, whose ghost still haunts the flat, as the year unfolds. Just like she did in The Time Traveler's Wife, Niffenegger drops one supernatural element into an otherwise completely authentic storyline, a device she ultimately utilizes to heighten the sense of reality rather than to make it unbelievable. Though Her Fearful Symmetry can come across as incredibly morbid, it turns out the book progresses in the way mourning does: at first it's dark and disturbing and jarring, but it eventually settles into an atmosphere of peace and acceptance.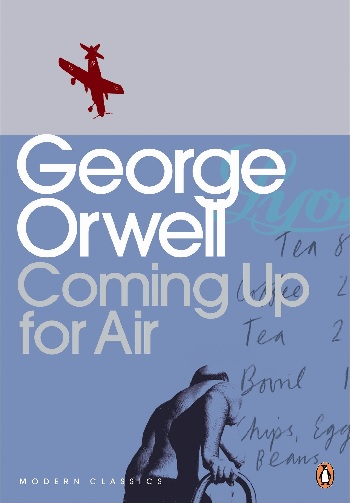 10. George Orwell
You know him from: 1984; Animal Farm
We recommend: Coming Up For Air
Orwell didn't possess the most hopeful view of the future in his novels, but he certainly made us think. Coming Up for Air, the last book he wrote before penning the bestsellers 1984 and Animal Farm, takes a more realistic approach than his later tales. There are no talking animals and no dystopian future; it's just about a regular guy walking through life, wondering where things went wrong. Orwell pulls no punches when it comes to examining what happens when you become disenchanted with the world, and he does it so effectively that you can't help but yell "Do something!" as you read the novel.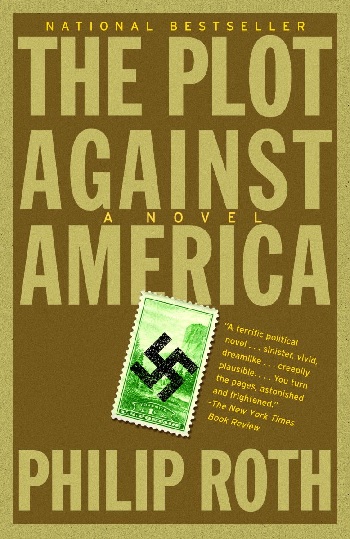 11. Philip Roth
You know him from: The Human Stain
We recommend: The Plot Against America
Roth explored issues of race and class in his 2000 book The Human Stain, and his gift for raising questions about what we hold dear as a society is what makes The Plot Against America stand out. In this alternate history novel, aviation icon Charles Lindbergh is elected POTUS in 1940, and his conservative, all-American approach to politics complicates life for the narrator's Jewish family. The novel is heavy, clocking in at 400 pages of Roth's dense prose, but the compelling story makes wading through the tome worth it.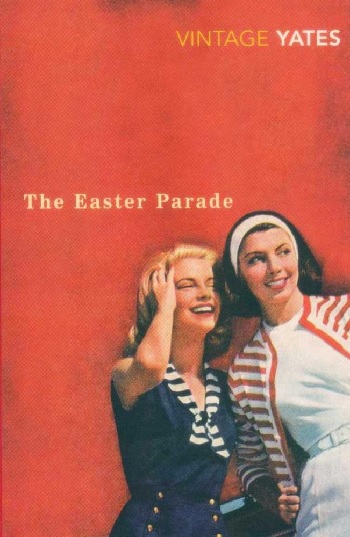 12. Richard Yates
You know him from: Revolutionary Road
We recommend: The Easter Parade
In Revolutionary Road, Yates succeeded in investing his readers in the depressing lives of his characters. The Easter Parade is equally as heart-wrenching, tracking the evolutions of two sisters over the course of 40 years. But Yates throws the ruthlessness and brutality of Revolutionary Road to the wind, instead creating a sense of quiet tension and grief for The Easter Parade. It's heartbreaking yet beautiful, disillusioning yet thought-provoking.