Earlier this week, we heard Samuel L. Jackson's reading of Go The Fuck to Sleep and really wished the bad-ass actor would embark on writing his own book for kids. Until that time comes, here's a list of just a few of the musicians and actors who have added author to their already extensive resumes.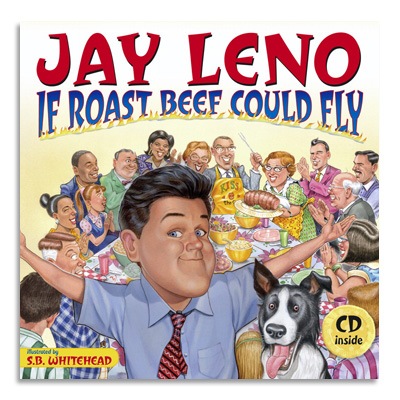 15. Jay Leno – If Roast Beef Could Fly
This short story is a retelling of one of Leno's childhood experiences in which he stuffed a plastic fork into a still-cooking roast beef and it melted, soiling the family meal. Add in some signature Leno exaggeration and you have a perfectly over the top children's book. (But we'd still like Conan's book better.)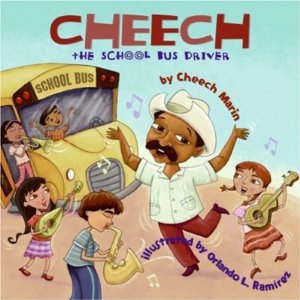 14. Cheech Marin – Cheech The School Bus Driver
Iconic stoner comic Chech Marin wrote this book about an alternative world where he would be a bus driver and coach kids in a mariachi band into winning a talent show.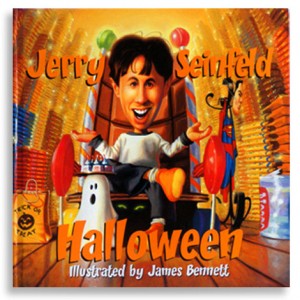 13. Jerry Seinfield – Halloween
Funny guy Jerry Seinfield chronicles what it's like to be a kid caught up in the candy-frenzy of Halloween.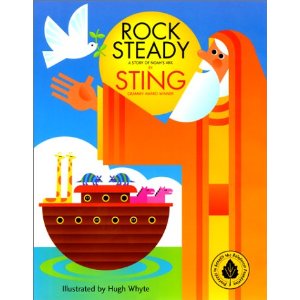 12. Sting – Rock Steady: A Story of Noah's Ark
The former chief of The Police gives the traditional biblical story a funky, rock 'n roll twist.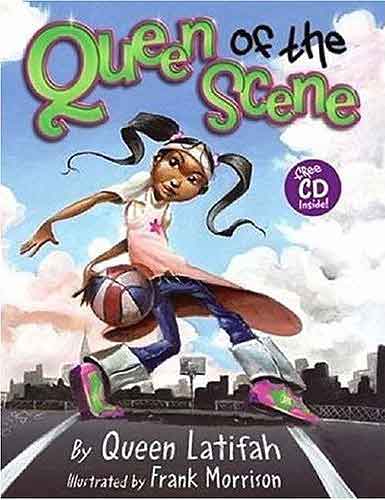 11. Queen Latifah – Queen of the Scene
This rhyming salute to girl power is exactly what we'd expect from rap's leading lady.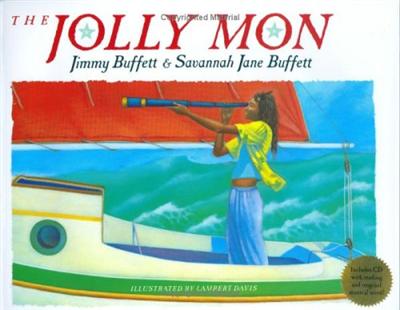 10. Jimmy Buffett – The Jolly Mon
A fisherman finds a magical guitar and listens to it when it tells him to share his music with the neighboring islands. Buffett co wrote this and one other book with his eldest daughter, Savannah Jane Buffett.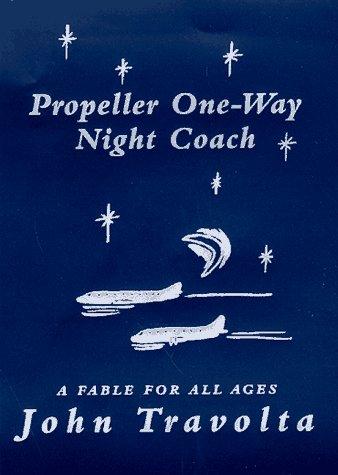 9. John Travolta – Propeller One-Way Night Coach
This short story about airplanes is Travolta's chance to focus on his second-favorite hobby, flying planes.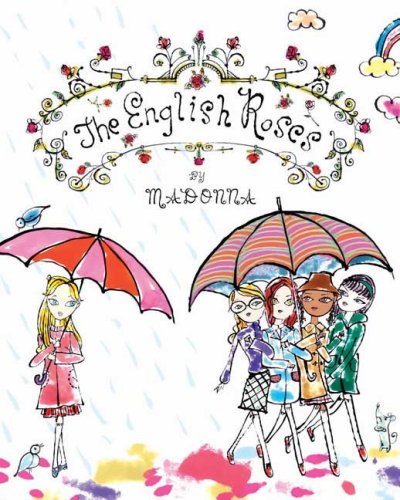 8. Madonna – The English Roses Series
Superstar Madonna created another hit when she started writing this 12-part series of picture books about five young girls living in London.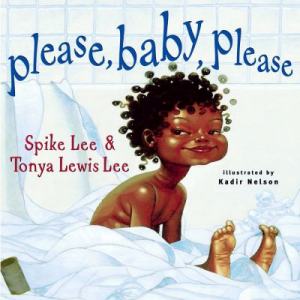 7. Spike Lee – Please, Baby, Please
The filmmaker and his wife, Tonya Lewis Lee, co-wrote this book about the troubles of parenting. The couple also collaborated on Please, Puppy, Please.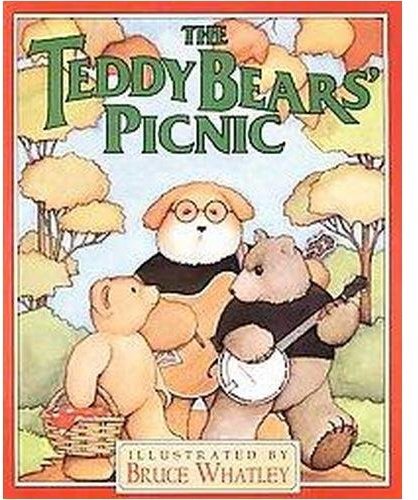 6. Jerry Garcia – The Teddy Bear's Picnic
This book, based off everyone's favorite childhood song by the same name, comes complete with a cassette recorded by the Grateful Dead frontman.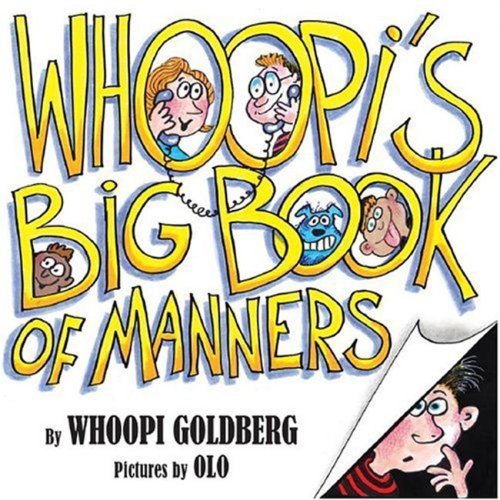 5. Whoopi Goldberg – Whoopi's Big Book of Manners
Whoopi reminds the whipper-snappers how to behave in public in this book all about manners.

4. Colin Meloy – "Wildwood"
Though The Decemberists front man's book won't hit shelves til late August, we got an early peek at his brand new fantasy novel, geared towards young adults, and it's as engaging as his band's music.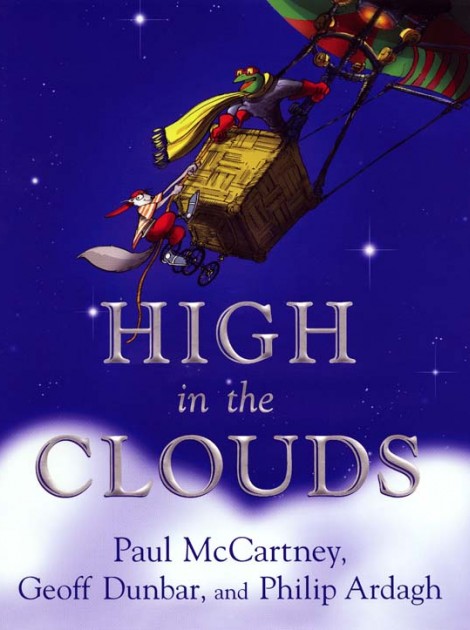 3. Paul McCartney – High in the Clouds
In McCartney's authorial debut, a squirrel sets off an epic adventure to find a fabled island full of other animals.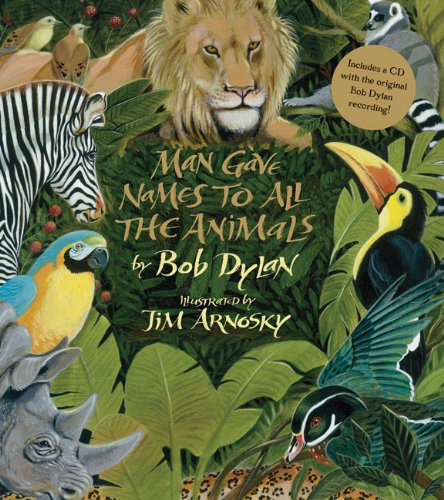 2. Bob Dylan – "Man Gave Names to All of the Animals"
Though Dylan didn't technically intend for his song to become an illustrated book, illustrator Jim Arnosky translated it beautifully.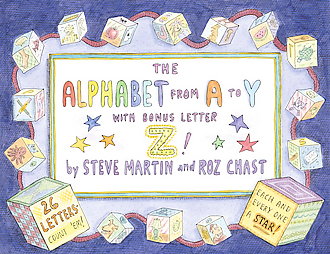 1. Steve Martin – "The Alphabet From A to Y (With Bonus Letter Z)"
Funnyman Steve Martin teams up with New Yorker cartoonist Roz Chast and writes goofy couplets for every letter of the alphabet. This is one of many books Martin has written for the younger set.