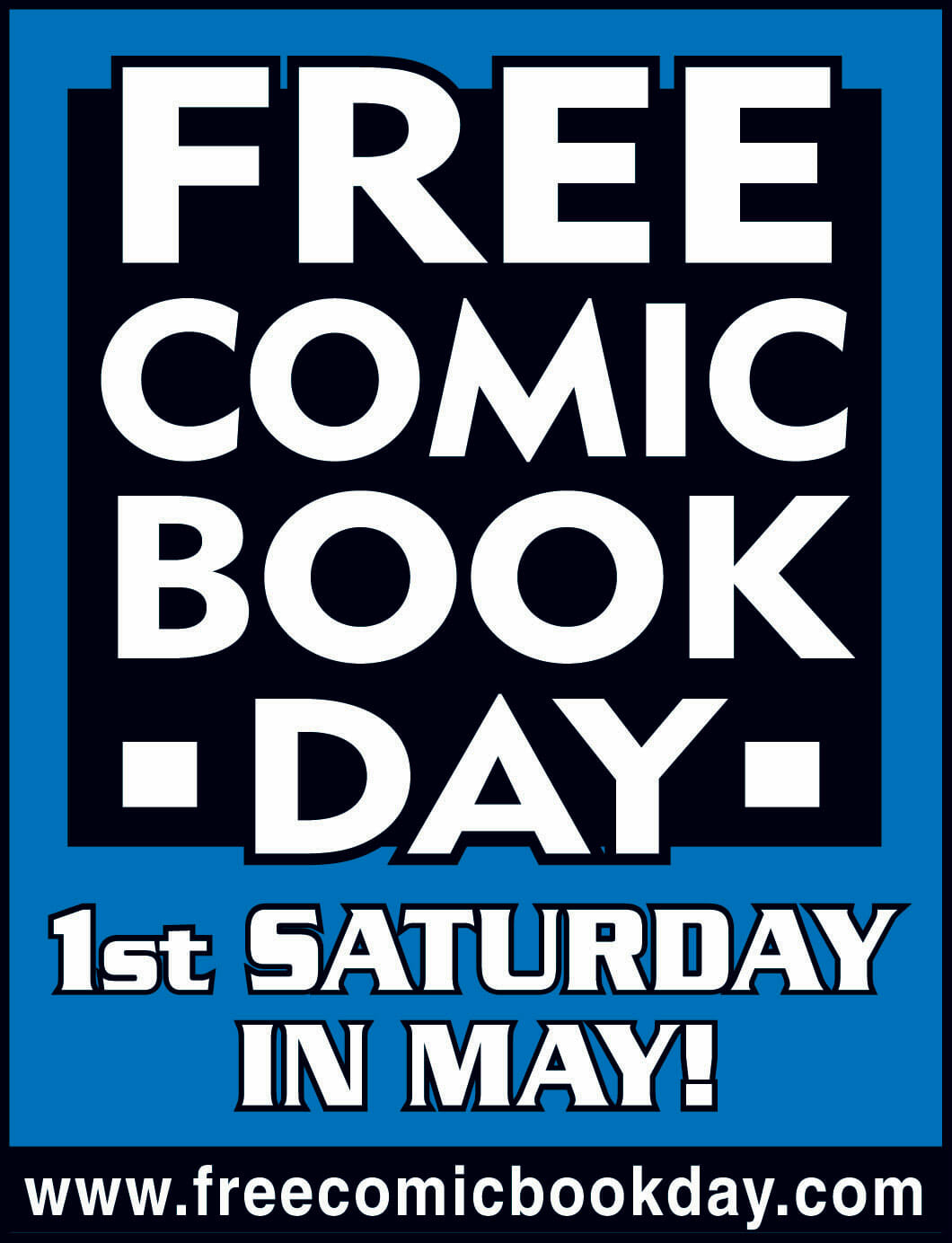 Free Comic Book Day returns once again on Saturday May 5 2012. If you've never been, it's exactly as amazing as it sounds. Every year on the first Saturday of May you can walk into almost any comic book store in the world and leave with free comics. Most major publishers produce special comics for the occasion, often featuring brand new stories or excerpts of upcoming releases. It's a smart promotional tactic that has been successfully recreated by other imperiled retail businesses. Unlike Record Store Day, though, you don't have to line up at six in the morning in hopes of dishing out $15 for Built To Spill's live Grateful Dead cover. "Free" means free.
Free Comic Book Day also targets a wide age range, with a variety of comics fit for every type of fan, from the lifelong regular who bought Amazing Fantasy #15 off a gas station spinner rack to the first grader who only knows Spider-Man through cartoons and tennis shoes. I don't want to oversell it, but it's basically one of the few reasons to still have any faith in humanity. I know Sean can't wait to head down to Laughing Ogre, or Hillary to Oxford Comics. If I were still in Boston I'd definitely be hitting up NEC, Million Year Picnic, Hub Comics and probably a few others (seriously, Boston has a ridiculous number of comic book stores). You can find a participating store in your area on the FCBD website. It truly is one of the few things we as a society get right these days.
We didn't get a chance to read all 42 official FCBD releases that are coming out on Saturday, but here are brief reviews of every FCBD 2012 comic we've read so far.
Marvel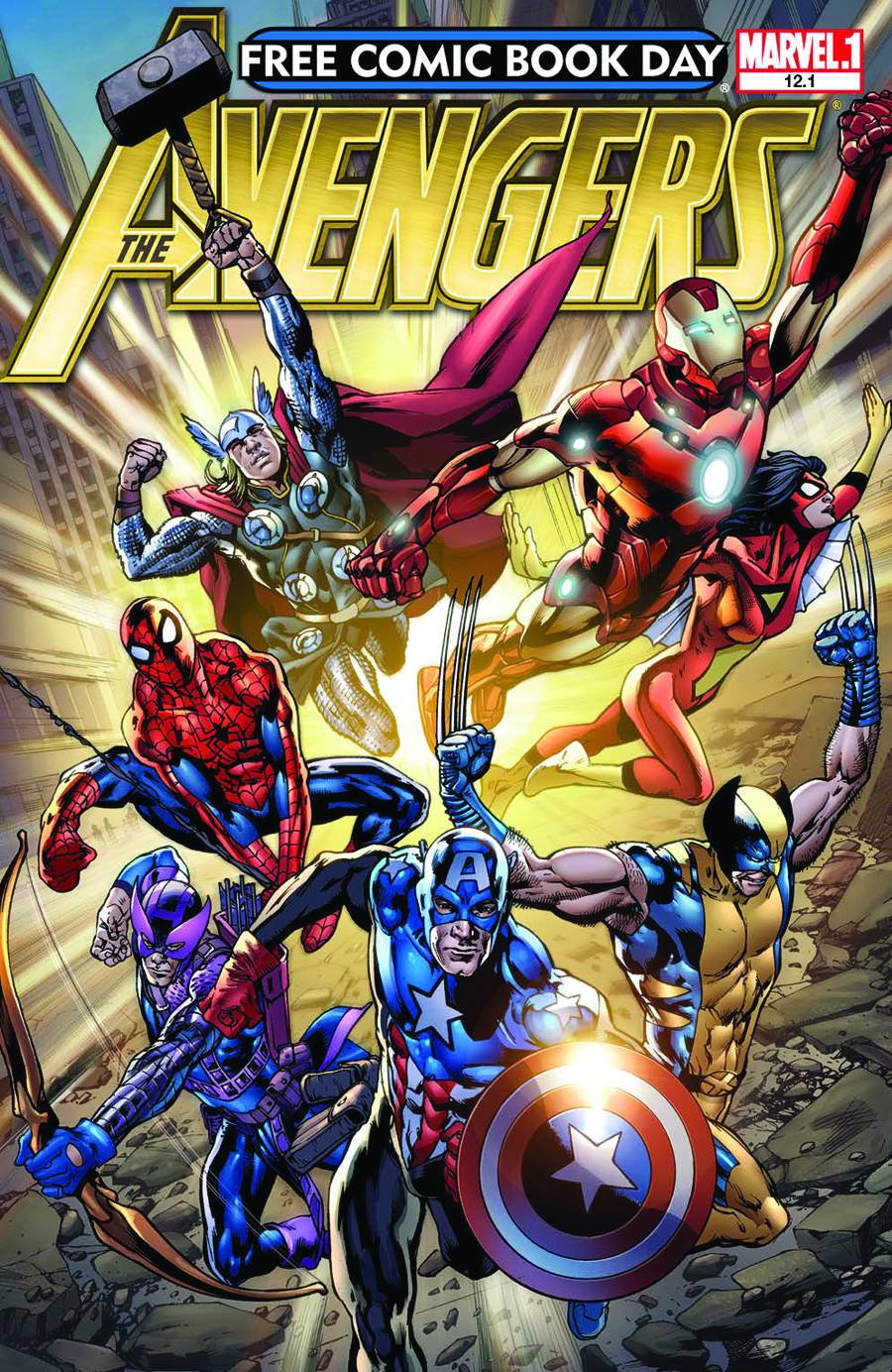 Avengers: Age of Ultron by Brian Bendis and Bryan Hitch. Rating: 7.0
Though Marvel architect Brian Bendis rushed through his recent Avengers work, this full issue is 100% Marvel Old School A-Game. Don't expect any epic twists, just glorious, chiseled heroism rendered in loving detail by Bryan Hitch. And maybe a homicidal intergalactic robot or two. (SE)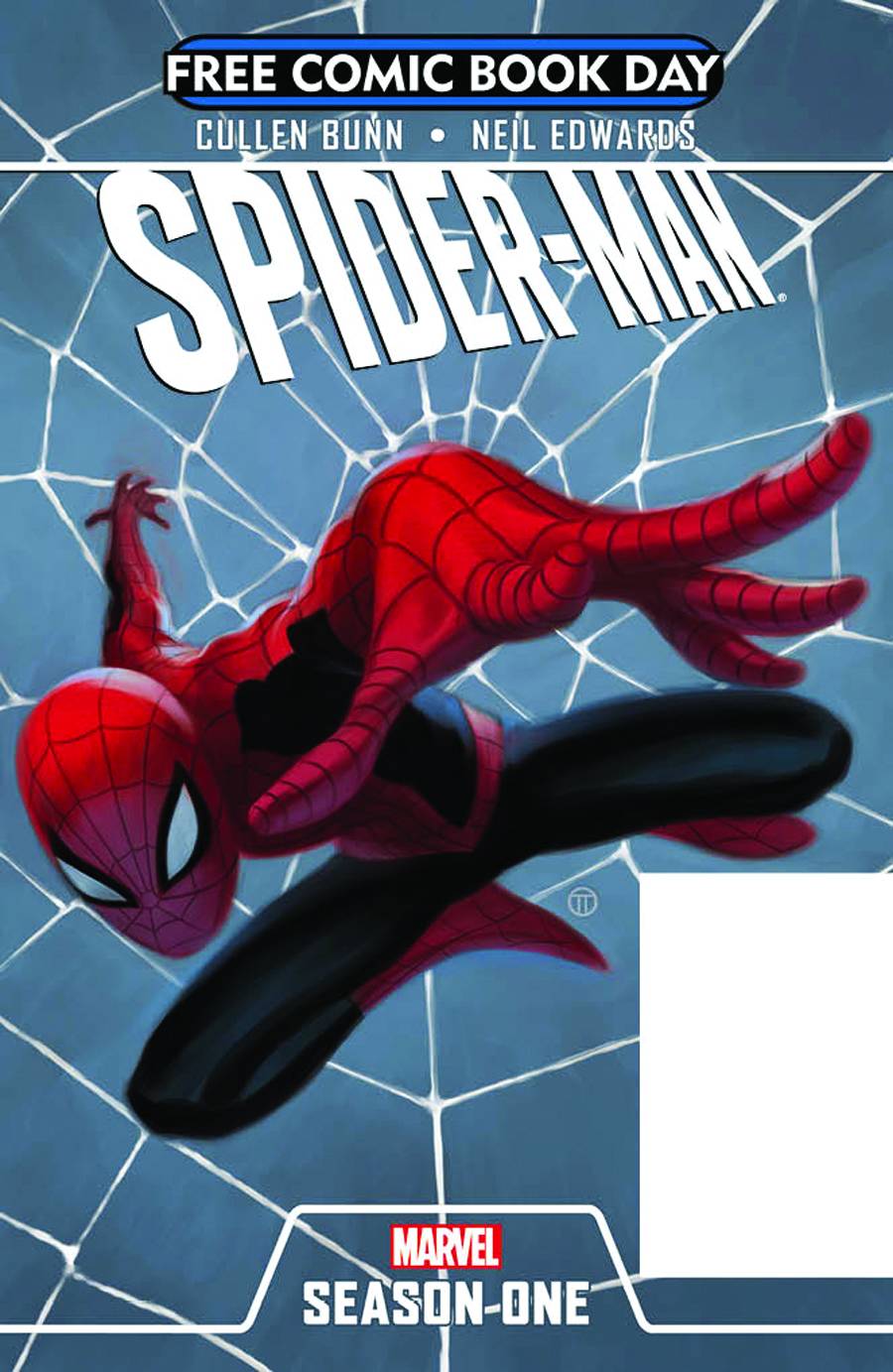 Spider-Man: Season One by Cullen Bunn and Neil Edwards. 6.2
Jesus Christ might hold the record for the most retellings of an origins story, but Spider-Man isn't terribly far off. Marvel's bid to lure new readers with accessible Season One stories hasn't always struck critical gold, but Bunn and Edwards spin a familiar web of 60's aw-shucks modesty and teenage escapism that doesn't feel a fraction as antiquated as it should. (SE)
Fantagraphics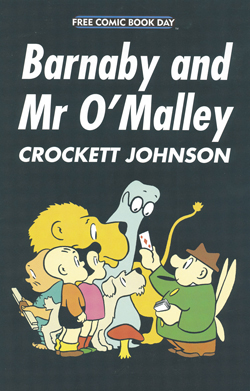 Barnaby and Mr. O'Malley by Crockett Johnson. 9.0
Crockett Johnson's 1940s comic strip Barnaby is getting the deluxe reissue treatment from Fantagraphics later this year, and this floppy previews the first volume with the first half of a story from 1943. Barnaby (who looks like a shorter Henry) and his "fairy grandfather" Mr. O'Malley (a cowardly con-man whose wand is a Cuban cigar) investigate a haunted house. Like the best comic strips, Barnaby's humor is smart enough for adults but gentle enough for children, making this an ideal Free Comic Book Day release. (GM)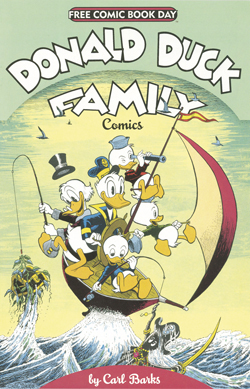 Donald Duck Family Comics by Carl Barks. 9.5
Seriously, Fanta is stacking the deck this year. Few artists today could compete with Crockett Johnson, but that's enough for them. They also had to whip up another batch of old Carl Barks comics. That's a vital public service, even if the goal is selling more of their hardcover Barks collections. This collection's short stories and one-pagers are a fine sample of the hilarious and very human work Barks did with Disney's ducks. (GM)
Oni Press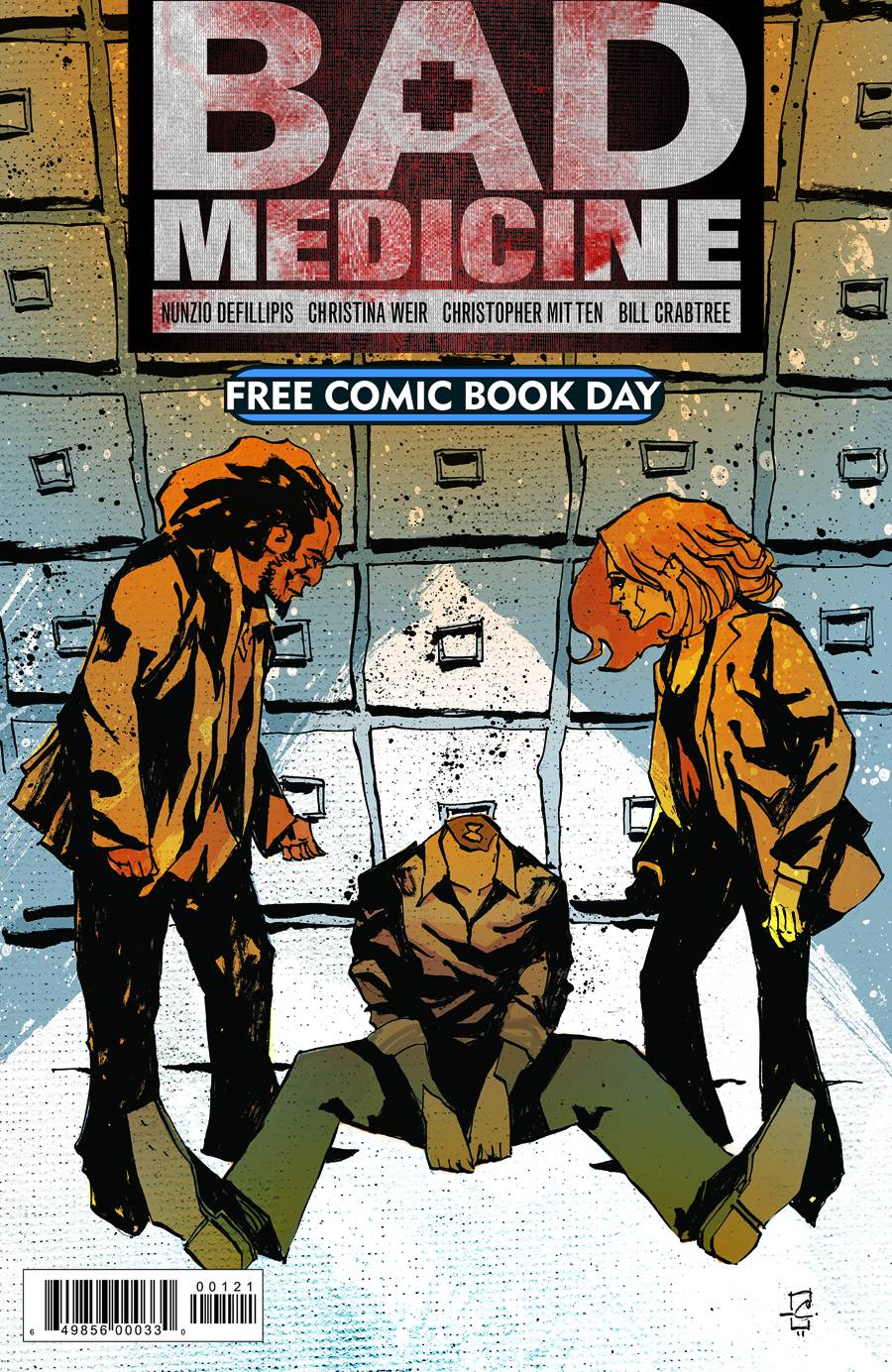 Bad Medicine #1 by Nunzio DeFilippis, Christina Weir, and Christopher Mitten. 7.0
Oni's latest on-going is a Fringe-y police procedural about science gone mad. It's readymade for film or TV, with disappearing heads, squabbling CDC doctors, a sexy cop, and a brilliant scientist whose life was ruined by an experiment gone wrong. It might feel overly familiar, but it's a solid start to an intriguing mystery. Mitten and Antony Johnston also contribute a brief Wasteland story that probably means nothing to people who don't already read Wasteland. (GM)
Archaia Entertainment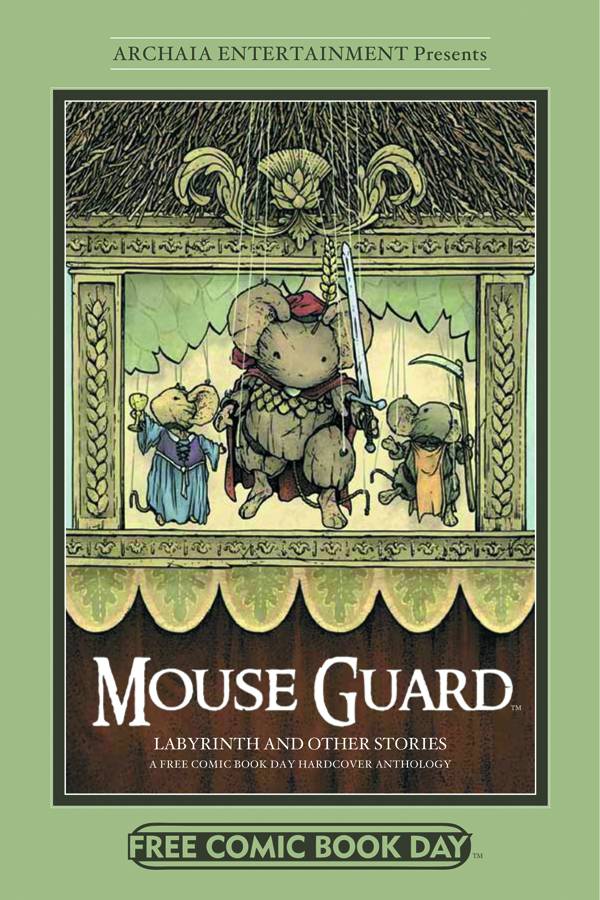 Mouse Guard: Labyrinth and Other Stores by various creators. 6.2
Archaia decided to invest in a fancier piece for FCBD, with color and real binding. Some of it, like the Dapper Men story, leaves you at a loss, but the Cow Boy and Mouse Guard shorts serve as great introductions to those comics and makes you want to read more. Read the bookends; skip the middle. (HB)
Capstone Kids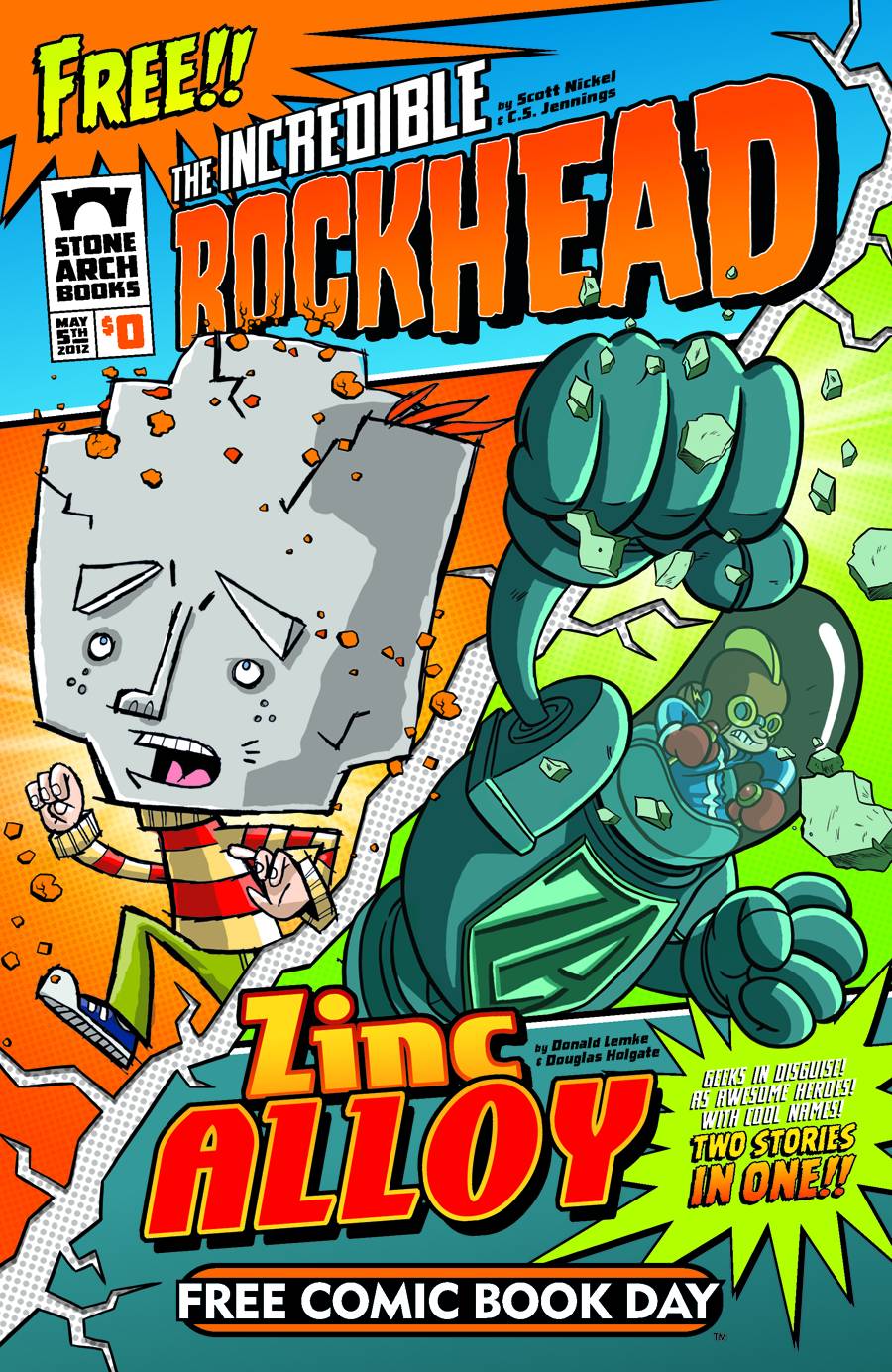 The Rockhead and Zinc Alloy Two-For-None by various creators. 7.0
Capstone Kids doubles up excerpts from two upcoming books in this kid-friendly superheroic twofer. The Incredible Rockhead is a sensitive middle school wallflower who Hulks out into a rockheaded beast at the first hint of trouble. Zinc Alloy is a sensitive middle school wallflower who protects his school in a home-made robot suit. Give them a godling and a young patriot and you'd have a blockbuster superteam. It's depressing that an educational publisher makes kid-targeted superhero comics that are smarter, funnier and better than anything Marvel or DC are doing in the same sphere. (GM)
Image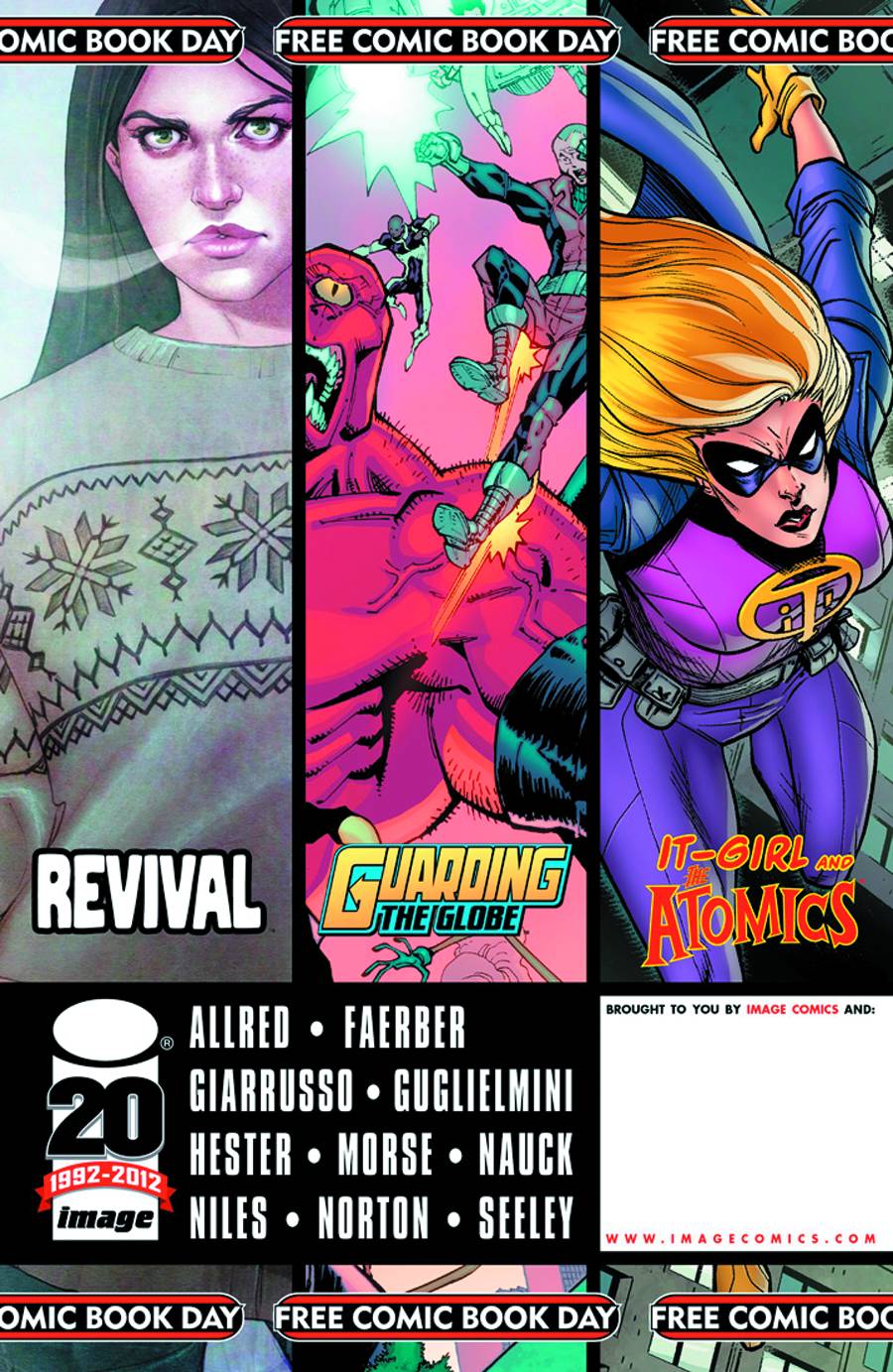 Image 20 by various creators. Rating: 6.8
Image celebrates twenty years of indie goodness with this sampler of six new series slated for later this year. Even though new projects from heavyweights like Mark Millar and ex-mentor Grant Morrison are nowhere to be found, these quirky tales still hold their own. Prepare for the era of the Big 3. (SE)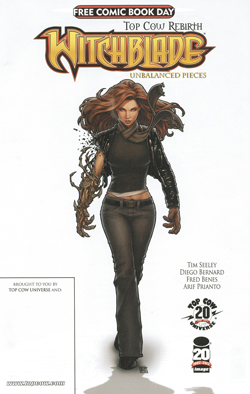 Witchblade: Unbalanced Pieces by various creators. Rating: 3.7
Ron Marz' introduction to the new Top Cow status quo (don't worry – neo-goddesses with divine cleavage are still a huge part of it) is all fine and good, but the main Witchblade recap reads like SyFy fan fiction. Not that anybody who reads about a private detective in "armored lingerie" was expecting Gloria Steinem, but the title hasn't felt the same since the passing of Michael Turner. (SE)
Red 5 Comics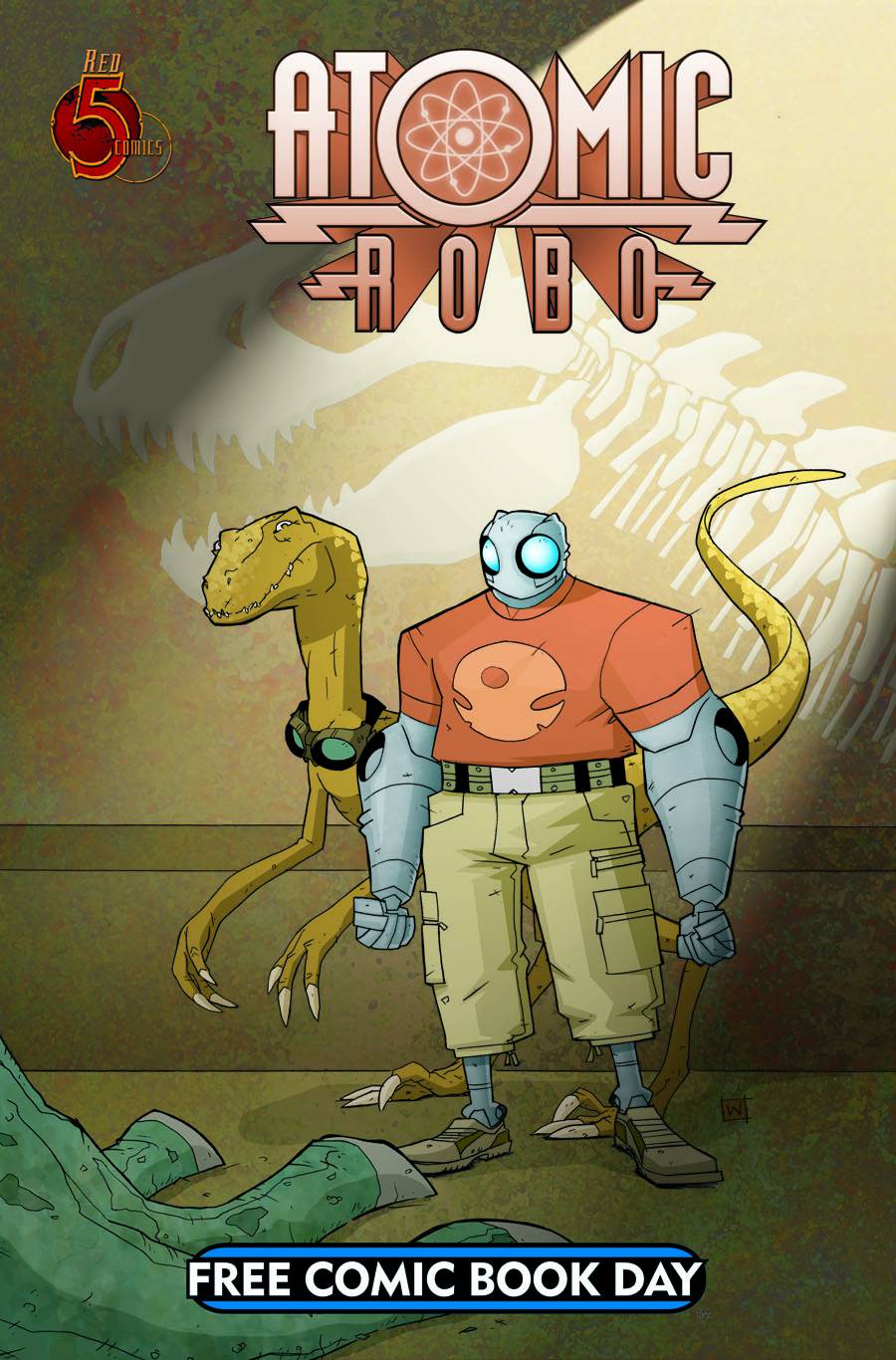 Atomic Robo & Friends by Brian Clevinger and Scott Wagner. 7.0
FCBD is mostly a big tease, with short stories from existing lines that usually don't pique one's interest enough to pursue them further. Red 5's is an exception with one of its three stories, Atomic Robo. It's snappy, funny and smart, standing just fine on its own and working well as a marketing piece. (HB)
Valiant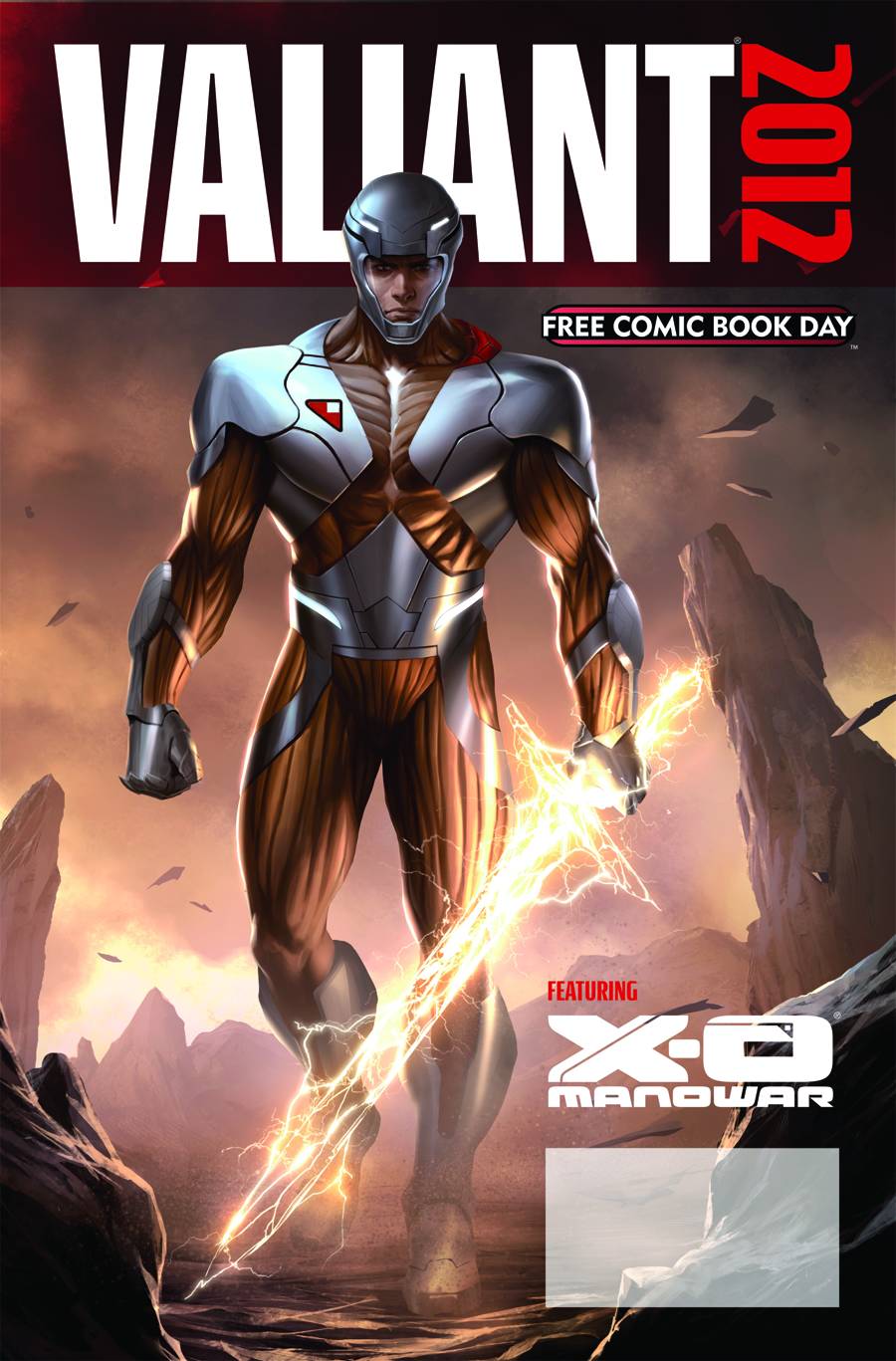 Valiant 2012 by various creators. 4.0
I'll give Valiant some slack as the company just woke up after a decade-long hibernation, but this preview of X-O Manowar and Harbinger doesn't tell a story so much as rip pages from their debut issues without any context. What's shown isn't ill-constructed by any stretch of the imagination, just criminally brief and unfulfilling. The description pages and interviews in the latter half fill a vacancy that should have gone for a full issue designed to hook readers back to this revived publisher. (SE)
Top Shelf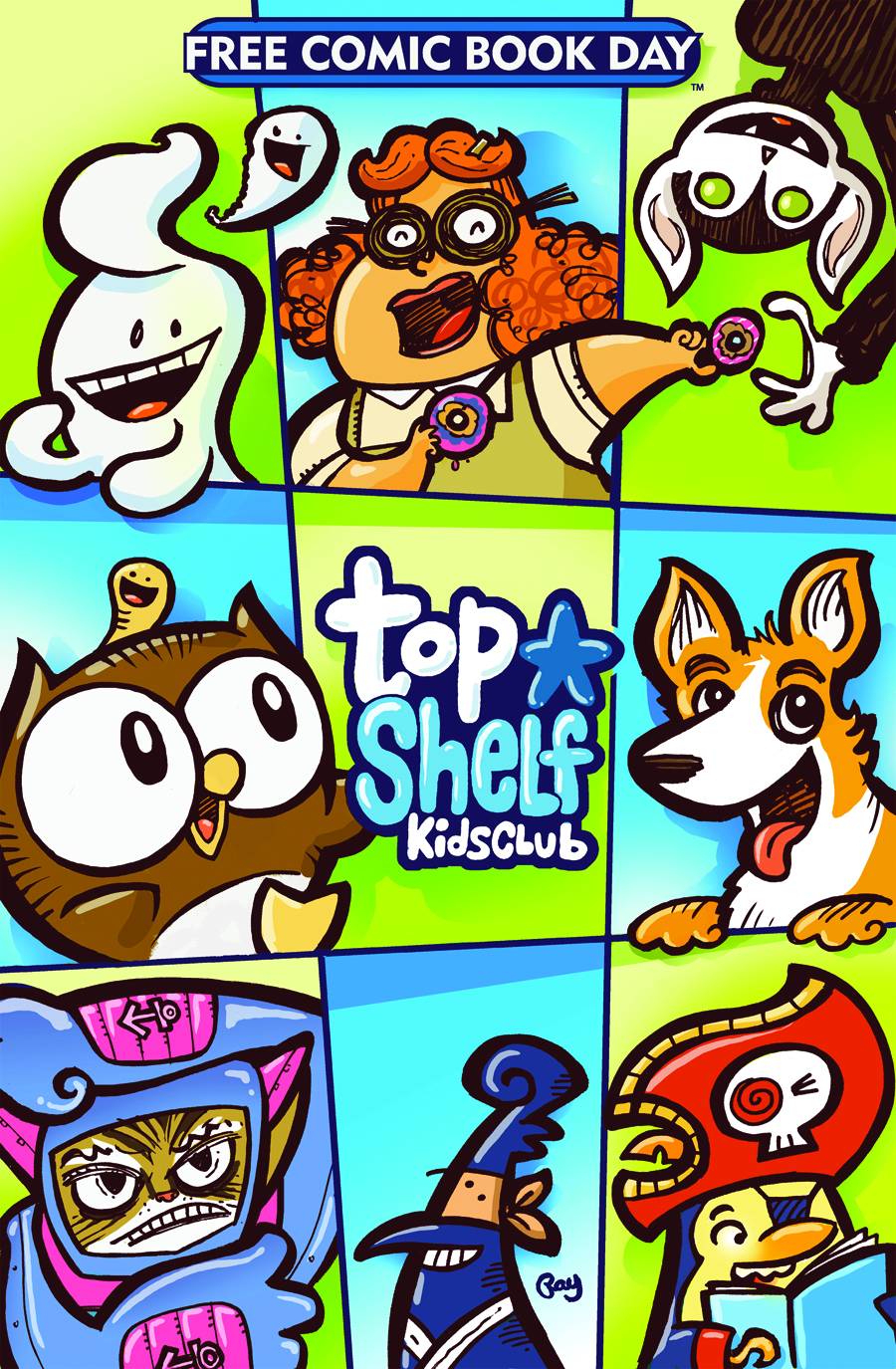 Top Shelf Kids Club by various creators. 6.0
As usual, Top Shelf's FCBD offering highlights its kids line, which is considerable and growing, with established series like Johnny Boo, Owly, and Korgi alongside newer offerings like Okie Dokie Donuts and Upside Down. It's a mixed bag and it suffers a bit for being black and white, but it's a good way to see if your kids are into any of this stuff before investing in the nicer versions. (HB)
Bluewater Productions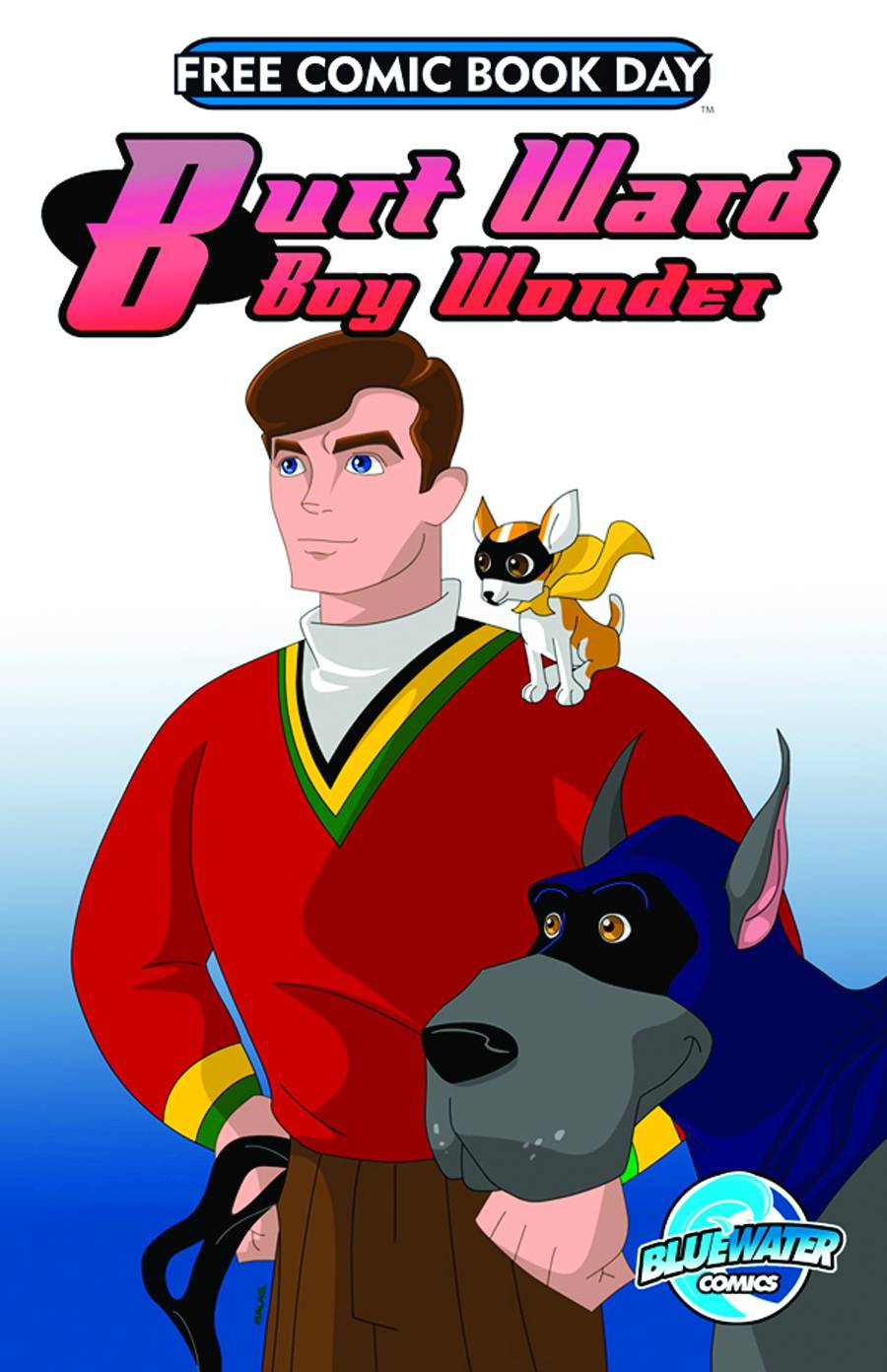 Wrath of the Titans: Cyclops / Adventures of Burt Ward by various creators. 1.5
Bluewater's twofer is an inexplicable mess. One half is a poorly drawn and written picture book spun out of the original 1981 Clash of the Titans, complete with Bubo the robot owl. In Burt Ward: Boy Wonder the now sixtysomething co-star of the 1960s Batman TV show stumbles upon an intergalactic crime ring while running a dog rescue charity. Free Comic Book Day is about bringing new readers to the hobby; this book could drive lifelong comic fans away from the shop forever. (GM)
2000 AD, Archie Comics, Bongo Comics, Boom! Studios, Dark Horse, DC Comics, Drawn and Quarterly, IDW, Liquid Comics and other publishers are also releasing comics on Free Comic Book Day. We were unable to include reviews of these releases at press time.