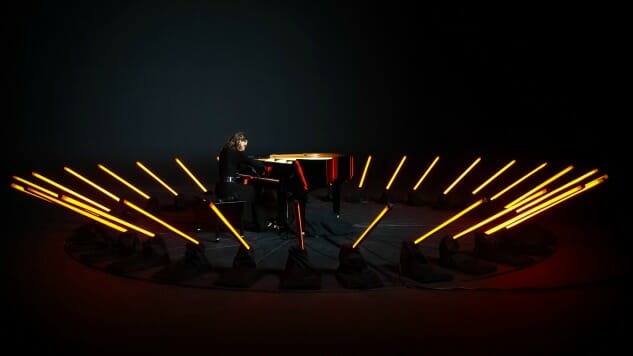 Want some classy music to throw on at your next upscale Star Wars-themed party? Well, this YouTube channel has the perfect score cover for your weirdly niche interests, with Millennium Falcon, R2-D2 and Darth Vader pianos thrown in for good measure.
The set was arranged and performed by film composer and concert pianist Sonya Belousova of YouTube channel Player Piano, and filmed by Tom Grey. Sonya Belousova plays The Main Title, Duel of The Fates, The Imperial March and Princess Leia's Theme all in costume and on incredibly designed pianos in this stunning tribute to the beloved film franchise.
Belousova has previously performed music from other fan favorites such as Super Mario Bros, Doctor Who and Game of Thrones for Player Piano and attracted around 7 million views for the channel.
Okay, but real talk, where can I buy that Millennium Falcon piano?