With Carnival season upon us, there are many pleasantries to be enjoyed: the delicious food, the lascivious libations and the regal, albeit fake, royalty. The kings and queens of Mardi Gras krewes helm the parades that roll down the streets of New Orleans in beautiful and intricately decorated floats. While most Mardi Gras krewes usually have one of their own non-famous members play the part of king, the Bacchus Krewe always brings in a celebrity. The Sunday before Fat Tuesday, Bacchus Parade streams down the avenues and boulevards of the Big Easy, idolizing Bacchus, Roman god of mirth and wine.
Mardi Gras is known for being quite tongue-in-cheek, so it's not surprising that looking back on the years of the Kings of Bacchus, many are comedians. Some of these funny men became kings after forming a relationship after performing in New Orleans, and some just wanted to be king for a night.
Here are the 15 comedic kings that have served Bacchus during Mardi Gras.
1. Danny Kaye (1969)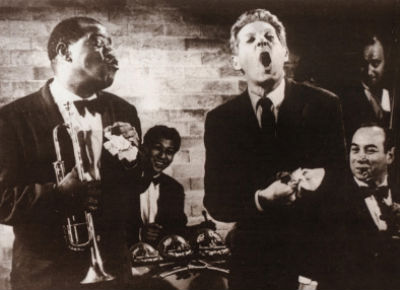 In 1969, Danny Kaye was the first comedian to be King of Bacchus. Ten years earlier, Kaye acted in the movie The Five Pennies, set and filmed in New Orleans. In the film, he sings "When the Saints Go Marching In" with Louis Armstrong.
2. Phil Harris (1972)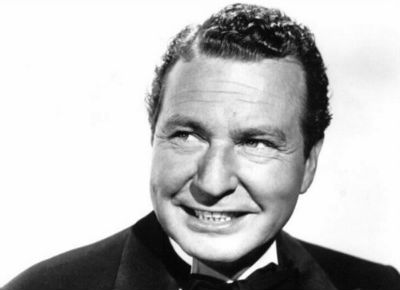 Phil Harris, better known to some as the voice of Baloo the Bear in Disney's The Jungle Book, reigned in 1972 with the theme, "Bacchus Book of Horrors." His daughter later lived in New Orleans.
3. Bob Hope (1973)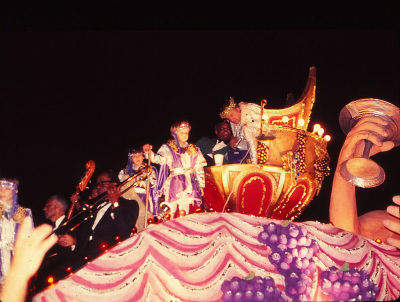 In 1973, Bob Hope was the sovereign of gaiety. The theme of Bacchus that year was appropriately titled, "Bacchus Goes to the Movies."
4. Jackie Gleason (1975)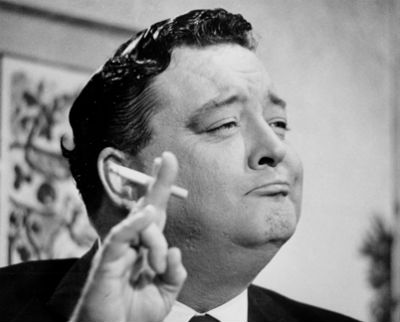 Honeymooner Jackie Gleason was appointed king in 1975.
5. Ed McMahon (1978)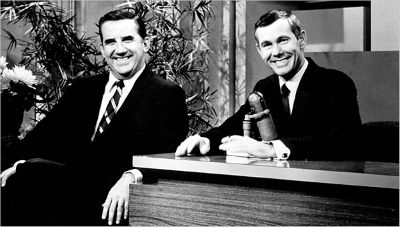 Ed McMahon, famous for being Johnny Carson's sidekick, was number one in the Bacchus parade of 1978. After Katrina, he said, "Like Venice, Italy, New Orleans is a cultural treasure."
6. Dom Deluise (1982)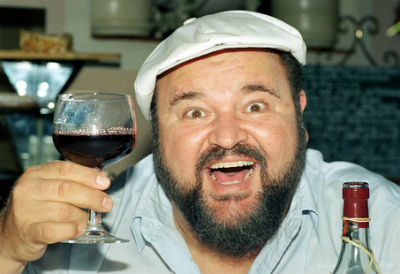 Dom Deluise, an actor in numerous Mel Brooks movies, also had a stint as ruler in the 1982 parade titled "American Heroes and Heroines." He bore a strong resemblance to New Orleans Chef Paul Prudhomme, and he once dressed up as the famous chef when visiting his restaurant, K-Paul's Louisiana Kitchen.
7. John Ritter (1986)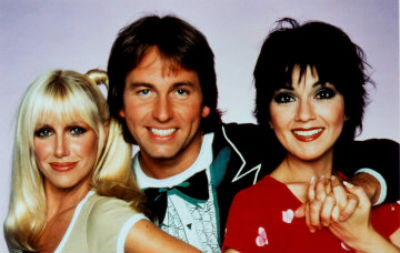 Two years after the "Three's Company" finale, John Ritter was elevated from man with two roommates to the king of a castle.
8. William Shatner (1987)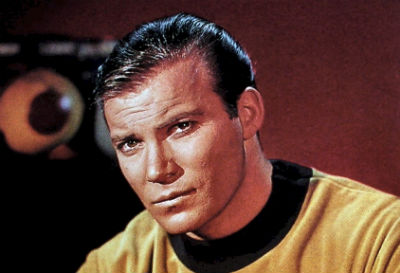 Before he was concerned with negotiating the best deal for a ticket to the Big Easy, William Shatner represented Bacchus as monarch in 1987. He returned to New Orleans in 2011 to participate in the Wizard New World Comic Con.
9. Billy Crystal (1989)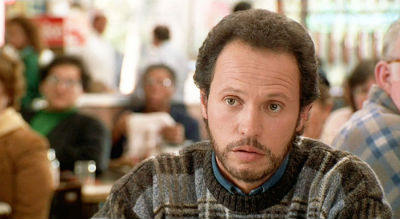 In 1989, Billy Crystal rode high on his float. More recently, he starred in the senior film, Parental Guidance, and presented the movie to an AARP Expo in New Orleans.
10. Tom Arnold (1997)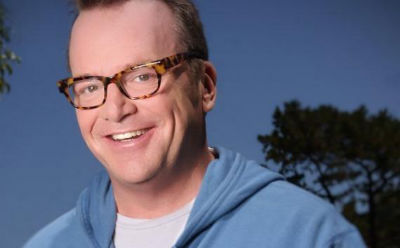 Tom Arnold led the 1997 parade, which was themed, "Comic Book Heroes." While promoting film, Hit and Run, Arnold discussed his weight loss and his love of delicious New Orleans food. Those two subjects don't seem to make sense together, but, hey, it's Tom Arnold.
11. Drew Carey (1998)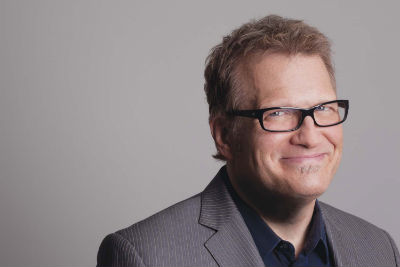 In 1998, Drew Carey was not just king of his own show, but of Bacchus as well. He returned in 2001 to the city as a wrestling contender in the WWF Pay-Per-View event Royal Rumble.
12. Jim Belushi (1999)
Jim Belushi first rode in a Mardi Gras parade as King of Bacchus in 1999. In 2006, he and fellow Blues Brother Dan Aykroyd rode as Grand Marshals on the Endymion Krewe Parade. Aykroyd is a former reserve commander for the police department in Harahan, Louisiana, and is redeveloping flood damaged lots in New Orleans.
13. Jon Lovitz (2003)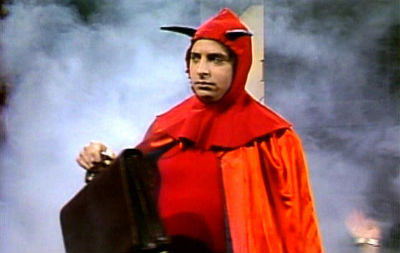 Jon Lovitz rode as ruler in 2003. More than a decade earlier in 1992, he was the voice of musical director Llewellyn Sinclair on the Simpsons episode "A Streetcar Named Marge," which features a controversial song that describes the Crescent City as a "home of pirates, drunks, and whores."
14. Will Ferrell (2012)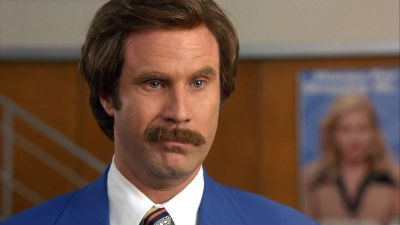 When residing in New Orleans in 2012 to film the political comedy The Campaign, Will Ferrell reigned supreme as the most recent comedy King of Bacchus. He stated that the city is "arguably the best city in the world," and as his parade rolled down the streets of New Orleans, he tossed little cowbells to the crowd. Zach Galifiankis rode with him, his identity hidden behind a mask.
15. Hugh Laurie (2014)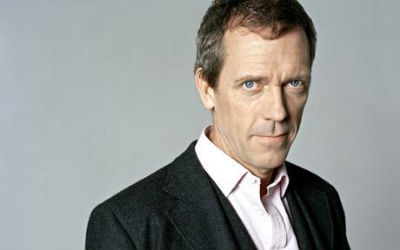 Though less known in the U.S. for his comedic skills, actor Hugh Laurie began his career as half of comedic team "Fry & Laurie", and acted in Blackadder. As a musician, he comes to New Orleans often to perform. This year he rules as supreme leader of wine and merriment.
Madina Papadopoulos is a New York-based freelance writer and regular contributor to Paste. You can follow her on Twitter at @MadinaPaola.