Five Noises Jeff Goldblum Might Make in Jurassic World: Fallen Kingdom
Jurassic Park screenshots taken from Jurassic Park
Comedy
Lists
Jeff Goldblum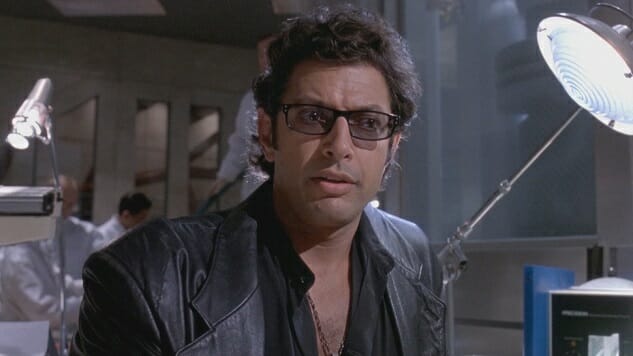 Good news, Ian Malco-maniacs! Jeff Goldblum is ROARING his way back to the JPCU (Jurassic Park Cinematic Universe) in 2018's Jurassic World: Fallen Kingdom (which Wikipedia tells us is "also known as Jurassic Park 5 or Jurassic World 2"). Although we don't know anything beyond that one single fact, here's one to five hundred SEO-optimized words…I mean…an article…about Dr. Ian Malcolm's return to Isla Nublar!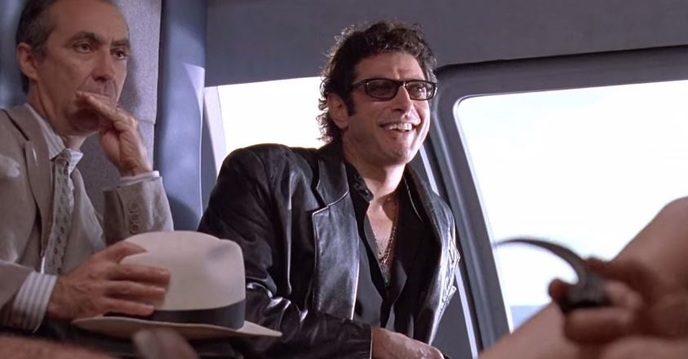 1. Ahh…
It's a total no-brainer that Jeff Goldblum will, at some point, say "ahh" during Jurassic World 2. The REAL question is: what will make him "ahh?" Could he be "ahh"-ing at a herd of dinosaurs tromping through Times Square? Or "ahh"-ing at a velociraptor clawing through the hull of a submarine? What do you think of those two ideas, do you like them?
---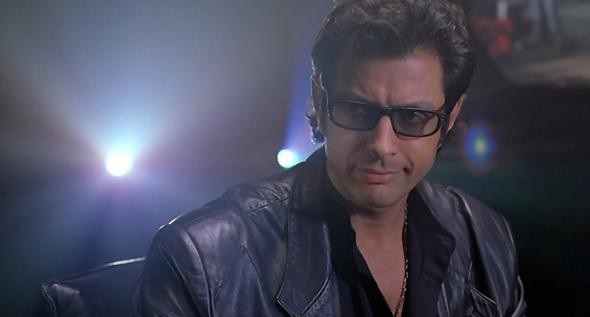 2. Ohh…
Uh-"Ohh"…Jeff Goldblum is back in Jurassic World 2! Hold on, I need to say that one more time: "Jeff Goldblum is back in Jurassic World 2!" Alright, now this has a better chance of being aggregated. Anyway, Jeff Goldblum's timeless "Ohh…" has graced films from Independence Day to…to, uh…
…sorry, one sec…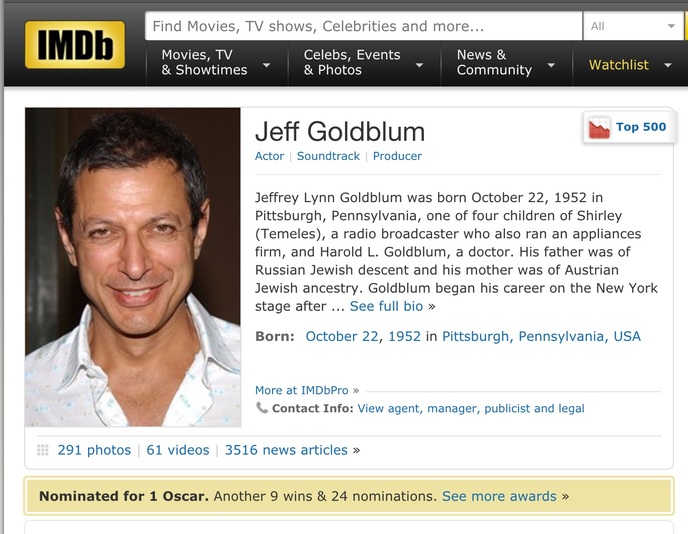 …to the classic film Call of Duty: Black Ops III! Could Jeff Goldblum help Jurassic World 2 "ohh" its way to the box office? Find out June 22, 2018, only in theaters!
---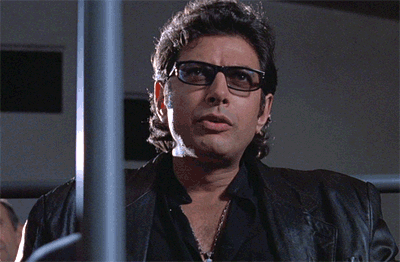 3. Ah- ah, yes…
This one's a total no brainer, so let's move on.
---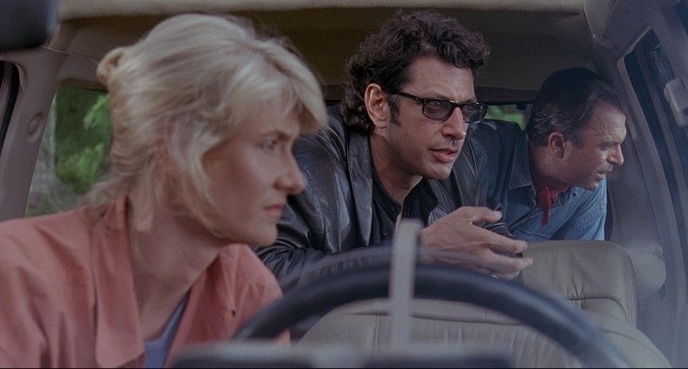 4. Ohh… (darkly)
This one's a bit of a longshot, but let's game it out! Could he say "Ohh…" (darkly) before discovering that their cab driver is secretly a triceratops? Perhaps he'll say "Ohh…" (darkly) in front of a computer whose screen suddenly says "DOWNLOADING A DINOSAUR?" Who knows, but probably that second one!
---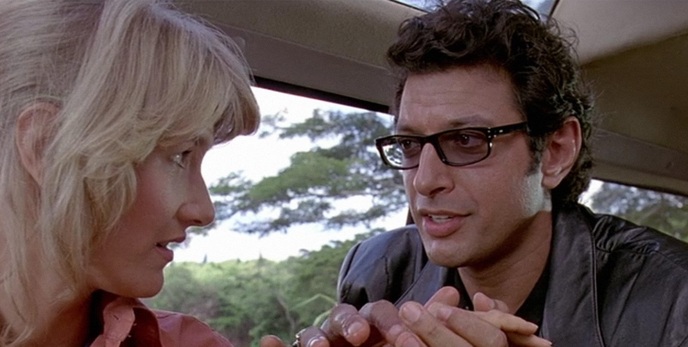 5. Ohh… (sexual)
Nuff said! Wait, I need another thirty words…maybe Jeff Goldblum gets engaged to a dinosaur or something! Is that homophobic or progressive? Why do I get the feeling like it's somehow both? Twenty nine…and thirty!
And that's enough words for Google's algorithm to consider this "content!" God, I hate this. I went to graduate school for creative writing, and now I'm doing a job I only have because robots aren't smart enough to write convincing garbage yet. My dad worked 16 hour days so I can hopefully get a job at a website that Chris Hardwick occasionally farts on. Thank goodness I can write this here because the person who approves my content is a drinking bird above a keyboard. Yes, like from that episode of The Simpsons. I don't know if they got the idea from The Simpsons or The Simpsons got the idea from them, but it's not a joke, and it's very upsetting.
---
Asterios Kokkinos is a comedian in Los Angeles and a real New Yorker.