Road Trip: 5 Photographers Who Use the Road as Their Muse
Photo via Ryan McGinley, Dakota Hair, 2004
Design
Lists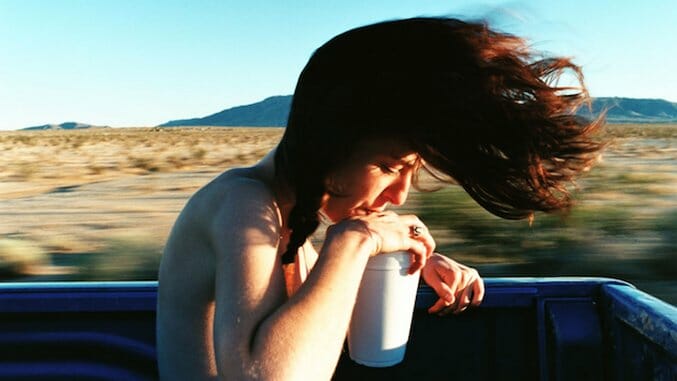 It's the American dream. Okay, so it's not staying put behind a white picket fence with a cherry pie in the oven, but, in our minds, it's way better than all that. It's the road, and photographers have been holding it close—whether subject, muse, or tool—since we figured out how good it is to just, well, go. In the 1930s and '40s, photographers including Walker Evans and Edward Weston explored the road as a subject, then, post-World War II, artists like Robert Frank and Lee Friedlander made the genre their own, using it as a way to better understand America and their place in it. The drive behind their photographs lives on today, maybe now so more than ever. While the road trip has certainly changed (ahem, technology), these five photographers thrive on the road, fueled by an undeniable sense of adventure and a large loot of film.
1. Ryan McGinley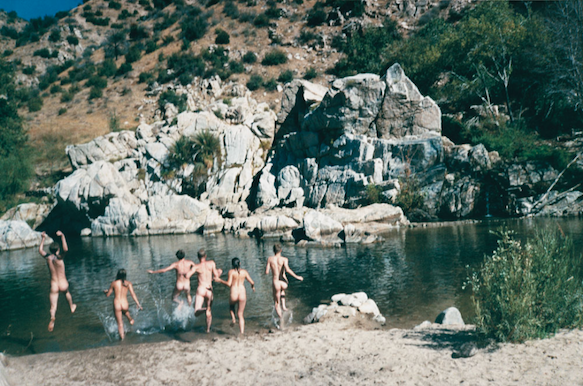 Photo via Ryan McGinley, Deep Creek (Hot Springs), 2005
While Ryan McGinley's recent photographs may have taken a turn for the stationary and close to home, the raw energy present throughout his body of work radiates adventure and the art of the road trip. The New York City-based photographer started his career in 1998, traveling with his models across the States to capture youth and the road. With an ever growing cult following behind his artful nudes and an eye for covetable escape, McGinley will always have our hearts when it comes to packing a bag full of film and running.
2. Jeff Luker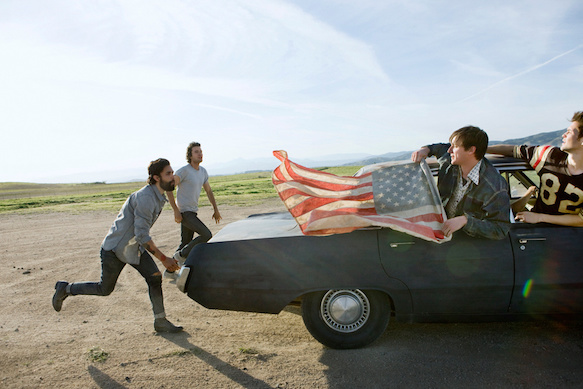 Photo via Jeff Luker, From Slow Days, 2016
Jeff Luker is a photographer that can make you slow down and breathe a little easier, and he knows it. His energetic compositions of friends and travel make a fresh and free spirited body of work that documents both his personal life, as well as what it means to just pack up and go. His most recent project, Slow Days, explores just that, creating a cohesive account of misadventure and the beauty that's always right under our noses. After all, it's the journey that's important. Right? Right.
3. Mikael Kennedy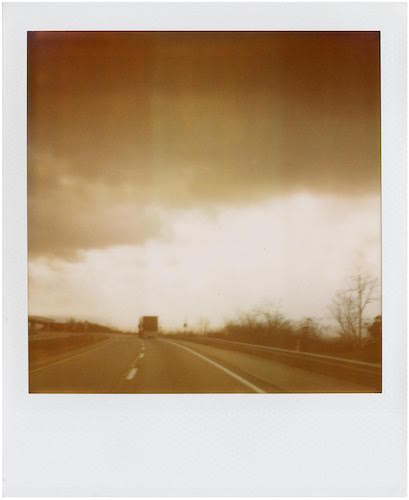 Photo via Mikael Kennedy, From Between Dog & Wolf, 2013
Mikael Kennedy's photographs thrive on living life to the fullest, and the experiences present throughout them tell a story of dreams disguised as reality, or vise versa, and ruthless passion for exploring everything the road has to offer. A rich mix of friendship, road trips and everything in between, the moments captured in his Polaroids make us want to simultaneously stay put and keep moving, forever. And that's not even including his editorial work and occasional rug dealing.
4. Jaime Beechum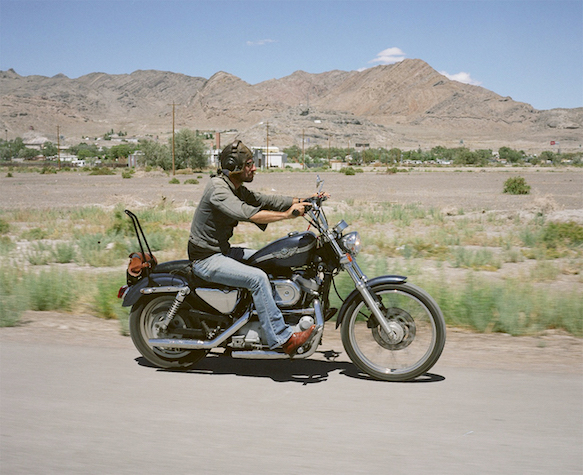 Photo via Jaime Beechum, From Flatlands
Intimacy is the name of the game when it comes to San Francisco-based photographer Jamie Beechum. A moody powerhouse capturing the dreamiest lighting around, she's a pro at manifesting summertime daydreams in the midst of the great American outdoors. Her photographs range from free spirited nudes to quiet campgrounds and are soft and alive, inviting viewers into a world that's both elemental and free.
5. Nich Hance McElroy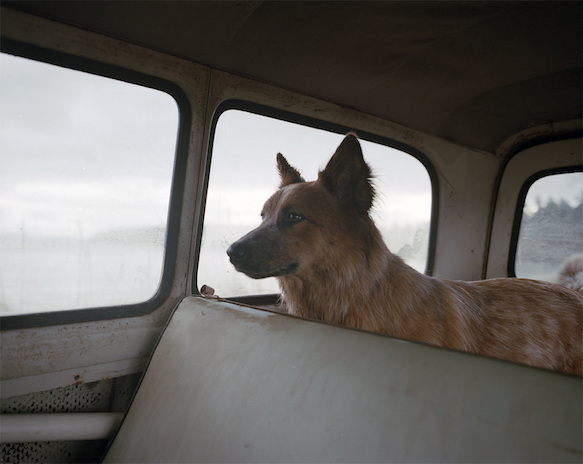 Photo via Nich Hance McElroy, From Thirteenth Month
If only we could call shotgun in Nich Hance McElroy's car. Based in Seattle, his photographs embody a Pacific Northwest moodiness that manifests in a mantra that could easily be no detail left behind. From roadside finds to expansive landscapes, McElroy documents his travels in an honest haze, sharing closeups of everything from backseats to busted windows, wildflowers to that middle of nowhere Value Place. We particularly love his series Thirteenth Month, which documents his journey through Canada. You know, pushing the whole American road trip idea.
Have a favorite photographer that makes you want to hit the road? Let us know in the comments below.