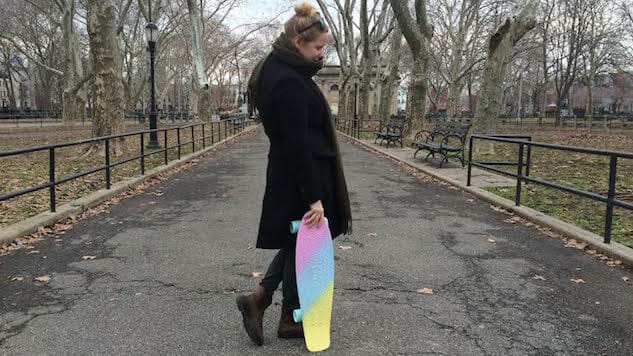 With Valentine's Day coming up quick, gifting is in full effect, but it doesn't have to all be sappy cards and flowery displays. That's why we've come up with a list of five brands to do the whole day a little differently. While there's nothing wrong with cozying up with excessive amounts of food, booze and Netflix, it's also good to, you know, get out. Besides, if you're dating the wild at heart, you may as well treat them to a gift that encourages activity and creativity.
1. Penny Skateboards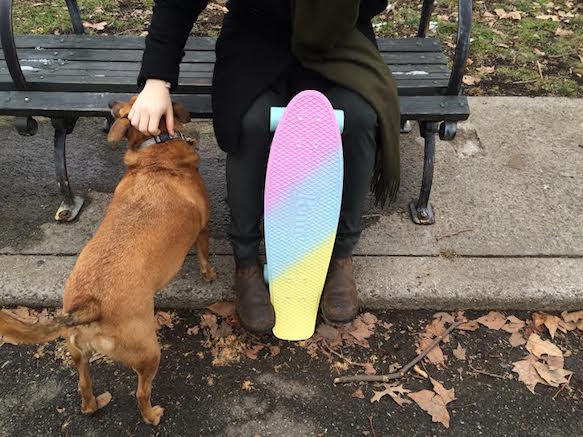 Penny has made a name reviving the plastic skateboard, which originally emerged in the mid-1970s. Weighing in lighter than a traditional skateboard, Penny boards combine function, ease and style. They come in three sizes, 22", 27" and 36", making them the perfect fit for newbies and pros alike. And that's not to mention the rainbow of colors they come in. You can even design your own. Basically, we're thinking that the best way to approach Valentine's this year is to just skate away into the sunset—on a board colored like the sunset.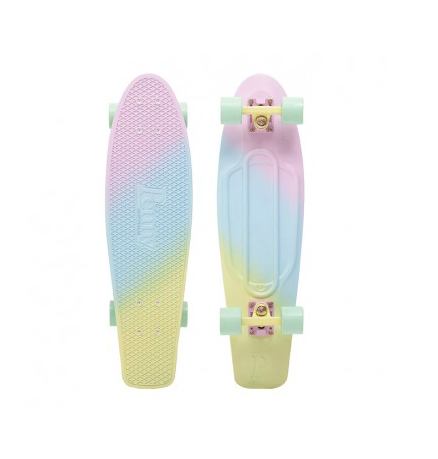 Candy 27" Fade via Penny Skateboards, $97.99
2. Bogs Footwear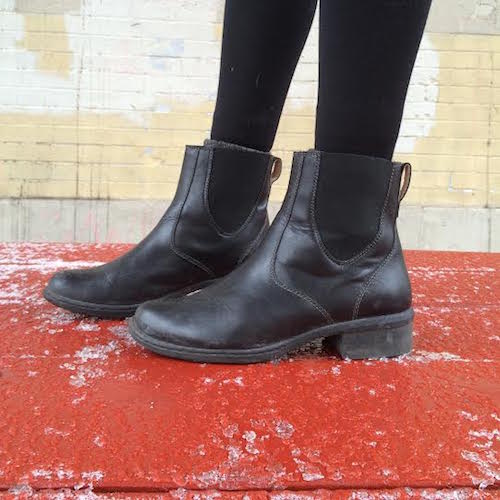 What if you want to go on an outdoor adventure with your bae and look good doing it? Bogs is at your service. Producing sleek, waterproof footwear since 2002, Bogs was started in Eugene, Ore. with the desire to perfect a boot for the farming and agriculture business. Since then, the brand has grown to include shoes for all occasions, keeping their original effort in mind. So talk a walk this Valentine's Day, and wear them to dinner after (maybe dust off the dirt, though).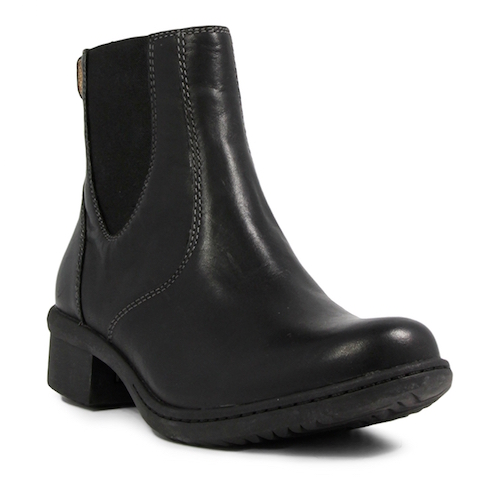 Kristina Chelsea Boot via Bogs Footwear, $150
3. Shinola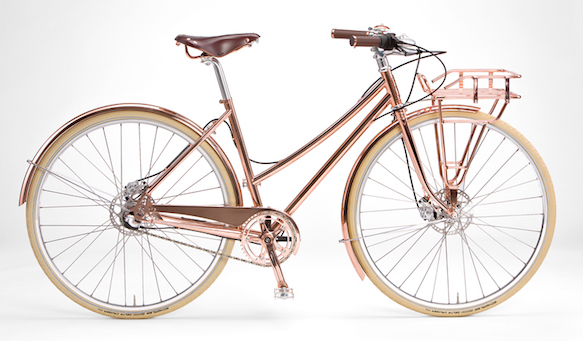 Photo via Shingle
Come on, few things are as fun as riding a bike, and Detroit-based Shinola has kind of cornered that lately. Priding themselves on American made goods, Shinola's bikes are hand assembled right in their Detroit flagship and come in a variety of dreamlike styles and colors. Whether you're gifting or snagging one for yourself, Shinola will make sure you have a sweet ride, and that you look good doing it.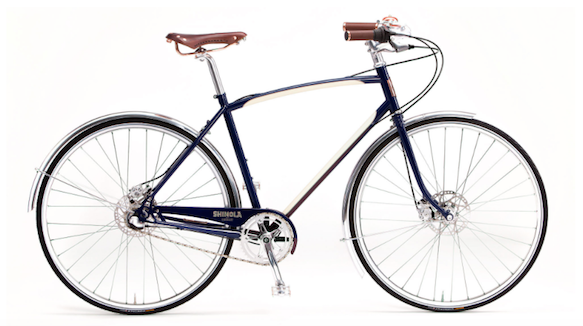 The Bixby Bicycle via Shinola, $1,950
4. Skillshare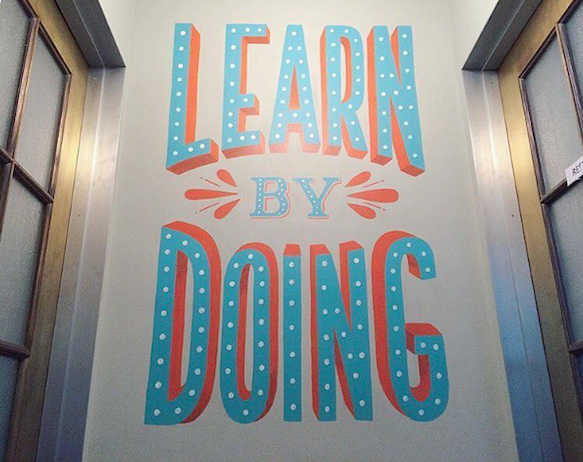 Photo via Instagram/@skillshare
If your SO is an adventurer at heart, but also likes to stay behind the computer and is, ahem, design-minded, Skillshare is a great subscription-based gift. A learning community for creators, Skillshare provides online classes in everything from animating custom GIFs to DIY audio mixing. With over 200 free classes, it's thoughtful and easy on the wallet. There's always new things to learn, right? Right.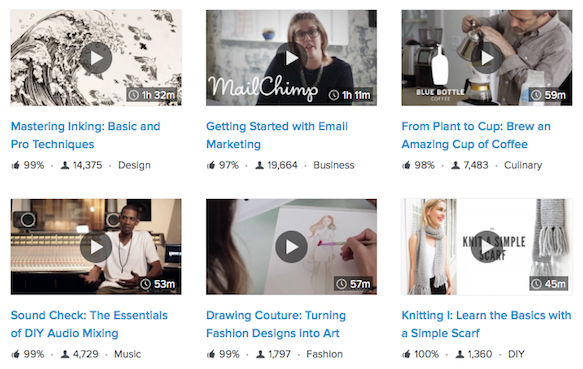 Skillshare, Premium Membership from $8/mo
5. JadeYoga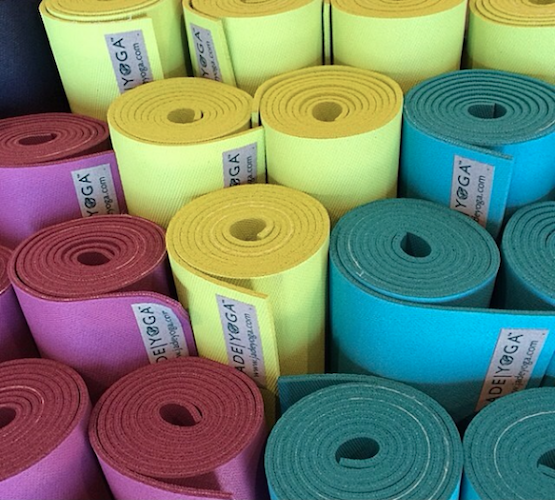 Photo via Instagram/@jadeyogamats
Alright, you guys, meditating is romantic. Especially if you're, eh, a bit tired of hearing the other talk anyways. And, whether you go through a whole yoga class together, or just sit and think for a while, JadeYoga makes the mat to do it on. Making eco-friendly yoga mats since 2000, JadeYoga won't let you slip literally, or on your gift this year.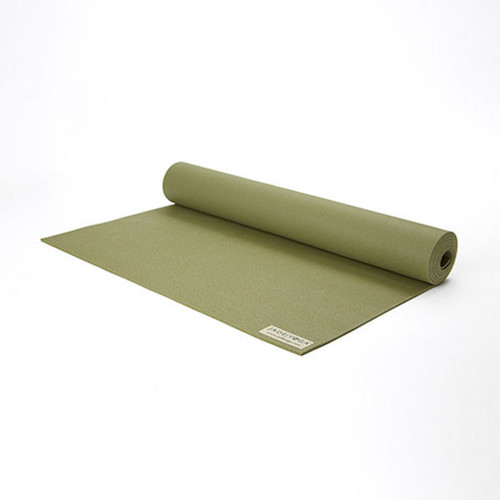 Harmony Mat via JadeYoga, $74.95