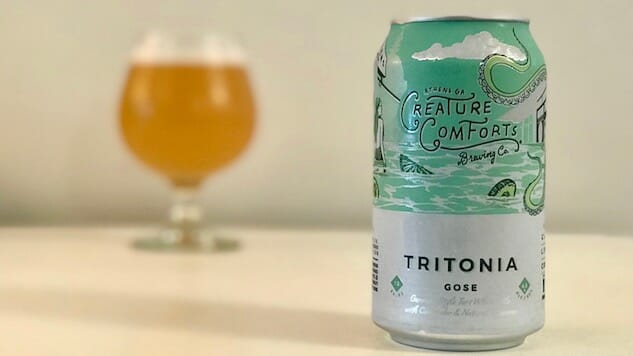 Pardon the expression, but it's hot as balls outside, so you need a beer that pairs well with tank tops and inner tubes. A beer that's made for day drinking on patios and sipping beneath beach umbrellas. You need a gose. A tart, low-ABV, slightly salty so you come back for more gose. If you're into this mildly sour German style of beer that's enjoyed quite the resurgence over the past several years, there are plenty of year-round options on the market for you to choose from. Go with something like Otra Vez from Sierra Nevada, or Westbrook's Gose, the beer that helped spark the second life of this once-forgotten style. Or, you could cherry pick a beer from this list and get something totally fresh and built specifically for summer. We have our opinions, but it's your liver. You do you.
Sixpoint Citrus Jammer

New York-based Sixpoint gives the traditional gose the "Sprite" treatment by adding lemon and lime juice, which blend particularly well with the sea salt that you already expect from the style. It's tangy as hell and it very well might fight scurvy. Bonus: it's only 4% ABV.
---
Founders Green Zebra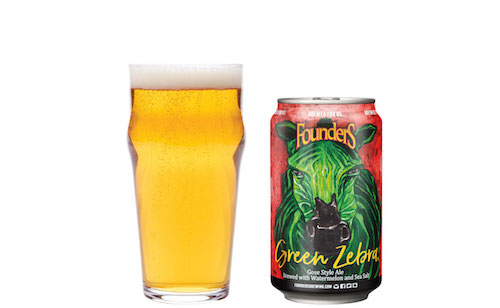 Founders' take on the gose includes watermelon for a particularly mellow but juicy beer with a soft mouthfeel. Watermelon is another one of those adjuncts that goes hand-in-hand with the style, because who doesn't like a little salt with their watermelon? It's 4.6% ABV and hit the shelves in May, so it's still very much available.
---
Boulevard Hibiscus Gose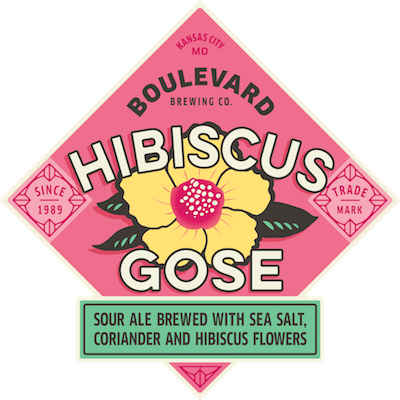 Hibiscus is one of those adjuncts that just seems to go well with the gose style, probably because it has such a delicate flavor that it doesn't overpower all of the other things going on within the beer. This particular version is mildly sour (more tangy, really), a wee bit salty and pink as hell. It hit cans at the end of April but you can still find it on the shelves. It's 4.2% ABV.
---
Appalachian Mountain Brewery Margarita Gose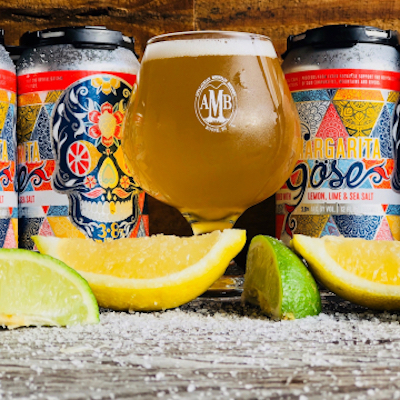 This brewer out of Boone makes one of my favorite IPAs (Long Leaf) and they officially make one of my wife's favorite sours with Margarita Gose, a traditional take on the German style with some fresh lemons and limes thrown in for an accentuated struggle between tart/sweet. It's shockingly low in ABV (just 3.7%) but full of summer flavor.
---
Braxton Labs Chardonnay Barrel Aged Imperial Hibiscus Gose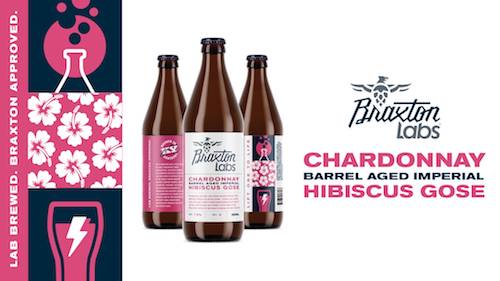 Okay, this particular beer probably isn't built for summer but it's so damn weird I had to put it on this list. Kentucky-based Braxton brewed an imperial Gose (that alone is pretty weird) and put it in freshly dumped Chardonnay barrels (getting weirder even still) because, according to co-founder Evan Rouse, "our team wanted to create something that was light, refreshing and a perfect summer sipper while exploring our barrel aging techniques." After the barrel aging, they added hibiscus. Imagine a gose with notes of white wine, vanilla and berry. Now imagine it at 7.3% ABV.
---
Tritonia Gose with Cucumber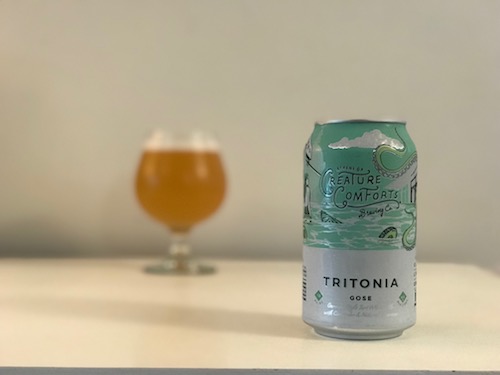 Tritonia is actually its own mini-series of beer, with two different variants being released each year. This past winter, Creature Comforts produced a mango and lime version, and in the summer, the brewery has been releasing a version that adds cucumber and lime to the mainstay adjuncts of coriander and sea salt. It's tart, but there's a savory element too, and a creamier mouthfeel than what you might expect from the style. It's 4.5% and on shelves now.
---