I wouldn't say I'm an alcoholic, but I'm probably an alcoholic. I can't seem to do anything without a drink to go with it (my apologies to everyone at that baby shower). In the past year, I have lazily accompanied my hungry boyfriend to almost every major chain restaurant you can name for "real" food—and tried tons of drinks along the way. Luckily, I'm here to put my dependency to work for you with a list of my favorite cocktails at the most popular chain restaurants in the country. You know, the ones you'll find at any given shopping center no matter where you are in America. Don't just stare at all the pretty pictures on the beverage menu only to settle on a shot of vodka to get the job done. Try one of these beverages and make the most out of your chain grub experience.
Chili's: The Presidente Margarita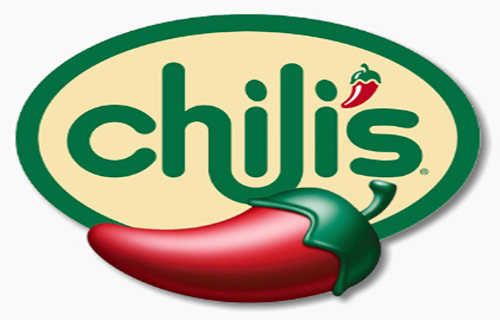 If you look old enough to have a drink, your waiter will probably offer you one of these as soon as you sit down. Forget water, you came to get plastered Monday through Thursday from open to close (otherwise known as Chili's happy hour). This puppy is made with Napoleon brandy, agave tequila, and Patron, as well as fresh lime. Next to that margarita with the Corona hanging out of it, this is probably the most popular drink on the whole menu. Get it in mango. Trust me on this one.
Texas Roadhouse: The Kickers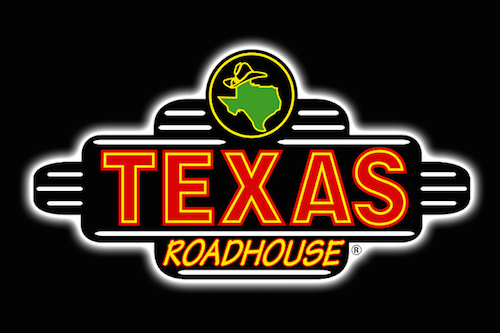 The Roadhouse isn't exactly a liquor lover's primetime (ie: the drinks are week), which is surprising considering that the place is branded around the ol' Texas cowboy. Here, order a tequila or triple sec kicker with the margarita of your choice, and add a kick of liquor and strength to your girly whatchamacallit. If you're real tough, pull that sucker out and down it first.
Ruby Tuesday: $5 Cocktails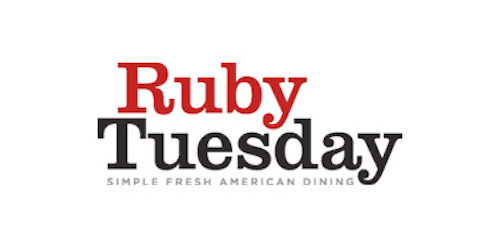 You came here for a fat burger. You probably want to get a malty beer with that thing, but don't. Ruby Tuesday offers premium cocktails (that means you'll find Captain Morgan, Jim Beam, and Bombay among their stock options) for 5 bucks—all day, every day. You heard me. Bring a twenty and order extra fries, like I do.
PF Chang's: The Chinese 88 Martini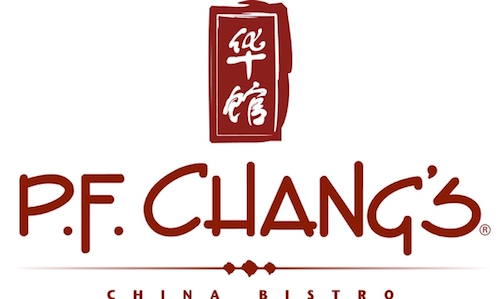 Maybe the biggest surprise on this list? PF Chang's has a legit bar program. I recommend the Chinese 88 Martini, a revamped version of pre-WWI favorite the French 75, but Chang-style. It's both sweet and tart: gin shaken (not stirred) with fresh lemon juice and finished off with sparkling wine. It's a delight for "real" drinkers, as is almost anything on this drink menu.
Olive Garden: The Sangarita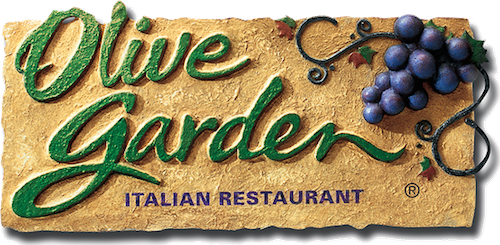 My sister is head over heels for this place, and with those breadsticks I totally get it. You might not get the slew of options here that you'll find with other restaurants on this list, but they do make a point of preparing "regional" choices if you're feeling especially fresco. And might I add you won't likely spend an arm and a leg, or have to resort to bringing your flask to save cash. Order the Sangarita for a mix of house red wine and tequila. Ask your waiter for fresh fruit—they will happily oblige.
The Cheesecake Factory: The Georgia Peach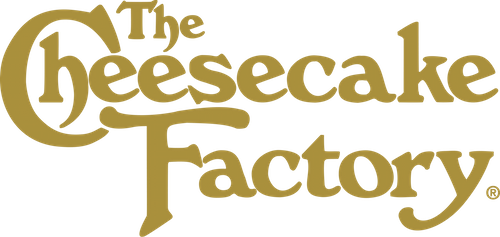 The sweetheart in me loves Cheesecake Factory's specialty selection. I mean, you can even get rich milkshakes and smoothies with a kick. But the Georgia Peach is a rarity in that it's blended up with real fruit—peaches and raspberries. Plus you'll get the smoothness of Skyy vodka and peach liqueur.
Outback Steakhouse: The Sauza Gold Coast 'Rita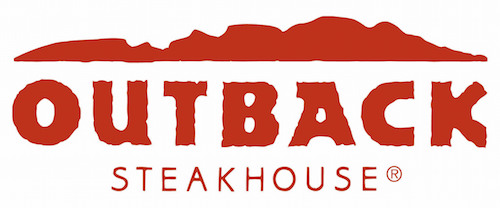 I know you can't get enough of that stereotypical Australian accent on the commercials. None of us can. Take your land and sea combo to the next level and pick up a margarita while you're at it. This baby is made with Sauza Gold tequila and Cointreau and is served best frozen. Whisper to the waiter that you want it "down under" and you'll get an extra shot of the good stuff.
Applebee's: The Bahama Mama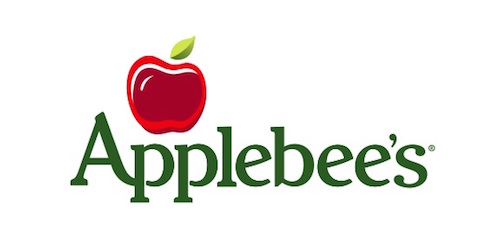 My boyfriend gets this one every time, and for good reason. The Bahama Mama is huge, and tastes like the juice you drank long before you had to worry about how much money you spent drinking. This thing is sweet and soft, like your grandma, but if you go for two (which you might, it's that good), expect a not-so-soft kick in the pants.
TGI Friday's: Pink Punk Cosmo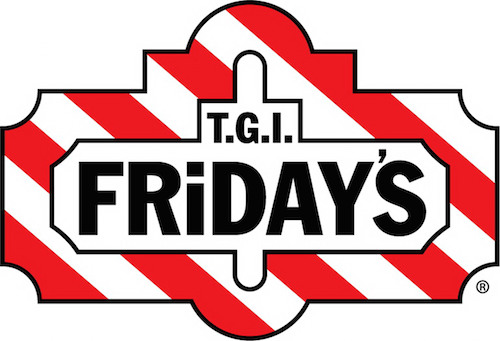 Not only does this thing's name sound like an electro hot mess, it tastes like Carrie Bradshaw and The Spice Girls rolling in a cloud—in the best possible way. This martini comes to you as an empty glass of cotton candy (you heard me). Watch the waiter shake up your drink and pour it nice and slow over the pink fluff. What you'll get is a sickeningly sweet and cool-looking Cosmo, 90's-style. It does come with a hefty price, though. Get it once, Instagram it, and move on.
Red Lobster: Top Shelf Long Island Iced Tea



Feeling classy tonight? Not anymore. You're going overboard for seafood here anyway, so you might as well drink it up. Go for the Long Island Iced Tea and try to forget how much money you're spending. For the record, my man and I only eat here when we have a gift card (thank you, housewarming party). The Long Island, of course, is a super-classy blend of four liquors and what remains of your public decency.