7 Canned Beverages Perfect for the Beach and Your Favorite Summer Festivals
Photo via Flickr
Drink
Lists
summer beer
Much like the summer movie season, summer music festivals don't really start after the equinox on June 21, but the need for crisp refreshment to accompany all those hot-weather marathon concerts certainly spikes along with the rising temperatures. In an effort to help you survive the heat and humidity, here's a round-up of some of the best festival (and beach) ready canned adult beverages that are easy to carry and refreshing to drink.
Lila Bubbly Rose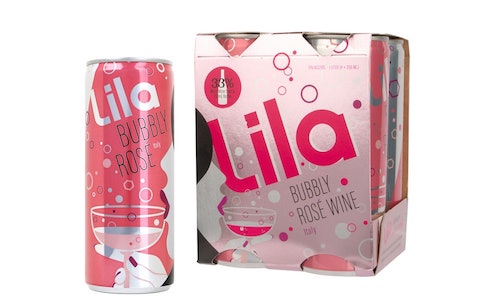 Lila manages to pack in a lot bubbles—and taste—into their new one-liter Bubbly Rose cans. Sold in a four-pack, you get all sorts of elegant fruitiness (strawberry, passion fruit, a hint of citrus) without any cloying sweetness and loads of effervescence, which nicely disguises its 12% ABV.
---
Upslope Rocky Mountain Kolsch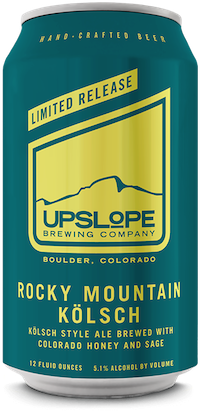 This limited-release from Boulder, CO-based Upslope is brewed with Colorado-harvested honey and sage to evoke the flavors of the state's expansive backcountry. The use of Mosaic and Lemondrop hops offer layers of bright citrus suitable to combat the hot summer sun—or to toast sunset at Colorado's Red Rocks Amphitheater.
---
Lawson's Finest Sip of Sunshine IPA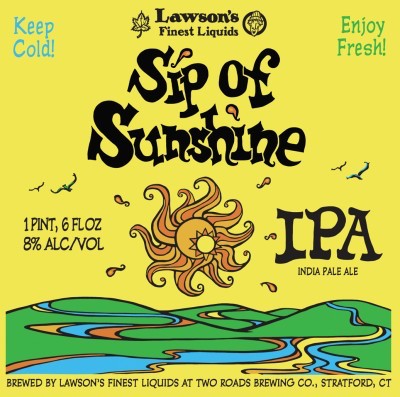 The name of this double IPA evokes the season in all its sun-bathed glory. The brewery calls it "a tropical vacation in a glass" and we couldn't agree more. It's a bright floral bomb of citrus that's dangerously drinkable. It comes in four packs—but proceed with caution. At 8% ABV, this one should be sipped with respect.
---
Anderson Valley Framboise Rose Gose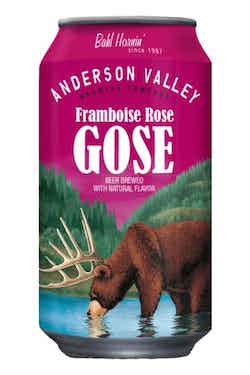 The latest in Anderson Valley's expanding play with goses, this one is made by adding rose hips to the boil and fresh raspberry puree at the end of the fermentation to give the beer a slightly pink hue and berry notes that nicely compliment the sour/saltiness of the gose base. Pair it with some fresh goat cheese, an outdoor concert venue, and a big blanket.
---
Underwood Riesling Radler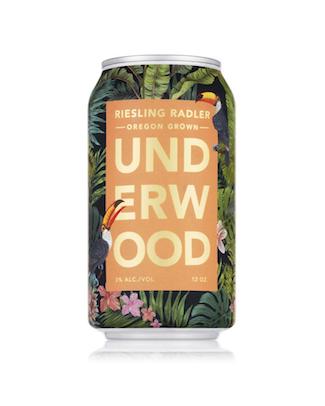 Long the champion of canned wine, Union Wine Co.'s latest offering in their Underwood line uses their Oregon Riesling as the base, and then adds hops and grapefruit to deliver a wine that's oddly reminiscent of the beer/juice hybrid Radler trend, which the German's pioneered and now we all consume like crazy during the summer months.
---
Infinite Monkey Theorem Red Cans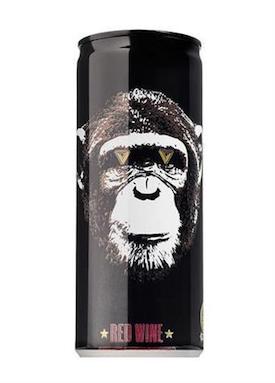 Contrary to popular believe, crisp whites and bubbly roses do not own summer. Witness this four-pack from Denver's Infinite Monkey Theorem (arguably the best…winery…name…ever): the lightly carbonated merlot offers depth of flavor without drowning you in tannins, with a slight touch of refreshing bubbles. Drink chilled. Drink several. Trust us.
---
Graft Cider Farm Flor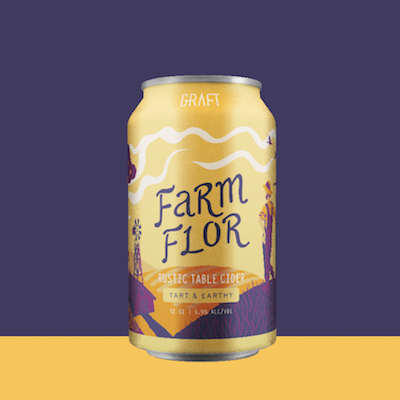 This cider looks to the highly-popular saison beer styles (a decades-long trend in warm-weather refreshment) for inspiration, using a blend of Brett wild yeast that's fermented with their farmhouse barrel-aged cider to deliver something that's a bit funky, very tart, and perfectly refreshing while weathering the hot sun. This Newburgh, NY-based cidery also makes some bold seasonal gose/cider hybrids like the Mezcal margarita-inspired Salt & Sand.
---