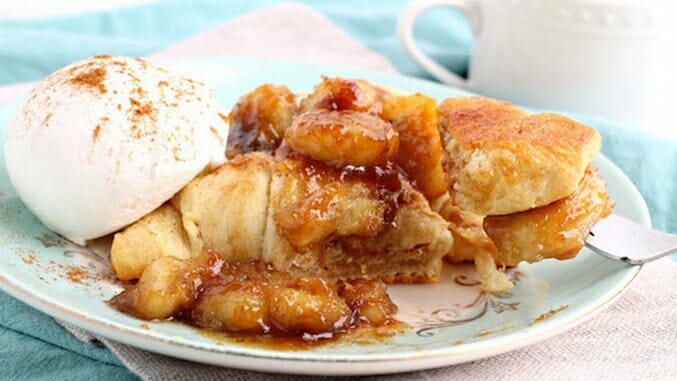 Chips and dip? Please. You know you can do better. Let store-bought crescent rolls be your holiday VIP with these amazing dishes that will make your guests beg you for the recipe—no need to reveal you bought the rolls at the store, we won't tell.
Bonus: Don't have a can of crescent roll in your fridge? Make your own!
1. Peanut Butter Stuffed Crescent Rolls with Caramelized Bananas
If you didn't tell me that those were store-bought crescent rolls, I wouldn't know. This looks like the fanciest dessert, but comes together pretty quickly with ingredients you already have on hand.
2. Cold Veggie Pizza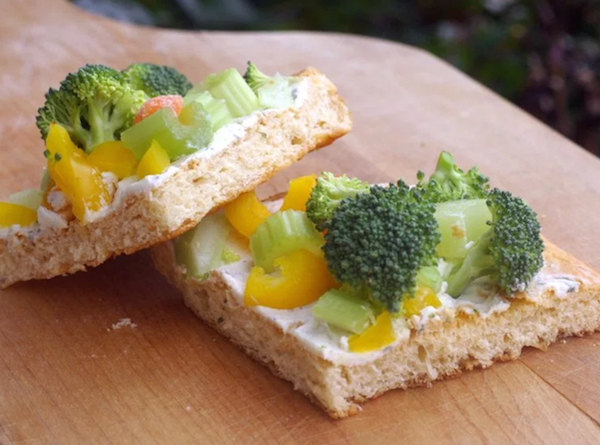 Photo courtesy of My Catholic Kitchen
These buttery rolls can even be made healthier by topping them with cold veggies. Serve this at your next party to really amp up your crudite game.
3. Bacon Cranberry Brie Stuffed Rolls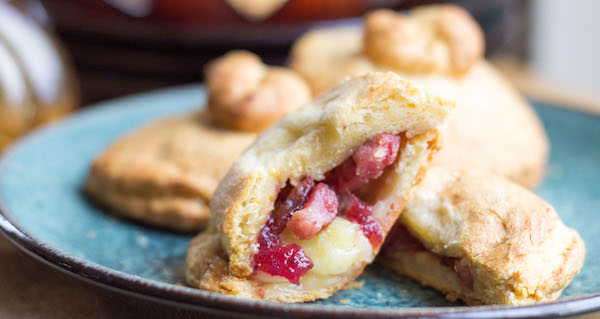 Photo courtesy of Erren's Kitchen
Crescent rolls are delicious on their own. So is bacon. Also brie. Cranberry is pretty okay on its own but put it all together? Bam. Holiday win.
4. Mini Cheese and Onion Pastries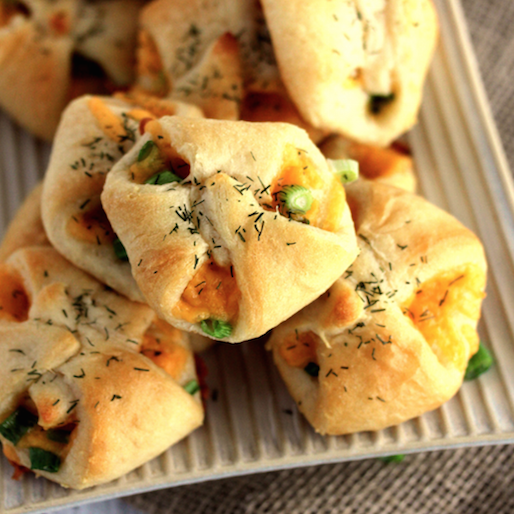 Photo courtesy of Melanie Makes
Don't just roll up your crescent rolls and call it a day. Stuff them with cheese and onions and really wow your party guests. They might just outshine your main course.
5. Hot Baked Sandwich

Photo courtesy of Noshing with the Nolands
Do you have leftover ham from your holiday dinner? Great! Make these decadent baked sandwiches.
6. Chicken Broccoli Braid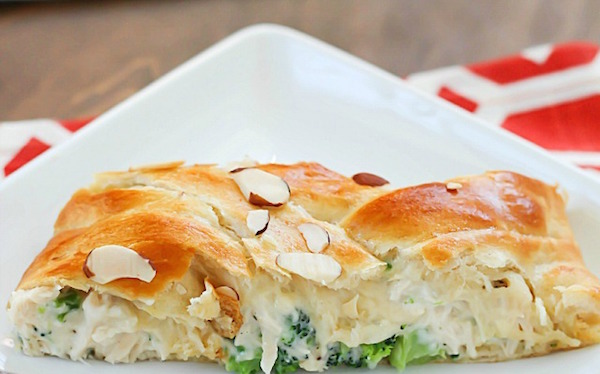 Photo courtesy of Yummy Healthy Easy
If you can make your food do double duty, you save time and money. This delicious stuffed bread doubles as a fancy centerpiece!
7. Creamy Chardonnay Turkey Crescent Braid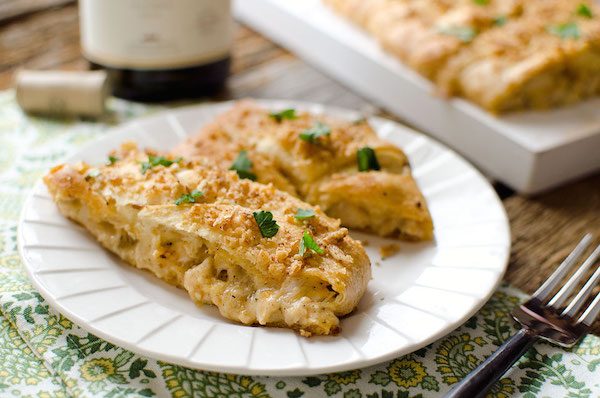 Photo courtesy of The Creative Bite
Forget being stuck as a side dish, this recipe lets the crescent roll play a part in the main course. Extra points: you can drink the extra wine.
8. Jalapeño Garlic and Cheese Stuffed Crescent Rolls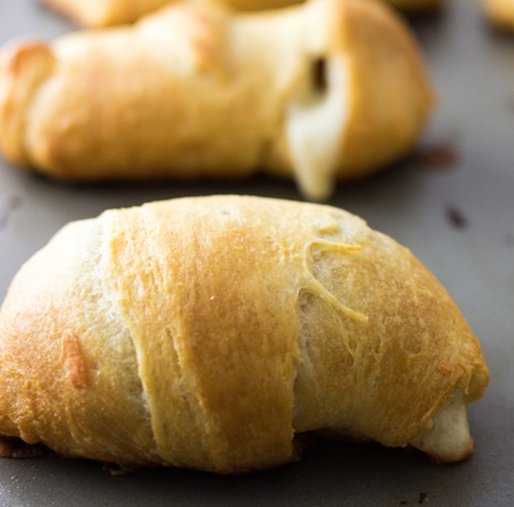 Photo courtesy of Savory Tooth
If you serve fried jalapeño poppers as your appetizer, your guests may give you the side eye. Share this amped up version, however, and you'll discover friends you never knew you had.
9. Cheesy Asparagus Puffs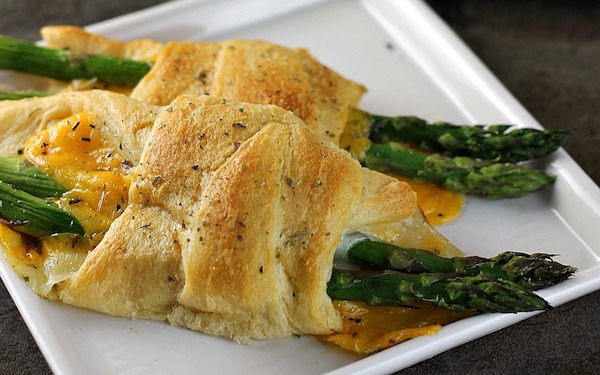 Photo courtesy of Persnickety Plates
Fancy appetizers for a classy gathering. These taste as amazing as they look, and even better if you instruct your guests to enjoy them pinkie-out.
10. Quick Cinnamon Rolls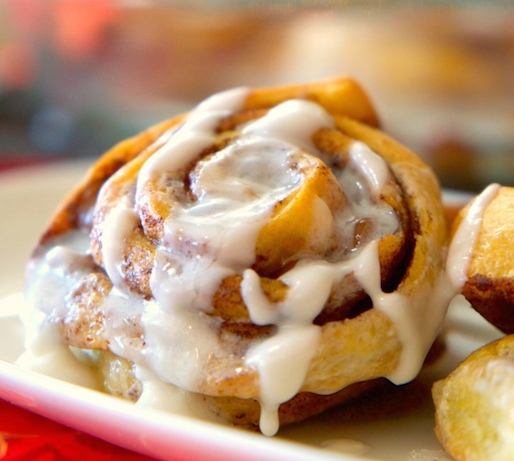 Photo courtesy of The Typical Mom
You can buy refrigerated cinnamon roll dough, I know. But if you only have crescent rolls, there is still hope!
Ashley Blom is a New Englander and haphazard foodie living in Austin, Texas. Her book, "How to Eat a Lobster" is coming from Quirk Books in 2017, and you can find her recipes and ramblings at forkingup.com.