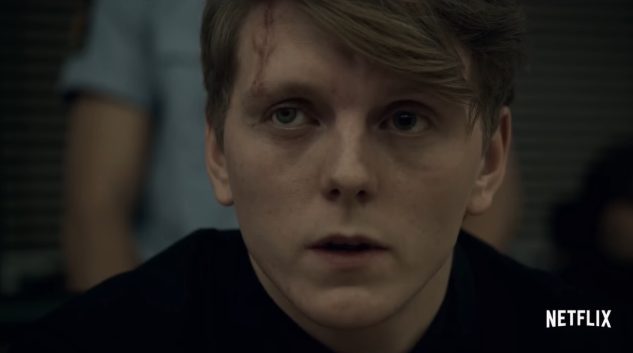 On July 22, 2011, lone wolf terrorist Anders Behring Breivik carried out the deadliest attacks that Norway had ever seen since the end of World War II. First with a car bomb in Oslo, and then with a series of gun attacks targeting a youth leadership camp on the remote Utøya Island, the terrorist ultimately took the lives of 77 innocent people.
22 July is the film about those events. Described as a three-part story "about the survivors of the attacks, the political leadership of Norway, and the lawyers involved," it graphically depicts the panic and chaos that descended on the country in the wake of the violence. The first trailer for 22 July, which premieres Oct. 19, 2018 on Netflix, is available below—but we would caution that it does contain some disturbing imagery.
On some level, one has to question how many people truly want to watch a film based around a mass shooting. Should we trust Paul Greengrass, the director of The Bourne Identity (but also Captain Phillips, which is based on a true story) to accurately display the sequence of events and the twisted ideology of the killer? Or is the point of this story and this project as a whole to show how victims of such an event can repair their lives afterward? Watching the trailer, it's not easy to tell—especially when the killer seems to be one of the main characters, and implies that it's "Norway" on trial, and not him.
22 July will have its world premiere this week at the Venice International Film Festival. It heads to Netflix shortly thereafter, on Oct. 19, where it will probably cause a bit of a stir—especially considering that the pace of gun violence and mass shootings in the U.S. only seems to be accelerating.