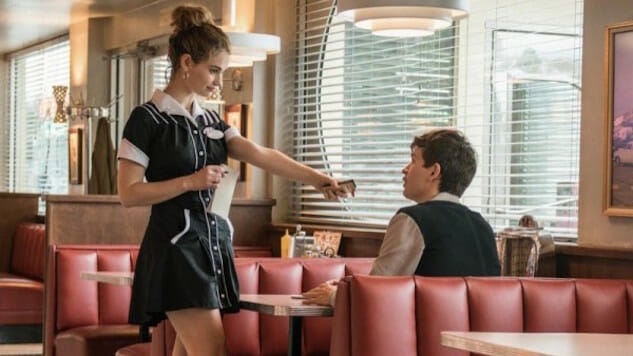 Edgar Wright has described Baby Driver as "a movie powered by music." And he was right, considering the film was a smash hit not only at the box office, but also on iTunes charts, with the soundtrack reaching the number-one spot.
However, Sony Pictures may be in some legal trouble on both fronts, as a lawsuit has been brought against the company for the unlawful use of the T.Rex song "Debora," per THR. Yikes.
Rolan Feld, son of—and heir to—the late T.Rex frontman Marc Bolan, owns the rights to 144 songs in the band's catalog. According to his complaint in the suit, Feld became aware of the use of "Debora" when Sony reached out his lawyers requesting a license for the film's soundtrack, but ceased communication after Feld told the company that the use was unauthorized.
"In the six weeks since Feld brought this infringement to Defendant Sony's attention, Defendants have done little more than point fingers at one another—and they have neither apologized nor offered to pay Feld a reasonable license fee," the suit reads.
Not a good look, considering this is one of the songs that is featured pretty prominently in the film, even finding its way into dialogue in a moment where Ansel Elgort's character mispronounces T.Rex.
Read our review of Baby Driver here and revisit our discussion with Wright about the film's use of music right here.