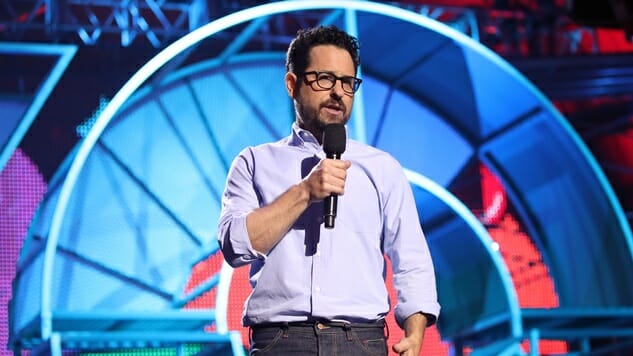 Rumors are currently swirling around the release and status of the film widely believed to be Cloverfield 3, currently still under the title God Particle, but that film needs to make some room for the series of rumors surrounding the film that could potentially be Cloverfield 4.
Slashfilm is reporting that a J.J. Abrams-produced project titled Overlord is the next film to be christened with the Cloverfield name and that it has already wrapped principal photography. The film followed the same path as God Particle in that it began separate from the interdimensional franchise and was brought into the fold later in its production cycle.
While God Particle is set on the International Space Station, Overlord is said to take place in World War II on the eve of D-Day. The story follows American soldiers battling through a Nazi-occupied village, only to find that there might be some supernatural Nazi experiments afoot. It sounds a bit more Wolfenstein than Cloverfield on the surface, but with the franchise's implementation of perceived interdimensional travel, it's not a reach to say the series might dip its toes into time travel.
While speculation reigns among long-time fans of the franchise, Box Office Mojo confirms that Overlord is currently slated for an Oct. 26, 2018 release. Coupled with reports that God Particle's release is believed to be in April 2018 through Netflix, this year could be a windfall for the franchise Abrams spawned back in 2008. Audiences are still very interested in the series, as evidenced by the success of 2016's 10 Cloverfield Lane.
The film is directed by Julius Avery (Son of a Gun), and stars Wyatt Russell (Black Mirror, 22 Jump Street) and Jovan Adepo (Fences).