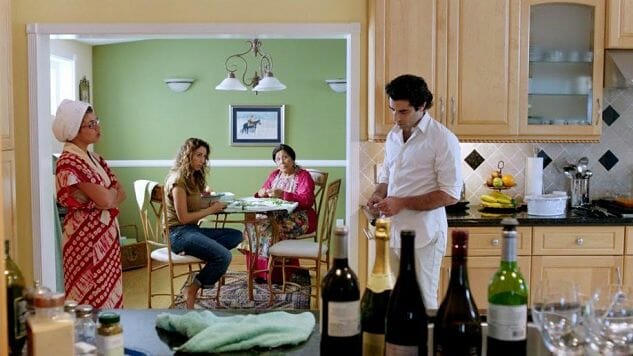 After nabbing the L.A. Muse Award at the 2016 Los Angeles Film Festival, Heidi Saman's Namour has been picked up by Ava DuVernay's grassroots film collective ARRAY in the organization's 15th acquisition. The feature marks Saman's directorial debut.
According to a press release, Namour is a "sparse and stylized homage to Los Angeles" that "explores the complexities of personal responsibility versus moral convictions" through the story of Steven Bassem, "a valet driver for a trendy Los Angeles restaurant caught between his dead-end job and the demands of his Arab-American immigrant family." Per ARRAY executive director Tilane Jones, the film delivers "a portrayal of frustration and anxiety within the American immigrant community [that] is heartfelt yet elegantly understated."
Rights for the film were acquired for U.S., Canada, the U.K., Australia, Ireland and New Zealand. In agreeing to back this project, ARRAY continues to follow through on its goal of expanding the global presence of independent films that are made by people of color and women filmmakers.
Namour stars Karim Saleh (Iron Man 2, Kingdom of Heaven), Waleed Zuaiter (20th Century Women, London Has Fallen, Omar) and newcomer Wedad Abdou, and will be premiering both theatrically and on-demand on March 15.