The Batman Director Matt Reeves Shares Shadowy, Stylish New Batmobile Sneak Peek
Photo by Kimberly White/Getty
Movies
News
The Batman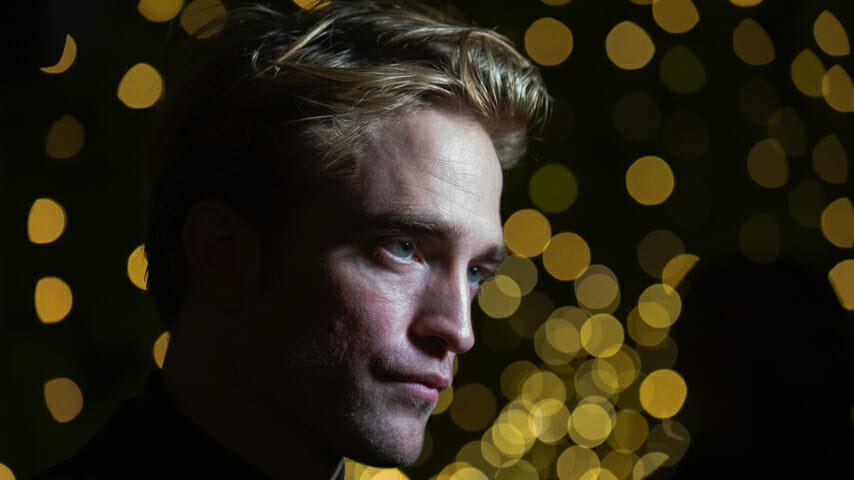 The Batman is one of the most-anticipated blockbusters out there right now, with a dull roar of buzz swirling around the Matt Reeves-directed reboot of DC's Caped Crusader, currently in production. Fortunately for us all, the filmmaker has been generous in scattering breadcrumbs along the production's path to silver screens everywhere, the latest of which will appeal to many audience member's inner children: a sneak peek at the Batmobile.
As seen in three images Reeves tweeted Wednesday, Robert Pattinson's Batman will be behind the wheel of a particularly realistic-seeming, yet badass Batmobile. A far cry from the four-wheeled tank of Christopher Nolan's Dark Knight trilogy or the cartoonish dragster of Tim Burton's Batman films, Reeves' Batmobile actually most closely resembles the super-car from the Adam West-starring Batman series of the '60s—both are just sleek sports cars, imbued with enough futuristic bells and whistles to distinguish them as Batmobiles.
#TheBatmanpic.twitter.com/qJFNprk1ut

— Matt Reeves (@mattreevesLA) March 4, 2020
Much like Pattinson's recent camera test, the Batmobile photos are awash in shadow—you arguably get a better look at his Batman in the photos above—offering us only a murky sneak peek at The Batman's aesthetic. But from what we can see, Reeves and company are opting for a grounded, gritty take on Gotham, which falls right in line with the director's comments on The Batman's plot: He's described it as "a point-of-view-driven, noir Batman tale."
Stay tuned for more info on The Batman and brush up on everything we know so far right here. The film is slated for release on June 25, 2021.