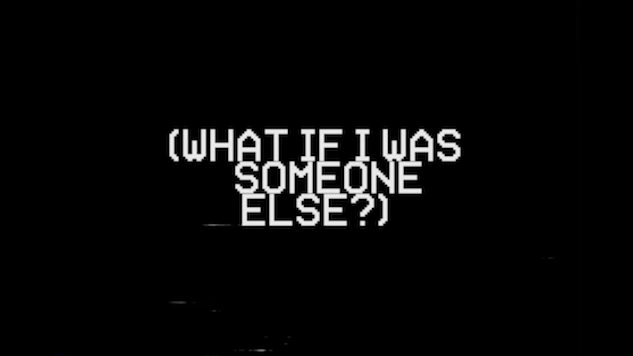 It's the second to last day of "30 Days, 30 Songs," the anti-Trump protest song project, and, thanks to the way-expanded lineup, there is a lot of music to get through.
Today's first song is from the pop-punk band Modern Baseball. Called "Bart to the Future 2 – The Musical" in a reference to the 2000s Simpsons episode that predicted Donald Trump running for president, the song attempts to avoid name-calling, but can't help but feel the pull to do so. The band said in their statement:
It was impossible to say EVERYTHING we wanted to say about Trump. We knew that by looking at him as a peer, rather than this untouchable figure, we could judge and treat him like any other greedy, self-centered, short-tempered, racist, sexist, unqualified person you meet in everyday life. Still, knowing that name calling will get you nowhere — we kept our examples generalized so that listeners can come to their own conclusions about how Trump really is, and how he would be as POTUS.
The second song today is Joe Purdy's "Maybe We'll All Get Along Someday," a folk song that criticizes Trump for his divisiveness, but also hopes for our country to mend once he's gone. Purdy said in his statement:
I spend most of my new songs trying to stay out of political views directly, and trying to find common themes that resonate with people on a more basic human level, encouraging folks just to be more kind to one another.
But with that said, I don't believe that we can afford to let a man with such disregard for basic human decency anywhere near the head of our American table.
Released over the weekend were a bevy of songs from artists like Kyle Craft, Local Natives, Anthony D'Amato, Greg Holden, Laura Gibson and Dave Depper, I Said Yes, and, Drunken Logic, and perhaps, most interestingly, Tim Heidecker, though he doesn't use his Bob Dylan impression here. Heidecker's song, about the pilot of Trump's plane intentionally crashing it to save the country, has since been covered by Father John Misty.
Modern Baseball's song is embedded above. Purdy's and the rest are below.
"Maybe We'll All Get Along Someday" by Joe Purdy
"Before the Wall" by Kyle Craft
"Fountain of Youth [Live]" by Local Natives
"If You're Gonna Build A Wall" by Anthony D'Amato
"Exactly Like You" by Greg Holden
"And Where Were You?" by Laura Gibson and Dave Depper
"Alexander" by I Said Yes
What A Beautiful Morning! by Drunken Logic
"Trump's Pilot" by Tim Heidecker