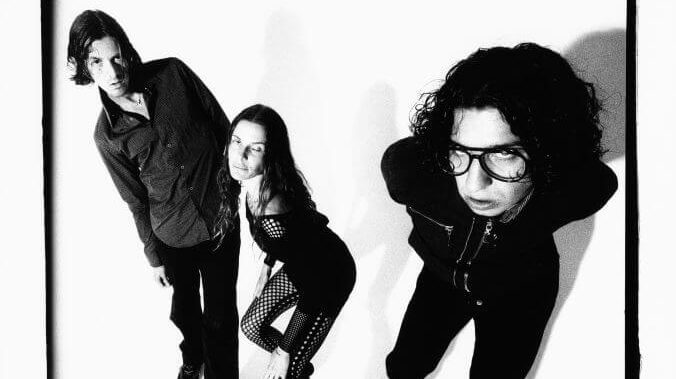 London rockers bar italia have announced their fourth studio album, The Twits, set to release on November 3 via Matador Records. It's the group's second full-length release of 2023, and The Twits will serve as a follow up to the sullen dreamscape that was their major-label debut, Tracey Denim. The Twits promises an evolving future for the trio, trading some of the dependability of their conventional, sub-three-minute tracks for soaring, multipartite odysseys rife with influences from post-punk and slowcore to even psychedelia and trip-hop.
The group has also announced further North American tour dates for 2024, a second London headlining date and unveiled lead single "my little tony," a sleazy and laid-back alt-rock number. "my little tony" features bar italia's signature brand of angular coolness. "Keep playing with my receiving hand, 'cause you know you love the game" vocalist Nina Crisante sings. "Your pretentious ways make me die a little." Irresistibly catchy, fuzzed-out riffs underscore the track's blithe composition, as vocals from all members sit cynically atop. The music video is gritty and urban, made up of clips taken at a house party, glitching and pausing on faces throughout. If "my little tony" is any bit representative of the upcoming album altogether, insouciant rock fans from all corners of the genre are in for a real treat.
Watch the video and listen to "my little tony" below.
The Twits Artwork: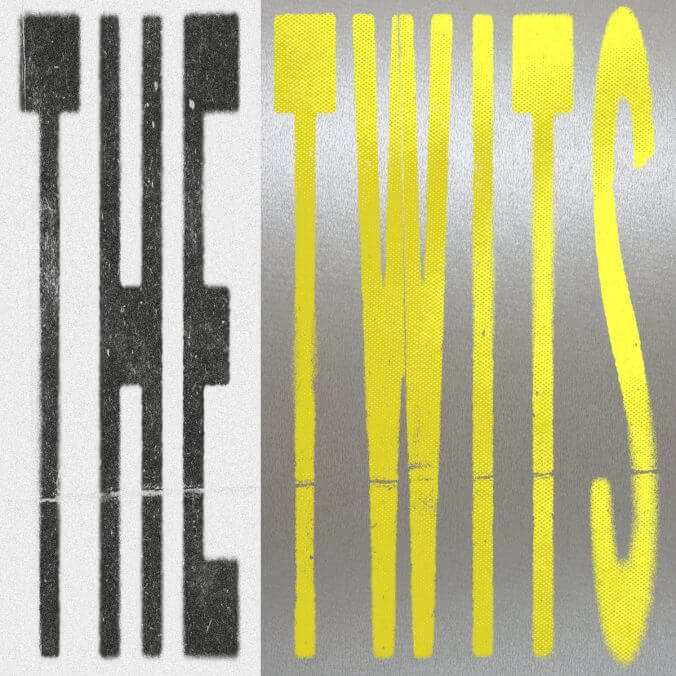 The Twits Tracklist:
my little tony
Real house wibes (desperate house vibes)
twist
worlds greatest emoter
calm down with me
Shoo
que suprise
Hi fiver
Brush w Faith
glory hunter
sounds like you had to be there
Jelsy
bibs