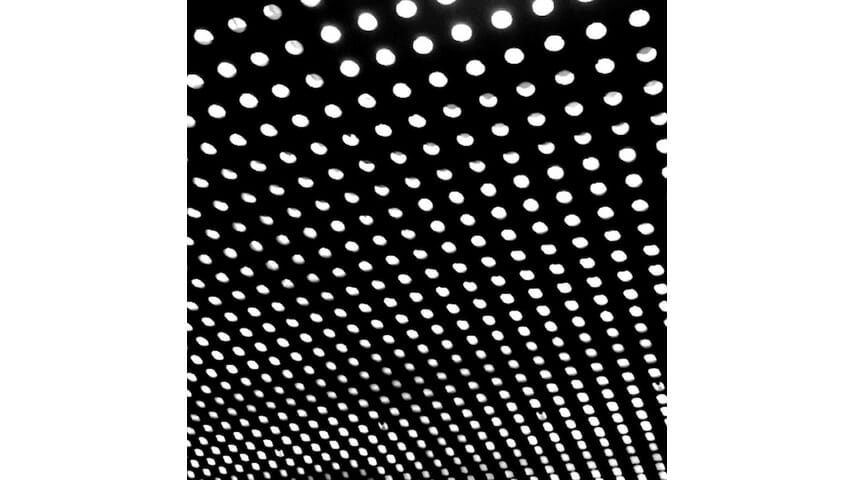 Coming off their much-lauded Teen Dream, indie-pop duo Beach House return from two years of touring with their highly anticipated fourth full-length album, Bloom. It's another solid output from the Baltimore duo, one that's distinctively Beach House, and it serves as a further development of the sound listeners have to come to expect over the last six years.
Bloom picks up where Teen Dream left off, forgoing the more ambient sounds of the band's first and second albums for more structured, hook-based songs. And much like its predecessor, Bloom's sound is superficially light and whimsical, almost delicate—not unlike an actual blooming flower. Alex Scally masterfully crafts entrancing, methodical guitar arrangements that pair perfectly with Victoria Legrand's gauzy voice to form a dreamy, almost ethereal-sounding pop album that's as sweeping as it is audibly beautiful.
Only upon further listens does the album reveal itself to be full of painful imagery of unrequited love and letting go of something to which you still feel attached. The opening track, "Myth," evokes a dream-like state with its simple, repetitive keystrokes and synth overlay. That image stands in contrast to Legrand's lyrics as she croons above, "what comes after this momentary bliss/ the consequence of what you do to me" before forcefully imploring in the chorus, "help me to name it."
The rest of the album proceeds like a lover who's coping with the remains of a crumbled relationship. On "Lazuli," Legrand trills, "make us suffer/like no other," then laments, "nothing like lapis lazuli," a reference to the rare, semi-precious stone. It's as if Legrand takes on the role of someone convincing herself that love is nothing rare and is easily replaceable before the song crescendos in dramatic fashion to cries of "like no other, you can't be replaced." In "New Year," Legrand sings, "can you call it/see it coming/just enough to tell the story about a portrait of a young girl/ waiting for a new year," later in the song adding, almost like an aside, "you were getting wiser/it's better this way." It's a painful image of someone coming to terms with loss that, upon reflection, seems all but inevitable.
That's always been Beach House's formula: juxtaposing themes of heartbreak, loss and longing with hypnotic rhythms that build upon each other and careen hazily to a sparkling chorus. But the band does it with more force this time around. Bloom sounds bigger than Beach House's previous albums. Though the elements remain the same—steady percussion; repetitive, almost hypnotic guitar; reverberated piano; sparkling synthesizers—they're layered and arranged in a way that amplifies the band's distinct sound. It's a more refined and produced sound than that from earlier albums, but one that's not unwelcome.
In the end, Bloom isn't a huge progression for Beach House, but rather a lateral step for the group. It's an album that's sure to satisfy long-time fans while undoubtedly garnering the band even more media buzz.