Exclusive: Listen to Carriers' Dreamy New Rock Song "Another Guy"
Photo by Michael Wilson
Music
News
Carriers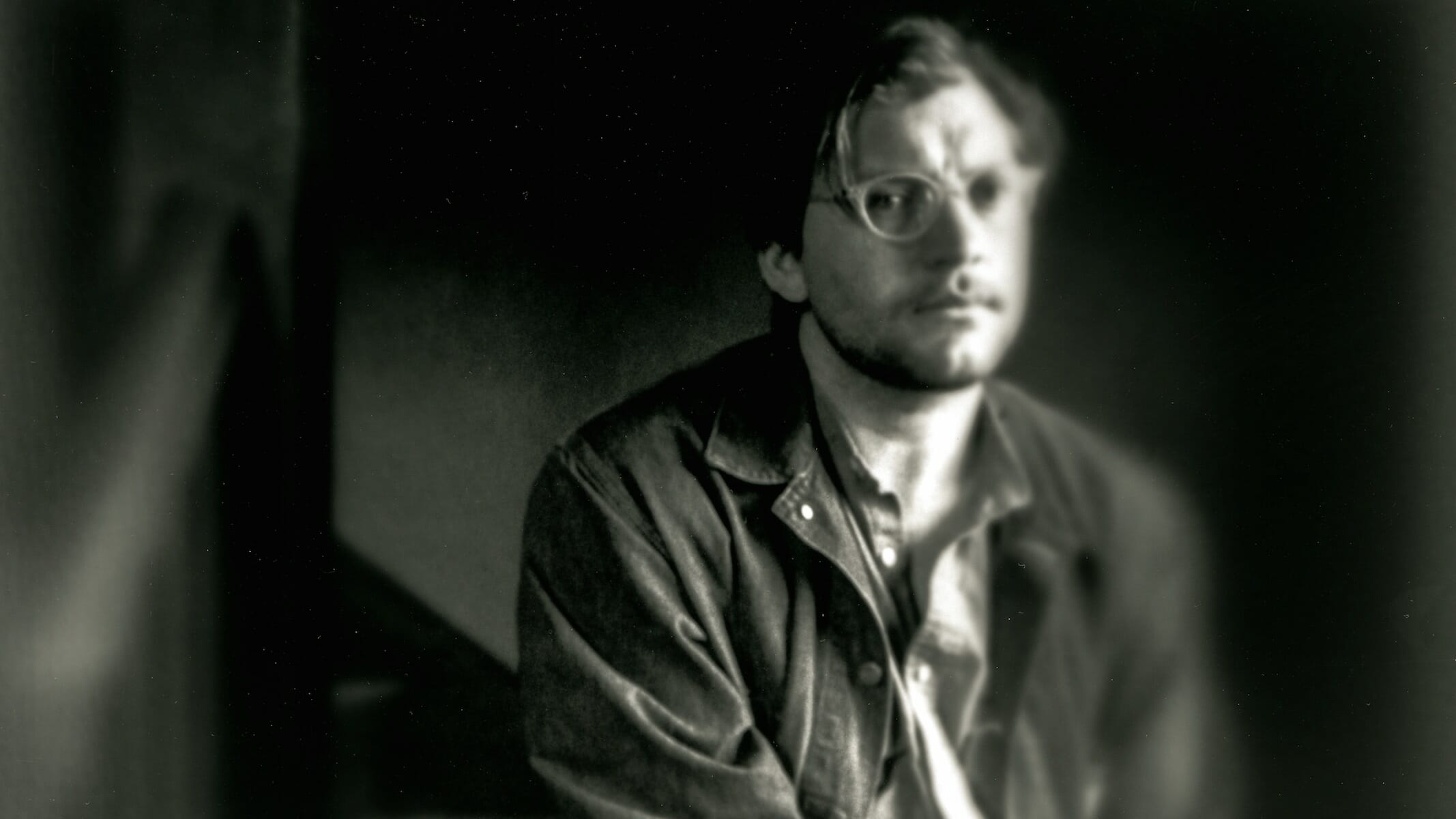 Ohio indie rockers Carriers have a new record out next week on Aug. 23, and today they're sharing the next single exclusively on Paste. "Another Guy" follows previously released cuts like the equally dreamy "Patience" and choppier "Make It Right." Listen to it below.
Guitarist Curt Kiser wrote the song based on a strange dream he had a few years ago. It took on new life when he collaborated with drummer Bryan Devendorf, as he explains:
All the drum parts were worked out in a series of rehearsals with Curt in an old crumbling factory over the course of one winter. I didn't know it at the time but we were a couple buildings up from a locally important studio where we would eventually record the drums for Carriers the next summer. "Another Guy" like all the Carriers tracks I worked on was a really fun challenge — I really had to work hard to get all the forms down, half bars, etc. Curt, why do you need half bars?!!!
"Another Guy" stretches a full seven minutes and sounds like it would've fit right in on The War on Drugs' A Deeper Understanding, all existential and exaggerated. It's a bit mellower, but still tugs you in with big, loose rock and some ghostly touches on the production side. It also features some good-natured acoustic jamming à la Real Estate.
It started out as a demo taped at Ultrasuede Studio and acquired the drum part created by Devendorf and a bassline by Afghan Whigs' John Curley.
"The demo is slower than the version on the record and it has an almost melancholy vibe to it," Curley said. "As I remember it, the song began to grow into its current form when we recorded it with Bryan. It became more of a pop song."
Indeed, the song has a contagious element to it. Sure, it's about staring into the face of Christ and learning about self-care, but it's still accessible.
Again, you can listen to "Another Guy" below. If you like what you hear, pre-order the band's new album Now Is The Time For Loving Me, Yourself & Everyone Else (out Aug. 23 on Good Eye Records) right here.