Daily Dose: Courtney Barnett, "Sunday Roast"
Barnett's Tell Me How You Really Feel comes out next Friday, May 18
Photo by Kylie Coutts
Music
Features
Courtney Barnett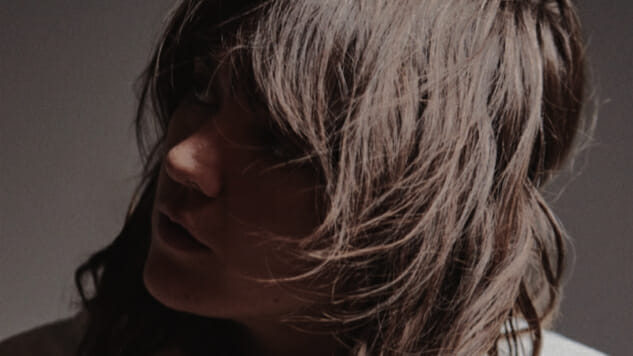 Daily Dose is your daily source for the song you absolutely, positively need to hear every day. Curated by the Paste Music Team.
Ahead of the impending release of her sophomore album, Courtney Barnett has officially shared "Sunday Roast," the fourth single from Tell Me How You Really Feel, out next Friday, May 18, via Mom+Pop, Marathon Artists and Barnett's own Milk! Records.
"Sunday Roast" was actually released on Thursday, with Barnett offering fans an early look at her new video and single via Amazon Music. And even before that, the track received a special limited release on a Record Story Day 12" alongside a previous single from Barnett's new record, "City Looks Pretty." Other advance tracks from the album include lead single "Nameless, Faceless" and "Need a Little Time," with each single also receiving the visual treatment.
A press release describes Barnett's album-closing "Sunday Roast" as "an ode to friendship and the simple pleasures of sharing a dinner with loved ones." Barnett's atmospheric guitar playing and soft, heartfelt vocals result in a sweet and serene song, as the Australia native sings words of encouragement and acceptance: "I know it's been a long week / And now you're takin' your time / Some kindness goes around / Some kinda backfires / It's all the same to me." The video is just as earnest and openhearted, with Barnett and her friends staging a charmingly simplistic instructional video on how to play the song.
Watch Barnett's "Sunday Roast" video below, plus a 2015 Paste session. You can find her extensive tour slate—which includes shows with everyone from Waxahatchee and Jay Som to Julien Baker and Big Thief—right here, read Paste's recap of her recent Shaky Knees set here and preorder her new album here.