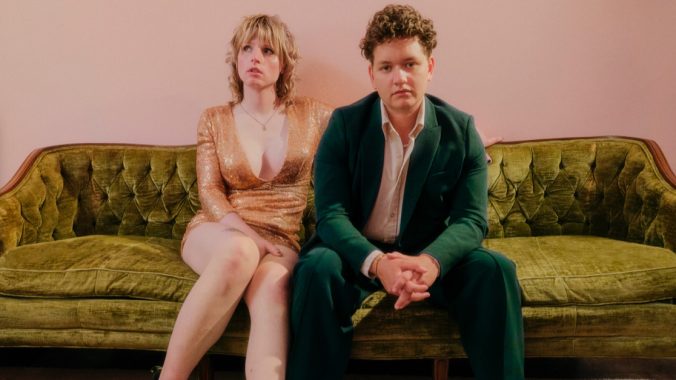 Crooks & Nannies season is upon, as the Philadelphia duo of Max Rafter and Sam Huntington have announced Real Life, their proper label debut. Grand Jury Music will unveil the album on August 25 and, after the release of the perfect "3am" last month, Rafter and Huntington have teased the project with lead single "Temper."
"Temper" is a brilliant display of technique, as Rafter's perfect twang pairs with a searing guitar, some twinkling digital bloops and a hook that'll sink into you deep. "I don't even know what I'm angry for / Some bullshit about not feeling powerful," they sing. No album has kicked off quite like this, and we are positively chuffed here at Paste to see this project unfold.
Rafter says of "Temper": "I wrote 'Temper' after I found out about something cruel a friend of mine had done before I met him. My knee-jerk response was to not believe it. He was a kind person that I had so much love for, who took up space in a good way. I felt duped and surprised. It expanded my understanding of people's capacity to do bad things but still be lovable. It had happened years prior to me finding out and it felt like it was told to me in a whisper. There was so much misplaced effort put into burying what he didn't want to look at rather than taking accountability."
Watch the music video for "Temper" and check out the Real Life album artwork and tracklist below.
Real Life Album Artwork: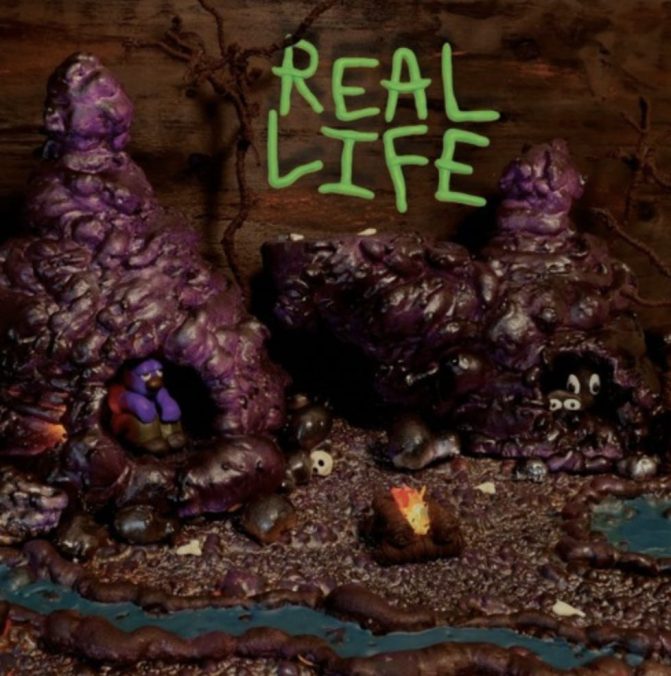 Real Life Tracklist:
N95
Temper
Cold Hands
Big Mouth Bass
Growing Pains
Country Bar
A Gift
Immaculate
Weather
Nice Night