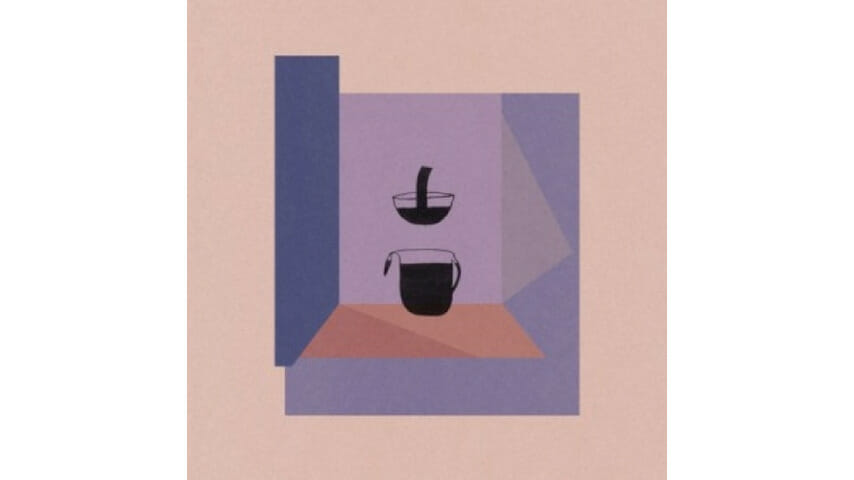 Over the past decade, the original inhabitants of the freak-folk forest have mostly broken free of those tired genre confines: Animal Collective venturing into left-field electro-psych, Grizzly Bear blooming into a legitimate art-rock band, Joanna Newsom shacking up with the guy who wrote "Dick in a Box." Devendra Banhart is the exception. For better or worse, the Venezuelan-American singer-songwriter has remained pegged to that particular era and musical movement, even as his songs have been honed and sharpened—best evidenced on 2009's gracefully sleepy What Will We Be.
Part of the freak-folk ideal was sloppiness—making music without logical sonic confines, with little regard for cohesiveness. Banhart has epitomized that philosophy as much as anyone: releasing long, winding albums scattered with minute-long fragments, multilingual lyrics and puzzling instrumental detours. Building on the mature singer/songwriter focus of What Will We Be, Mala is Banhart's most easily digestible album—and by far his most coherent as a front-to-back listen.
Mala is just as quiet as his Will Be—but unlike that album, this one never drags. The sound is jazzy, breezy, mildly psychedelic, playing out like one sweetly foggy dream: from the lo-fi soul of "Daniel" to the spellbinding "Won't You Come Home," a bounty of echoing electric guitar lines and organs, with Banhart seemingly crooning the sleepy-eyed musings in bed, tucked under the covers. Recorded with pawn-shop equipment and borrowed gear, the album does bear a wispy fidelity, but this actually suits Banhart's songwriting, enhancing the simple, childlike quality of his melodies (the moody, minimal electro-soul of "Fur Hildegard von Bingen") and the humorous absurdity of his lyrics ("If we ever make sweet love again," he sings on "Never Seen Such Good Things," "I'm sure that it will be quite disgusting.")
Like most Banhart albums, Mala is often easier to admire fondly than truly love, particularly when the maestro leans closest to his freak-folk roots (the disjointed, bluesy nursery rhyme of "A Gain," the woozy pulse of "Hatchet Wound," which resembles The Cars recording in the middle of the Indian Ocean). But for all its occasional backward glancing, Mala still feels beautifully in-the-moment.