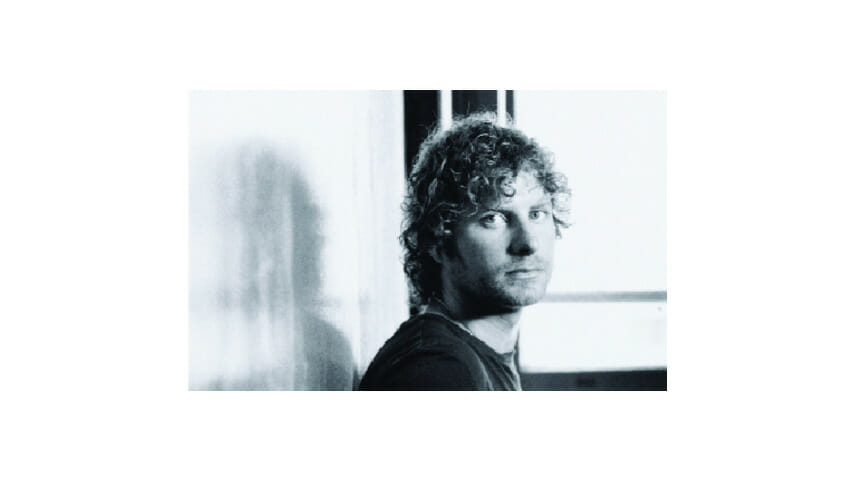 "I hear people talk of heaven and how it's only for the precious few," Dierks Bentley croons on "The Heaven I'm Headed To." You can tell it's a mainstream-country track by the way every note from every instrument and singer is calculated and calibrated. But when Bentley's honeyed tenor shifts from somber reflection to bold assertion for the chorus, he declares that heaven is not nearly as restrictive as many on the Christian Right—and their allies on Music Row—might like us to believe. "In the heaven I'm headed to," he declares, "there's a place for preachers, thieves and prostitutes, saints and soldiers, beggars, kings and renegades."
It's surprising to hear such tolerance for the criminal poor and the sexually promiscuous from a mainstream-country star these days, but Bentley sells it by admitting his own sinful ways and hoping for some pardon of his own. His producer Brett Beavers makes the music claustrophobic and nervous on the verses about intolerance but then releases that tension in the joyful, accepting chorus. There's an undeniable pleasure in being manipulated by superbly crafted pop music, and that's what's happening here.
If Bentley can display such broadmindedness for "thieves and prostitutes," then perhaps we hipsters in the alt.country camp can open our minds to mainstream country. It's easier, of course, to simply dismiss every Music Row performer younger than Alan Jackson as a hopelessly compromised hack; it saves a lot of listening time if you can just write off an entire genre. If you do, though, you'll miss out on some of the best singers of our time. For if alt.country has the best songwriters of the new century, mainstream country has the best voices—and some of those voices are making very cool records.
Country radio seemed to hit rock bottom three to four years ago, but since then there have been encouraging signs of a revival. A wave of young performers—Gretchen Wilson, Bobby Pinson, Julie Roberts, Eric Church, the Wrights and Miranda Lambert—have figured out how to make smart, interesting records within the highly polished country-pop sound radio demands. The most promising of this new wave is Bentley, who's already scored three #1 country hits with his savvy balancing act between heart-on-sleeve romanticism and irreverent humor, between rock guitar and bluegrass fiddle, between radio-ready universality and one-of-a-kind personality.
His new album, Long Trip Alone, is a play-it-safe consolidation move; it has nothing as funny as his first #1 single, "What Was I Thinking," and nothing as sexy as his second, "Come a Little Closer." But it does have "Trying To Stop Your Leavin'," which sounds like the best Tom Petty track in a dozen years. It's the confession of man who's trying to stop his woman from leaving even though he knows it's as hopeless as trying to dam up the Rio Grande with a single pebble. The relationship's inexorable deterioration is captured in the Pettyesque guitar that overwhelms everything in its way—from Bentley's weary vocal to Bryan Sutton's acoustic guitar—like a river's current.
There's something refreshing about hearing a country star confess weakness and helplessness so convincingly. When Bentley describes a long car trip back to a new girlfriend on "Soon As You Can," the desperation in his voice and the tumbling momentum of the music evoke a neediness we've all felt. On the bouncy country-pop tune, "Hope For Me Yet," he tells his lover that "there ain't much of nothin' in me left to be saved," and on the straight-ahead bluegrass number, "Prodigal Son's Prayer," he tells his God, "I know I'm not worthy." If that woman and deity can make allowances for him, surely we can make allowances for the country-radio conventions wrapped around this major talent.