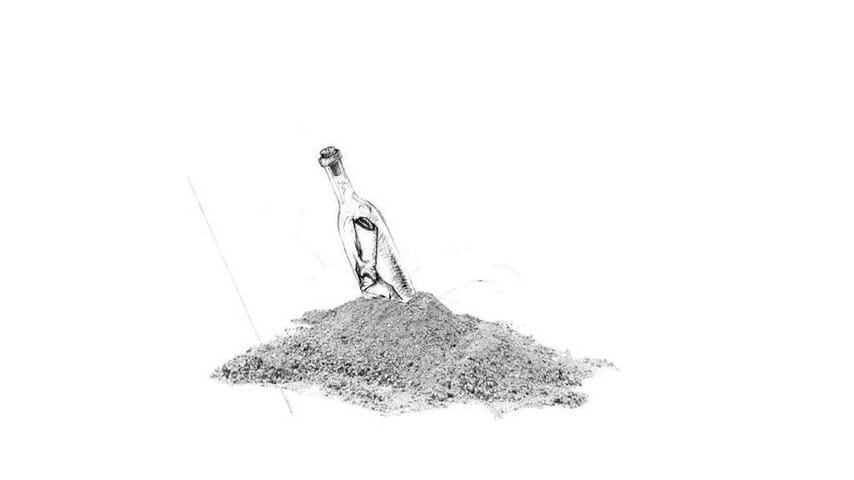 When it comes to artists pushing forward the music industry, it's hard to think of someone that exemplifies the "independent" mantra much more than Chance The Rapper. The Chicago-based MC rose to fame on the back of two widely acclaimed releases, 10 Day and 2013's massive Acid Rap. Two years have passed since Acid Rap took over the internet, and since then we've seen Chance closing out Lollapalooza, fielding constant offers from major labels and ultimately deciding to forego all expectations of such a swiftly rising artist. Rather than following up Acid Rap with a grandiose label-backed full-length, he's taken the back seat for yet another free digital-only release as a member of Donnie Trumpet & The Social Experiment. Donnie Trumpet is the moniker of frequent Chance collaborator Nico Segal, the trumpeter who serves as the head of this jazz-driven pos-vibe machine, and throughout Surf the band traverses unparalleled hip-hop territory.
Surf is an album that further pushes modern hip hop into bold new frontiers; following releases like Flying Lotus' You're Dead! and Kendrick Lamar's To Pimp A Butterfly, the album has a steady jazz foundation. However, where FlyLo and Kendrick jump into deep, experimental free jazz, Surf finds Donnie Trumpet and his crew adapting subtleties from smooth funk, Latin grooves, soul, gospel and pop to create a self-affirming collection of mind-bending tracks. While Chance may not be the "frontman" for the project, his lyrical acrobatics are still driving these amorphous tracks alongside a cavalcade of unexpected features. Busta Rhymes, Janelle Monáe, Jeremih, Big Sean, J. Cole, Erykah Badu and more pop up frequently throughout the album to further breed this open-minded collective environment that Donnie Trumpet & The Social Experiment has fostered.
While the features are impressive (because who seriously thought we'd get to hear a member of Migos rapping over psych-jazz?), the most exciting aspects of this album are found in the counterpoint between Chance's lyrical wordplay and the expansive instrumentation. "Familiar" finds Chance spitting lines about how he's met a lover in a past life as neighbor cats while staccato flute, piano, guitar and saxophone accentuate his spastic rhythmic changes. "Slip Slide" erupts with soaring horns, warm and jazzy piano and a robust Busta Rhymes intro that quickly devolves into an infectious chorus of self-love that's bookended by some swiftly spat verses.
The concept of do-it-yourself independence and self-worth is peppered throughout the album, which is fitting given the way this release came into fruition. Rather than riding his own wave of success as a solo artist, Chance The Rapper has brought his crew together for an album as relaxed and flamboyant as it is innovative. Donnie Trumpet & The Social Experiment just make it sound so effortless. On album highlight "Wanna Be Cool," Chance kicks off the song with a line that succinctly sums up the Social Experiment's mantra: "I don't wanna be cool, I just wanna be me." This unapologetic sense of self allows the whole Social Experiment crew to delve deep into their own psyche and pull out an album that blends elements of modern hip hop with a wide array of sounds from jazz, funk, gospel and soul. Whether Chance is billed as frontman or not, his thought-provoking lyricism and potent backing band has made for yet another life-affirming release that's sure to propel the artist to even more impressive territory.