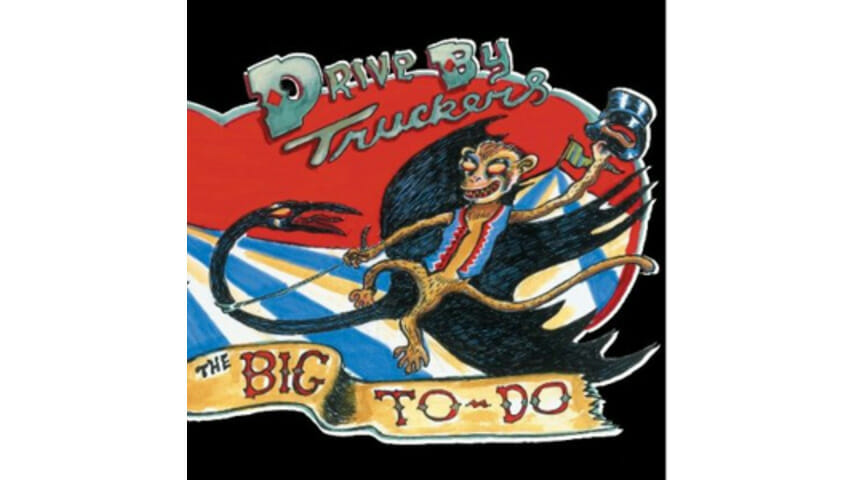 Blue-collar bards tell an epic tale
The last hot-barbecue platter from these Athens, Ga.-based workaholics, 2008's Brighter Than Creation's Dark, was a characteristically stomping monster, 19 tracks of roaring awesomeness that felt like a pretty deliberate screw-off to supporters of the Judiciously Edited Album. This quick-to-arrive follow-up whittles things down to more manageable levels, but still swings big.
Once again, the Truckers conjure up satisfying and cinematic songs with the greatest of ease, from a reservoir-town murder ("Drag The Lake Charlie") to thoughtful strippers ("Birthday Boy") and self-approved self-destruction ("The Fourth Night of My Drinking"). The images are less specific to the swamps of Dixie than a generally ragged, discouraged America. The big change this time is the band's sound, which is splashier, messier and decorated with organ work by new full-timer Jay Gonzalez, brought on after the band's tour with Booker T. Jones last year. This dive-diner opera may be smaller, but it's still huge.