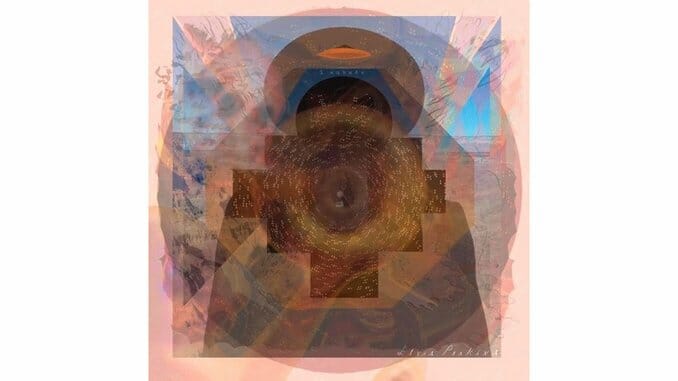 The independent music landscape when Elvis Perkins released his first two acclaimed albums (in 2007 and 2009, respectively) and the current music environment present a completely different climate to offer his music to the world. Perkins burst onto the scene with a compelling backstory and the songwriting chops to hold interest, not unlike the phenomenon that allowed Justin Vernon to find and keep an audience.
But while Vernon has never receded from the public eye (until recently), Perkins has been missing in action for half a decade, which makes his third album, I Aubade, both a welcome return and a bit worrisome. The built-in audience for Perkins is limited, and the album doesn't offer any indie-rock bangers akin to his songs like "Doomsday" to call back his straying fans. Often in music, out of sight really is out of mind, and it will likely prove an uphill battle for Perkins to regain the same level of success he has previously found.
And even if the album were exuberant and anthemic, like Perkins has proven to be in the past, it is tough to say that an audience exists for that kind of music, or at least that it exists like it once did.
That's the bad news. The good news is a whole new type of fan has emerged which may find what Perkins is doing here a revelation, as his ramshackle recordings present an aura of DIY-sensibility. A glance at the production credits find appearances from producer John Congleton and Frank Fairfield on fiddle to "thunder" for, uh, thunder, and unknown folks for ghostly voices and accidental sounds. The result is an album of relaxed arrangements for serenades best performed in the dawn. Once the expectations for Perkins are flattened, the idiosyncratic album becomes a welcome entry to his untraditional career.
"My Kind," the release's second song, is as comforting as the rocking of a chair or a cradle, with musicians arriving and departing the song without fanfare. That effect is common on the album, as if Perkins' recording environment were a revolving door, without songs separating the contributions, with no determined roadmap differentiating discernible parts. This is backed up by the laundry list of album contributors, with some of the hisses and hums and other white noise effects man-made, and others mere accidents. Sometimes they don't add or detract from the songs. When a musical wind whirls through "I Came For Fire," it is surely intentional, but it wouldn't be unreasonable to be just the opposite.
The surprising offering of the unclassifiable recording is something akin to the looseness of a Devendra Banhart record, with Perkins' warbly voice on "& Eveline" only strengthening to the comparison. That song is delicate and beautiful, as many on the collection are, which ultimately trumps any worry about the album's place in the universe or the artist's recording strategies. Art for art's sake can work when the artist is as at ease in his or her own skin as Perkins is. The impression is a hope is that he doesn't go away again.