Floating Points Shares Bubbling New Song "Coorabell," Extended Mix of "LesAlpx"
Photo by Dan Medhurst
Music
News
Floating Points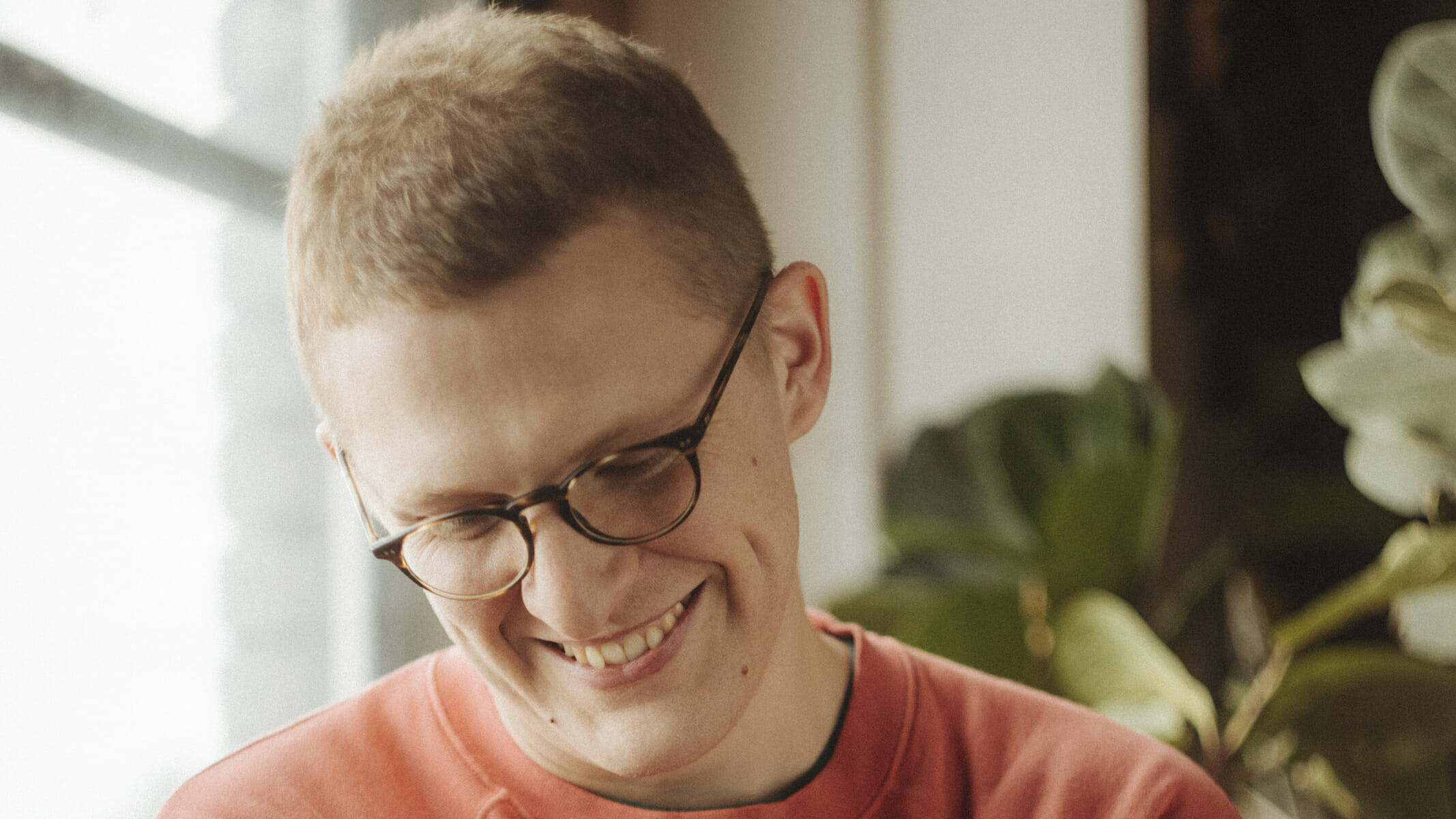 U.K. electronic producer Floating Points (aka Sam Shepherd) shared a new track on Friday morning. "Coorabell" is the B-side to last month's "LesAlpx," and both tracks are thumping left-field dancefloor grooves.
Though "Coorabell" absolutely bumps, there's an air of delicacy that permeates the track. Starting as a four-on-the-floor banger with a burrowing bass line, "Coorabell" quickly sprinkles flittering and gossamer tones that soften the song with bubbling textures. Still, Shepherd sands the synths with some effects that reveal the coarse underpinnings of the "Coorabell." It's not quite trance, but those drum kits will certainly get you into the club mentality with several subtly crescendoing movements and its soaked finale.
Floating Points also shared the extended mix of "LesAlpx." The new cut is the more outwardly soaring of the pair, layering repetitious vocal samples into the mix on a steadily uptempo beat that just doesn't quit.
Coorabell / LesAlpx is out now via NinjaTune. You can listen to both below, or order them here.