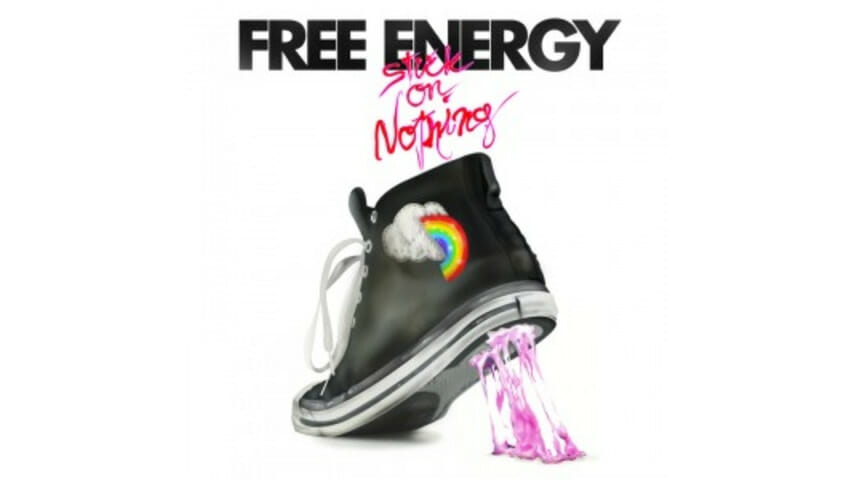 Forgettable summer fun
Free Energy's debut LP boasts all the youthful zeal of the first day of summer break: kids tumbling down the front steps of school, making a beeline for swim trunks, trampolines and sunburns while flinging homework papers high into the air. Stuck on Nothing's gargantuan hooks and snappy "nah-nah-nah-nah's" guarantee the album's place in convertible stereos and poolside boom-boxes well into August.
The band's sheer tenacity gives the tracks a dizzying exuberance, but they don't quite have the chops to deliver their generation's "Summer in the City"; tracks like "Dream City" and "Bang Pop" are delightful, but as disposable as cheap plastic sunglasses. Like a scoop of orange sherbet dropped on a searing sidewalk, the album's energy and novelty will melt long before the tan-lines and mosquito bites fade away.