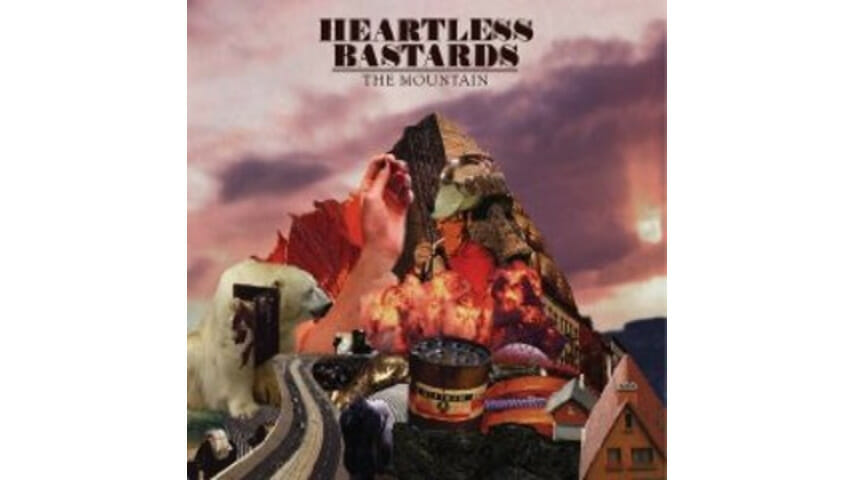 Ohio trio scales the heights
Erika Wennerstrom's enormous voice typically dominates discussion of this Ohio trio, and for good reason. Hers is a mighty blues holler, projecting self-conflict not just to the rafters, but to the rafters in other states. As distinctive as Wennerstrom sounds, however, her confident guitar work and the tight rhythm section of Mike Lamping and Kevin Vaughn do just as much to color these songs. On their third album, the Bastards stray further and further from the monolithic blues-rock of their 2005 debut while sharpening the soft focus of 2006's All This Time. The guitar-heavy title track certainly lives up to its name, sloping steeply to a psychedelic peak. "Nothing Seems the Same" and closing track "Sway" jam more sparsely, but The Mountain sounds best when the Bastards explore unlikelier textures, like the sinister acoustic jangle of "Be So Happy" or the banjo-spiked ramble of "Had To Go." This album isn't merely a single peak, but a whole mountain range.
Listen to Heartless Bastards' "The Mountain" from The Mountain on MySpace.