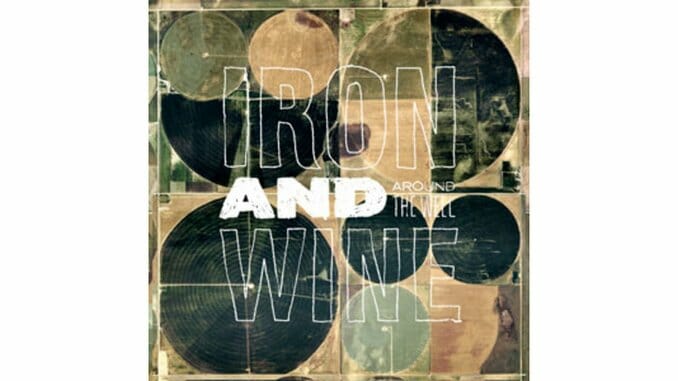 Sam Beam draws deep from the well of rarities
As Iron & Wine, Sam Beam has made a career of smuggling dark thoughts of mortality and self-reckoning in music that sounds as comforting as a warm Snuggie™. Collecting nearly two-dozen assorted rarities, Around the Well serves as a secret career retrospective that highlights that defining contrast. On the first disc, Beam draws heavily from folk and country to give songs like "Dearest Forsaken" their devastating intimacy, but as the album proceeds, he gradually expands his increasingly ambitious and idiosyncratic view of Americana on "Carried Home" and "The Trapeze Swinger," which burble with clattering percussion, countermelodic keyboards, and unexpected flourishes. That sense of musical evolution makes Around the Well a particularly compelling listening, and Beam's sensitive readings of songs by Stereolab, the Flaming Lips, the Postal Service, and New Order show how sturdy his sound can be, as he translates them to quieter settings without losing their heraldic sentiments.
Listen to Iron & Wine on MySpace.