Katie Von Schleicher Explores the Dark Side of Dreams on New Single "Caged Sleep"
She'll release a new album, Consummation, on May 22 via Ba Da Bing
Photo by Shervin Lainez
Music
News
Katie Von Schleicher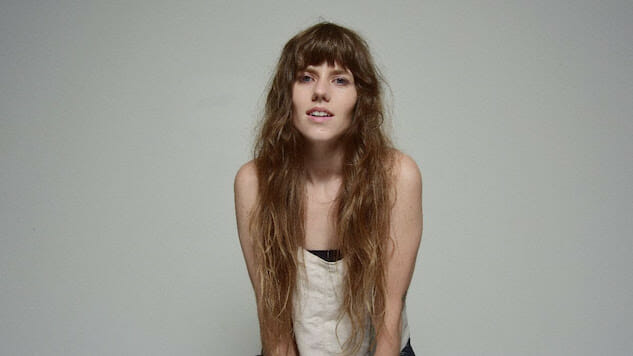 Brooklyn-based singer/songwriter Katie Von Schleicher announced Tuesday her new album Consummation will arrive May 22 on Ba Da Bing Records. The news arrives with the lead single, the energetic, new wave-y "Caged Sleep," and an accompanying video directed by Matt Strickland.
"While the rest of the songs were being mixed, I had a vivid dream with a snake the color of lapis lazuli," Von Schleicher said in a press statement. "That became 'Caged Sleep,' an ode to a dream that ended a period of my life. Some people hate dream stories, so for those humans: I have included saxophones, synthesizers and claps to court your attention."
The press release also mentions Consummation as "inspired by an alternate interpretation of" Alfred Hitchcock's 1958 film Vertigo. The "Caged Sleep" video is certainly noir itself, a reel of multicolored indoor scenes that find Von Schleicher in various stages of movement. It's a real frenzy of a track. All the sounds seem to be competing with one another, but the resolution actually comes when the drums, whirring synths and skipping saxophones are all in play at once.
Watch the video for "Caged Sleep" below. If you like what you hear, you can pre-order the album right here. Further down, you'll find Katie Von Schleicher's 2018 Paste Studio NYC session. Keep scrolling for the Consummation album art and tracklisting.
Consummation Album Art: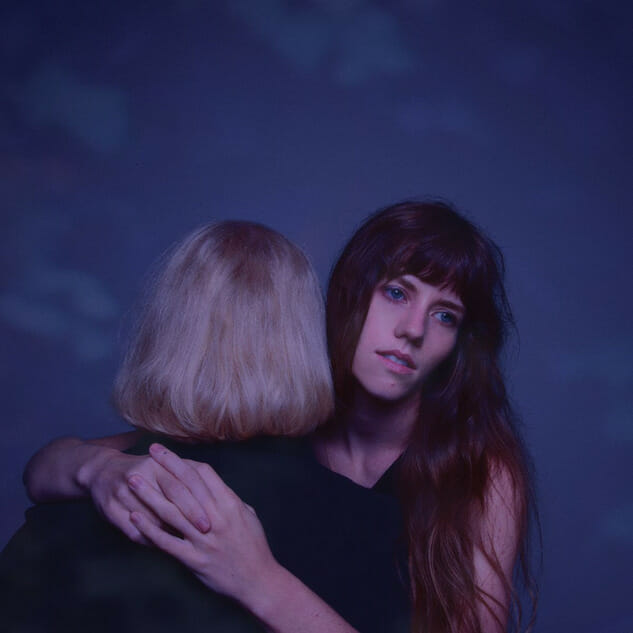 Consummation Tracklist:
1. You Remind Me
2. Wheel
3. Nowhere
4. Caged Sleep
5. Messenger
6. Loud
7. Strangest Thing
8. Can You Help
9. Brutality
10. Hammer
11. Power
12. Gross
13. Nothing Lasts